Photo: Zakes Bantwini visits his mother's grave with Grammy
Photo: Zakes Bantwini visits his mother's grave with Grammy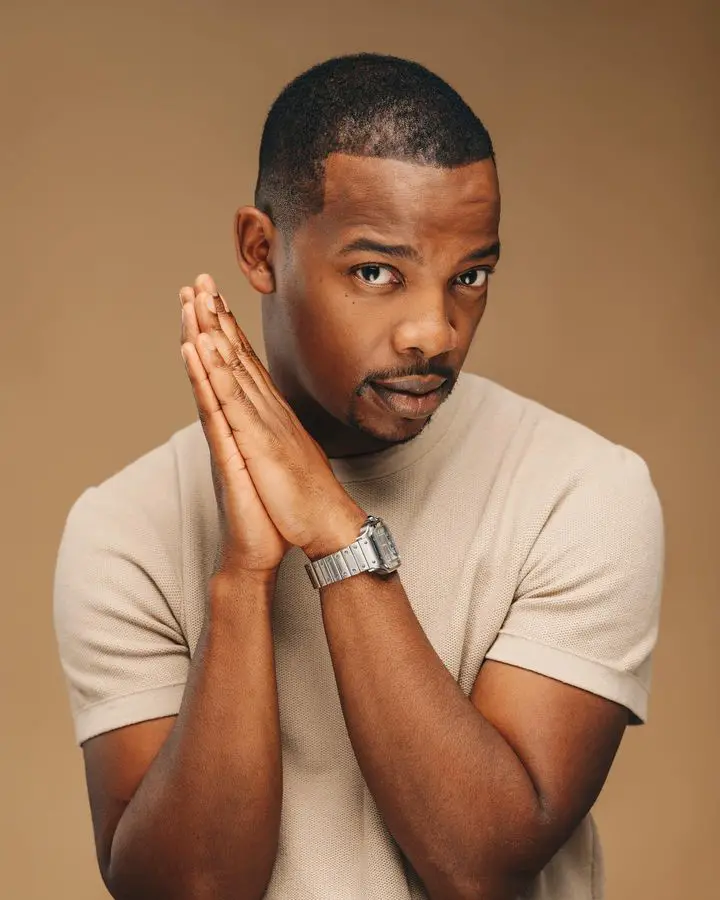 South African singer, record producer, and businessman, Zakes Bantwini recently took his Grammy award to the grave of his mother, Nomthandazo Madida.
The mother of the award-winning musician was buried back in 2007. Taking to his timeline, he shared a picture of where his mom lies, with the statue on top of her tombstone.
"I did it Mom," he captioned the post.
Zakes, Wouter Kellerman, and Nomcebo Zikode won the Best Global Music Performance award for their collaboration Bayethe at February's 65th Grammy Awards in Los Angeles.
Zakes previously opened up to the publication about losing his mom to cancer, saying it was the saddest day of his life.
"It is something that still stays with me. It is in everything that I do. My music is a tribute to her," he said.
Zakes remembered the moment doctors said Nomthandazo had only a month to live, saying he broke down.
"They told us that if we had money to bury her now, we must let her go because she was suffering. But if we did not have the money and would need to raise funds, he would put her on chemotherapy," he reflected.
US lawyer, accused of plotting his own death, charged with wife & son's murder #shorts #news
The Grammy award-winning artist also lost his father, Sihlangusihle Jeffrey Khanyile, on January 4.
Taking to his Instagram timeline recently, he said his life hasn't been the same since his father died.
"First Father's Day without you and I am not OK. This year I lost my dad after he was gunned down at home in front of my family member . Happy Heavenly Father's Day to you Ngwane// Bhilibane// kajajela// kamajozi// wena wasobala// wase shashalazini// Khanyile. Lala ngo Xolo Shlangu Esihle."