Photo: Omuhle Gela blesses her daughter with a G-wagon as she turns 1-year-old
Photo: Omuhle Gela blesses her daughter with a G-wagon as she turns 1-year-old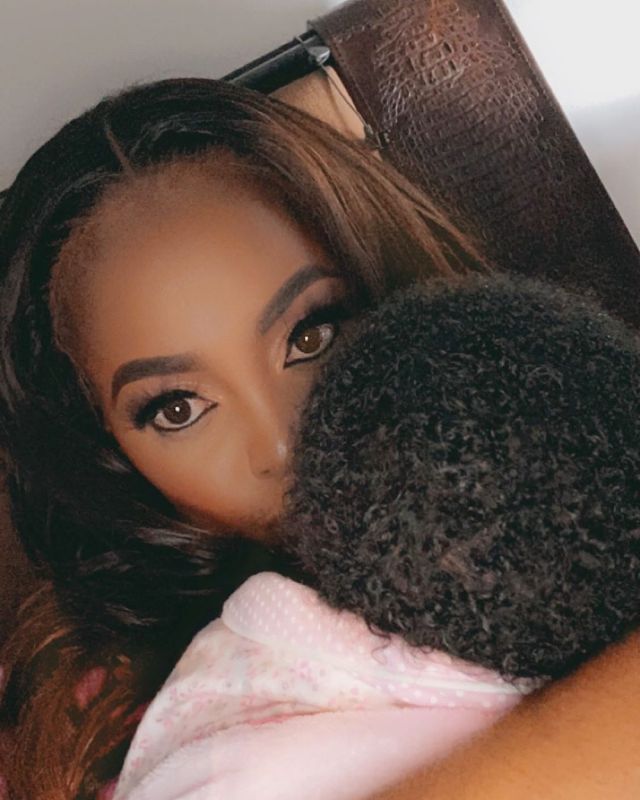 Omuhle Gela gave her daughter a magical birthday celebration as she turns 1-year-old. Taking to social media, the actress dropped hints that she had a birthday party for her little princess.
Aside from the pink and white decor that made the birthday party lit, Gela gifted her daughter a cute-looking car. Taking to social media, the mother of one flaunted the Matte G Wagon acquired for the celebrant.
"Thank you @baby_fantasy_rosebank for princesses personalized Matte G wagon she's obssessed," she captioned post.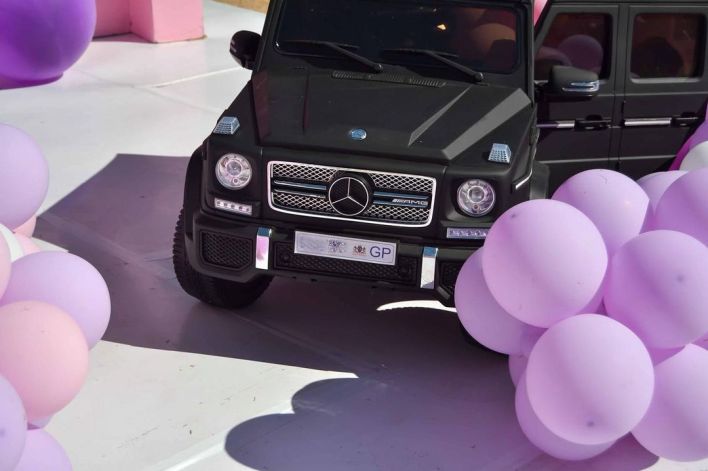 However, people are curious about the looks of the baby girl whom her mother, Gela has refused to disclose.