Photo of Elizabeth Serunye (Principal Thobakgale) from Skeem Saam causes a stir
Photo of Elizabeth Serunye (Principal Thobakgale) from Skeem Saam causes a stir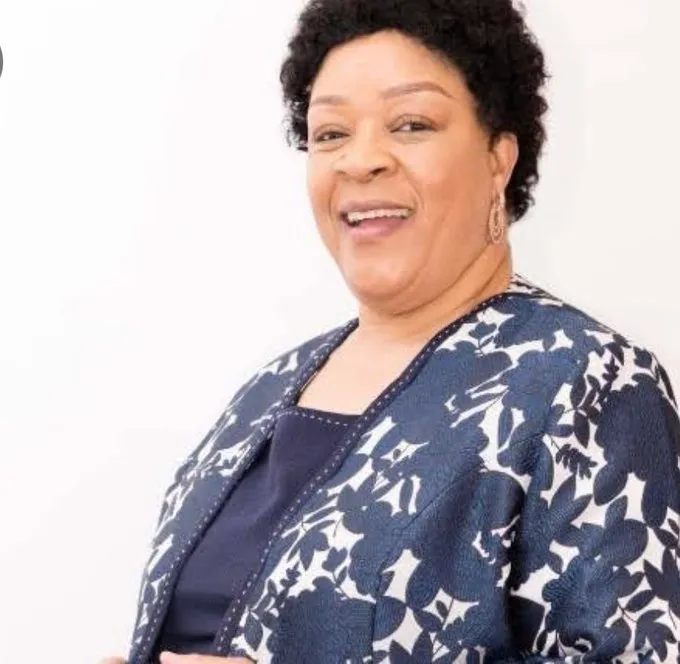 Skeem Saam actress Elizabeth Serunye, popularly known for her portrayal as Principal Thobakgale's body picture causes a frenzy on Twitter. A picture of Serunye is currently making rounds and tweeps are in complete disbelief.
Known for her much rather conservative and very respectful character, playing a principal on SABC1's favorite soapie, Skeem Saam. Elizabeth Serunye in real life is much like anyone and everyone when she is living her best life at home.
Her recent picture making rounds on Twitter is a true testament that there's more to Elizabeth Serunye than meets the eye. Tweeps are still in complete disbelief after seeing her picture and in this climate where a topic of Brazilian Butt Lift's (BBL) is on its peak. Serunye finds herself being scrutinized for a picture that shows all her behind assets.
Taking to Twitter, controversial Chris Excel has started a conversation where scores of tweeps have jumped on Serunye's bandwagon over her body.
Principal Thokgale is slowly replacing Xoli Mfeka 😭😭😍😍 pic.twitter.com/TwU3uPbVir

— ChrisExcel (@ChrisExcel102) November 17, 2022
Yabona labogogo yabona labogogo pic.twitter.com/LN7R7e7b0I

— Ayabonga (@MashobaneKhumza) November 17, 2022
That behind is hectic 🤣🤣🤣🤣 pic.twitter.com/4mpOyvVJtV

— LisaM (@Lisa_Akh) November 17, 2022
No wonder those Turfloop High school learners are failing every year🤣🤣🤣🤣

— 🇿🇦Wisani & Sons Group🇿🇦 (@teka_famba) November 17, 2022
⚠️Thokagale better watchout cause Turfloop high teachers + MaNtuli & Meikie looking at her bae like…🤤 pic.twitter.com/UhPYcSlDyW

— Trawlhisface (@trawlHisface) November 17, 2022