Photo of DJ Maphorisa's late father breaks the internet
Photo of DJ Maphorisa's late father breaks the internet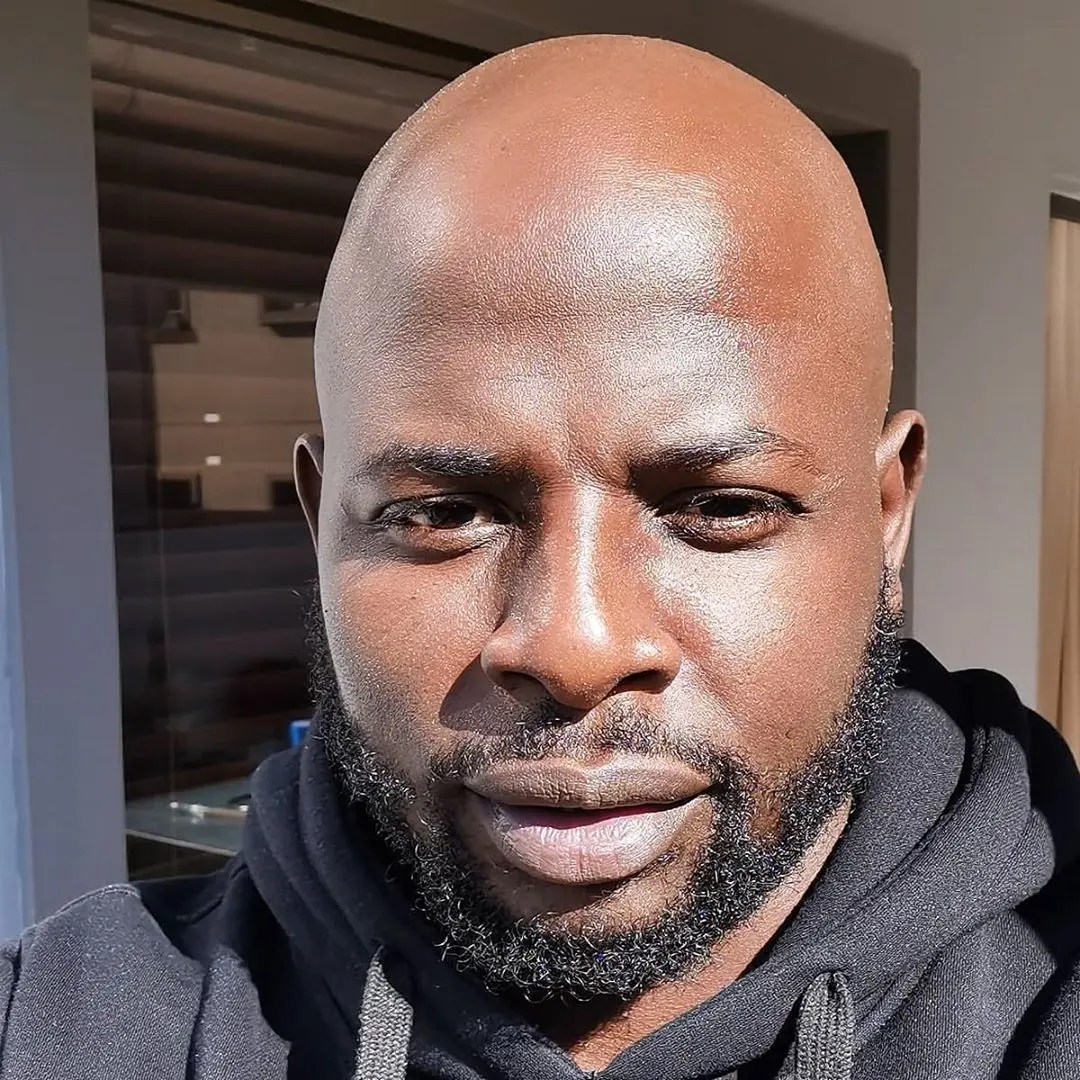 DJ Maphorisa garnered some attention on social media after sharing a photo of his late father. The DJ had been in his feelings since the death of Riky Rick, but he's managed to go for shows which he's booked for.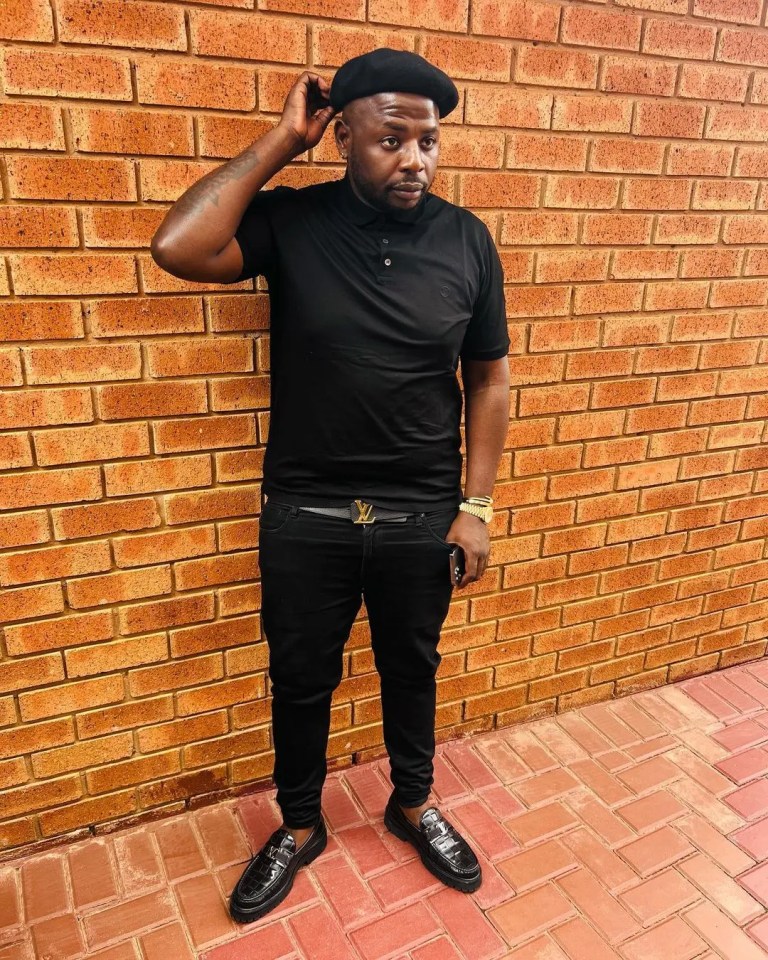 Lawd Phori tried ending the week with the photo of his dad who died in 2020 at the age of 57.
The photo of his dad revealed interesting features the music producer learned or got from his dad.
The first is the look; you don't need to do a DNA, as the similarity in their looks is shocking.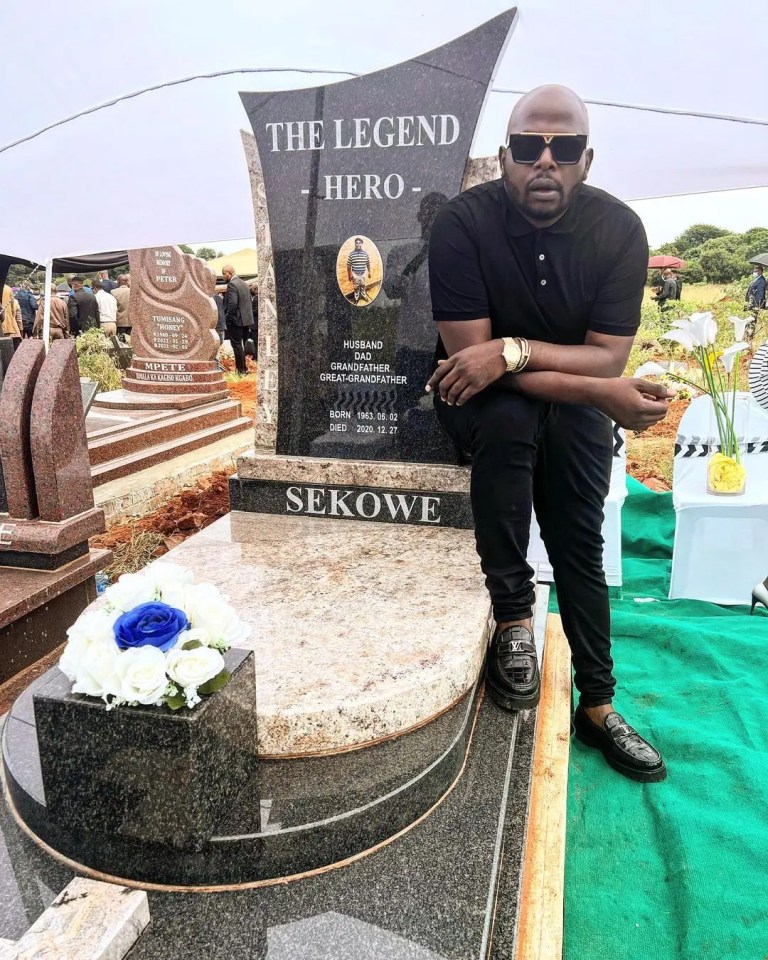 Another thing is the fashion sense which Maphorisa inherited.
"Thanks for everything grootman, 27-12-20," the DJ captioned post.