Photo: Nonku Williams madly in love
Photo: Nonku Williams madly in love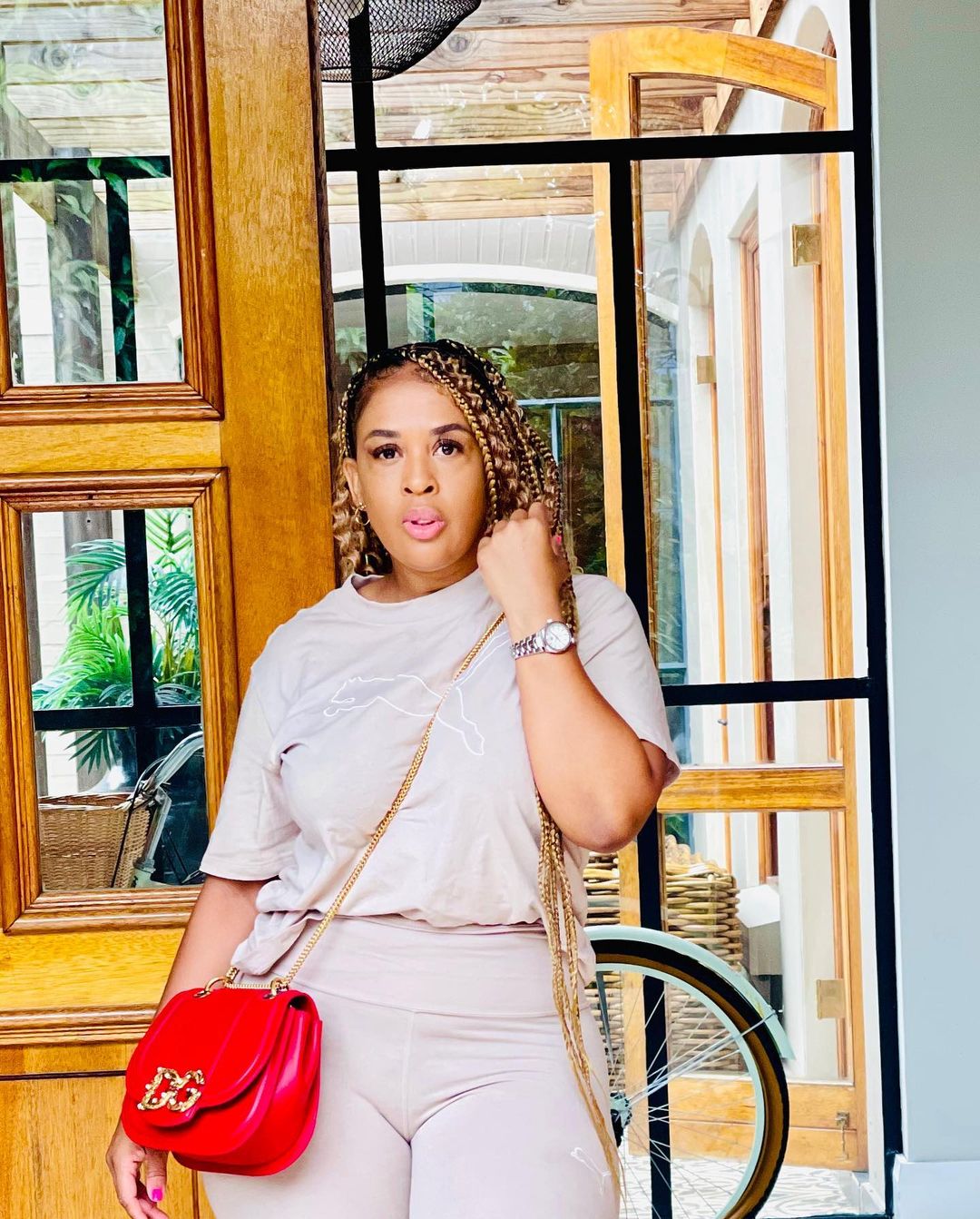 South African businesswoman and reality TV personality Nonku Williams is happily in love.
The Real Housewives of Durban cast member surprised her fans when she uploaded a photo of her partner. This following the rumours she denied that she was dating sports presenter Robert Marawa.
On Wednesday, 18 January, Nonku posted the photo on Instagram, with the caption:
"Love always wins. 1 Corinthians 13."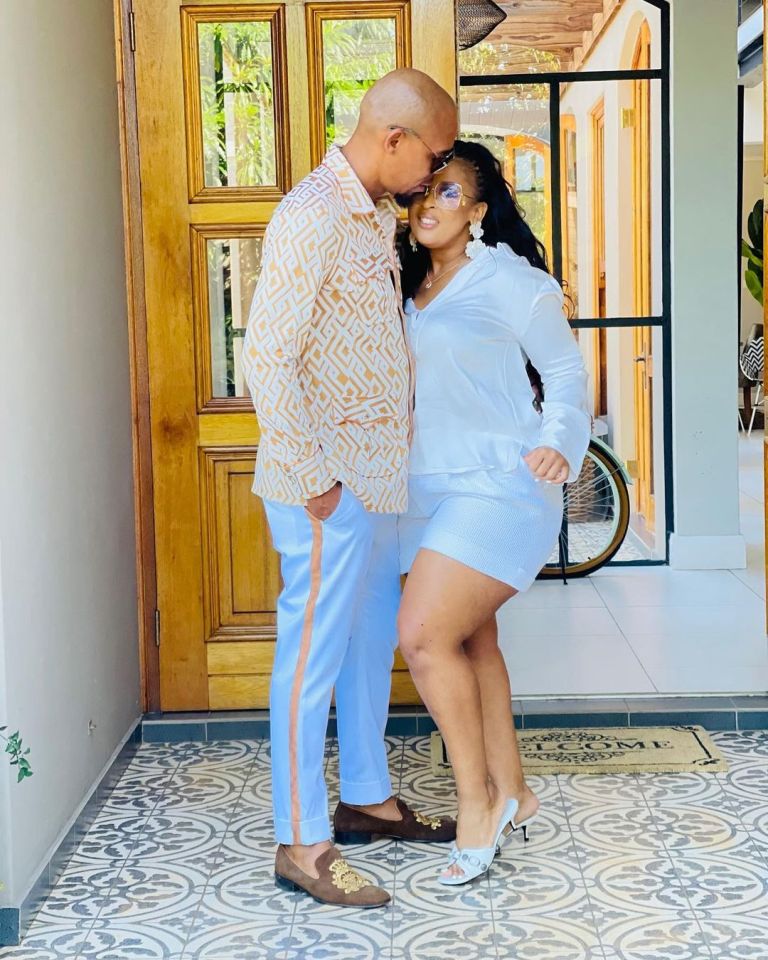 Many people were excited while others questioned if she was not afraid of getting hurt after stating on the show that she did not trust men.
Even the Showmax account questioned her regarding her comment, writing:
"Remember when she said 'all men cheat, darling'? Let's see what she drops this coming season. #RHODurban."
Fiona wrote: "Allow her to be happy, whether he cheats or doesn't have money. Allow her to be."
Then Spheza commented: "Is that Ziyon from Liquideep? Looks exactly like him. Anyway, congrats girl."
Nhlanhla said she was happy and hoping that he would give her the love she deserved.
Then Zaza said: "Are you not afraid this man will cheat since you once said 'men cheat and you don't need a man to define you?"