Photo: Media personality Lerato Kganyago Shows Off R17 000 Designer Shoe
Photo: Media personality Lerato Kganyago Shows Off R17 000 Designer Shoe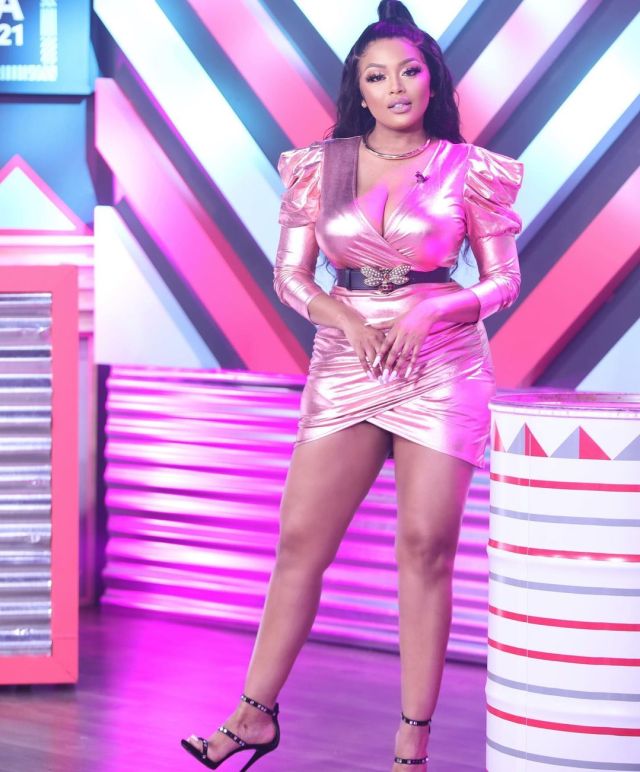 Metro FM DJ Lerato Kganyago is looking all sorts of saucy with her expensive shoes and is showing them off on Instagram. Lerato was rocking the heels in a s.e.xy snap online and fans kept asking her where she got the shoes. Now when it comes to style, Lerato rarely disappoints and it's inspiring to see that she's willing to share her knowledge with others. Taking to her Instagram Stories, Lerato shared a screenshot of how much her shoes cost – it's a whopping R17 000.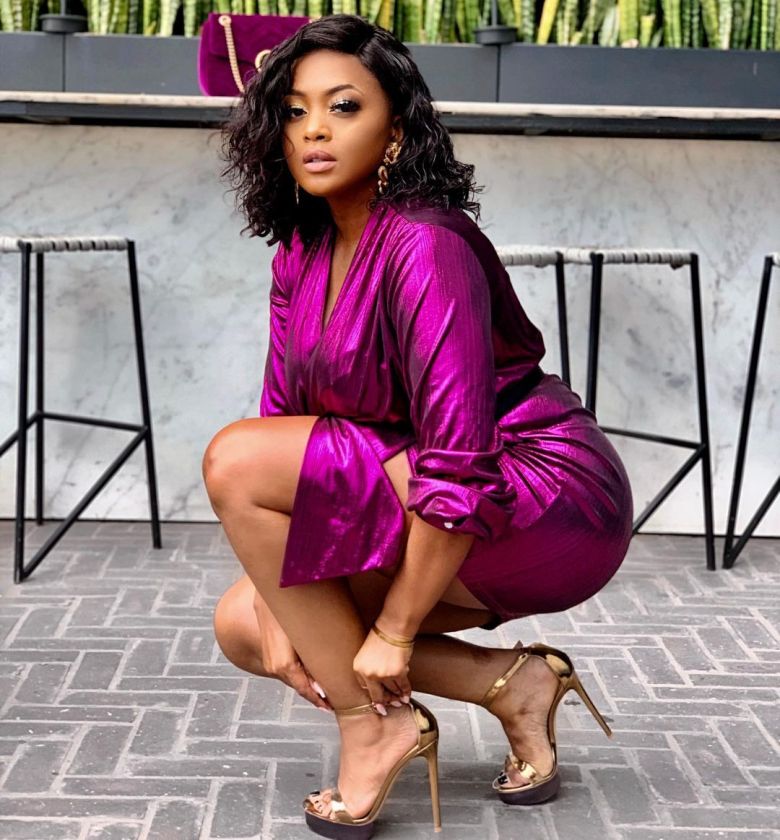 Lerato said that her fans can order the shoes online and she would love to see them rocking it. However, since the shoes are expensive, people might not be signing up to get them any time soon.
The media personality is no stranger to the soft life and serves fashion goals regularly on the timeline. She's loving her shoes and the fans are too. She's got immense style in that regard. Being a successful businesswoman surely comes with its perks and this is one of them. Lerato is loving life with the stylish footwear.