Photo: Makhadzi buys a Lamborghini?
Makhadzi buys a Lamborghini?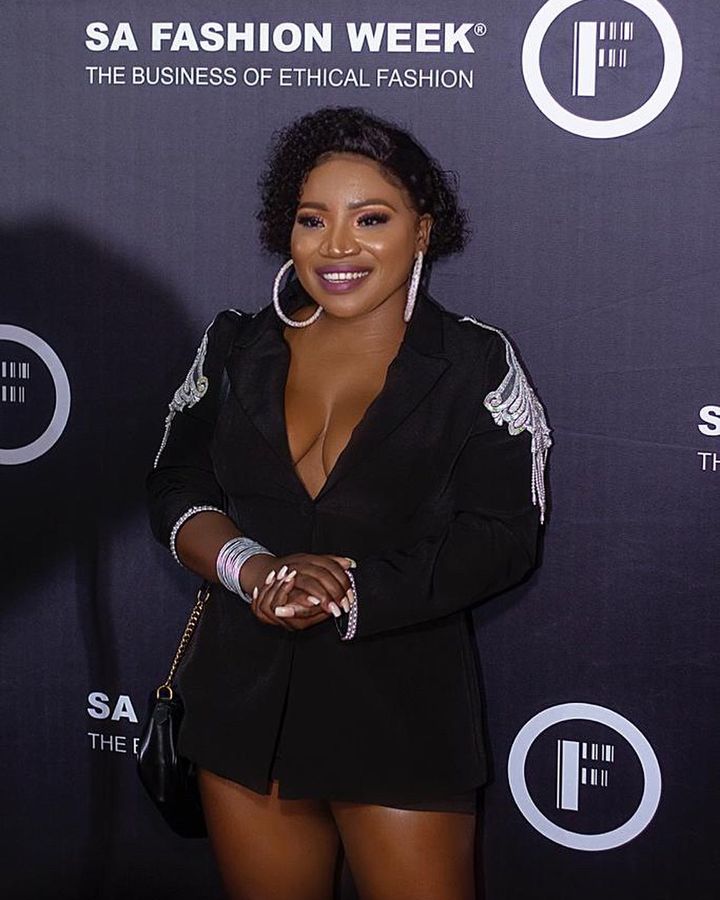 A month ago, Limpopo-born singer Makhadzi took to her timelines to announce she had bought herself a car, and now again, she has mischievously shown off snaps posing alongside a luxurious and expensive Lamborghini which has left netizens speculating that she's purchased yet another vehicle.
The Ma Gear hitmaker loves the finer things in life. If she is not rocking high-end luxury brands, she is getting custom-made items done for her.
Not so long ago she had attempted to replicate a jumpsuit global star Beyoncé had worn. However, her efforts fell flat when her designer could not execute what she had in mind.
This time, Makhadzi has left her social media follower's tongues wagging. She teased them with a picture standing next to a charcoal Lamborghini with bright yellow breaks and kept absolutely mum.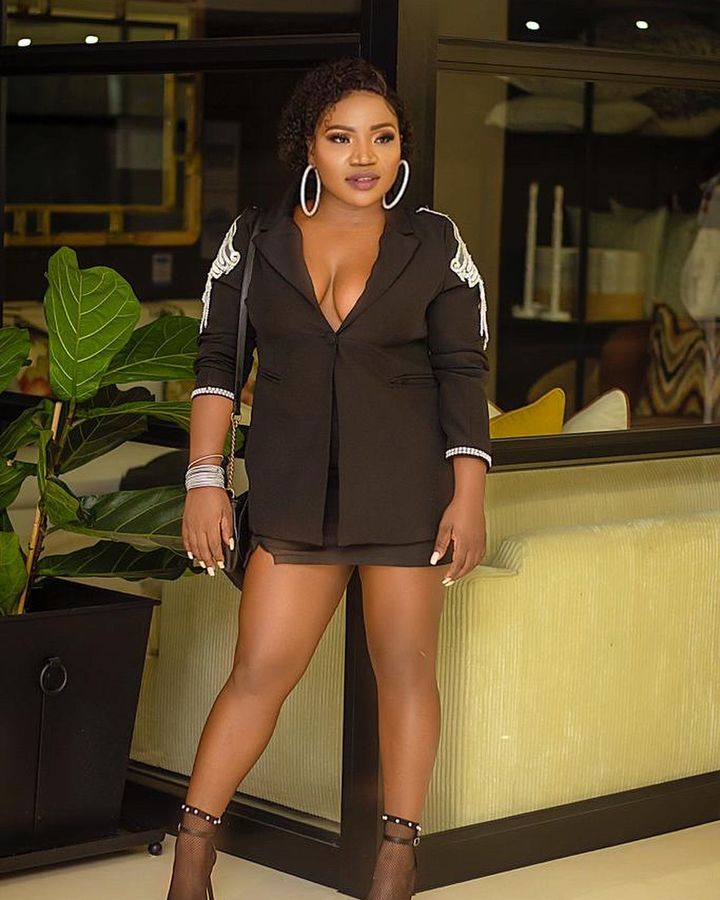 Last time she had bought a car, Makhadzi had gone to her timelines and posted a picture of herself sitting in a blue BMW and confirmed she had purchased the vehicle, saying,
"Congratulations to myself again. Milandu and zwafhela zwo fhela reached a gold status ."
At this point, the Murahu hitmaker is deliberately toying with her fans by leaving them to guess the story behind the Lamborghini.
According to Zalebs, previously, Makhadzi is known for having purchased an Audi A1, an Audi A4, and a Mercedes Benz A-Class.
Check: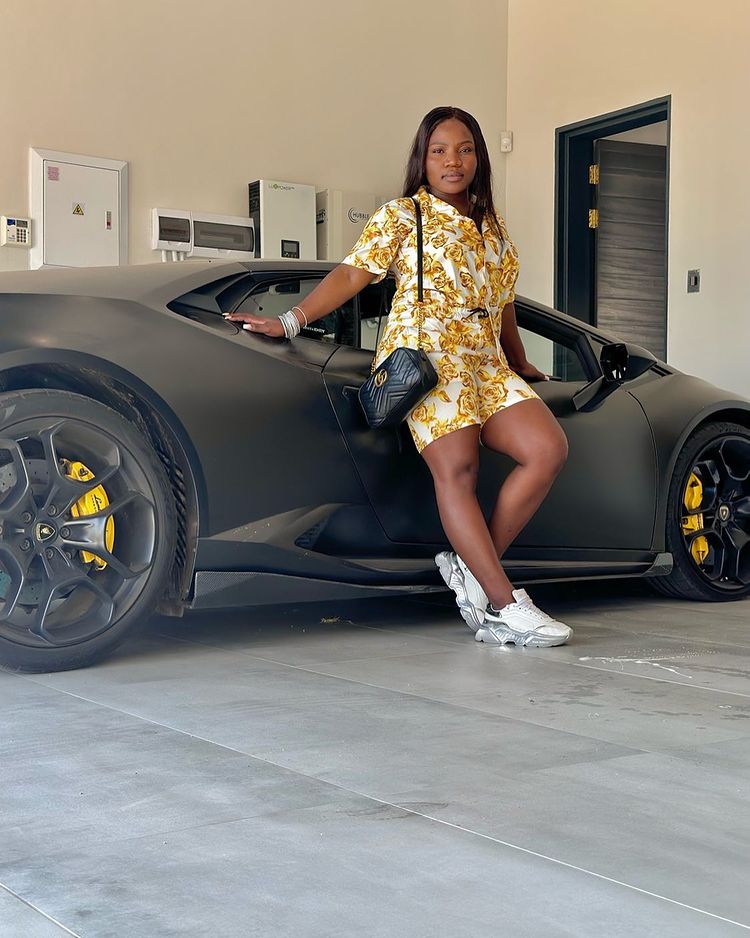 Here are some of the reactions:
"This car looks good on you ," @rudzani_rachael commented.
"Master kg car ," @shonie_shontelle wrote.
"African Queen ❤️," @stanely.238 reacted.
"Cheeesa wena [You go girl] ," @thina_chittagong reacted.
" Khadzinator!!!" @zandazakuza reacted.