Photo: Lerato Kganyago flaunts her summer body in style
Photo: Lerato Kganyago flaunts her summer body in style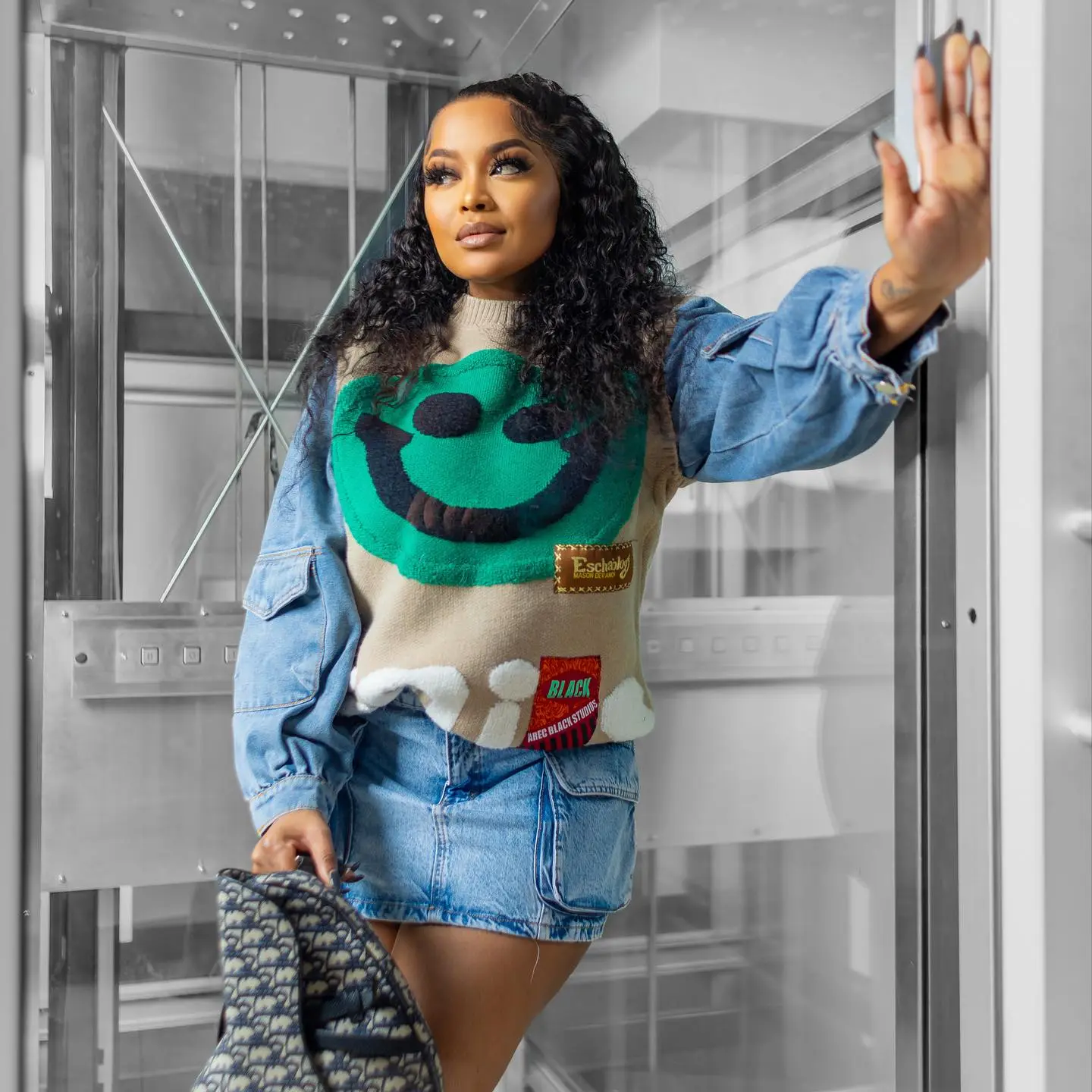 Popular South African actress, model, and media personality, Lerato Kganyago showed off her summer body in style. A few weeks ago, Lerato announced that she was returning to hitting the gym as she prepared her summer body.
It looked like she was only talking, but the results were clear and transparent.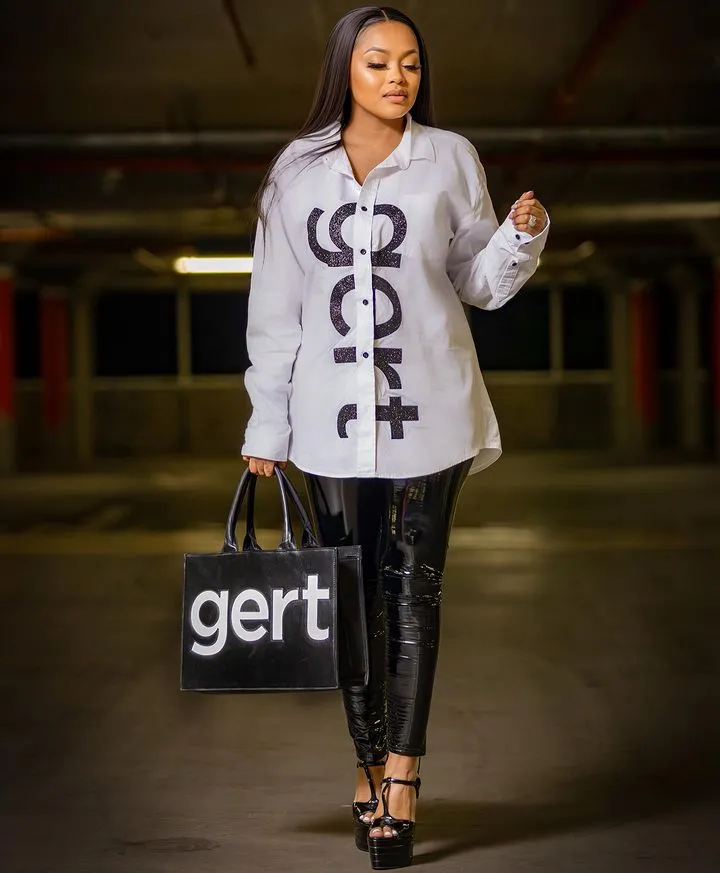 Winter had been harsh, and most people and celebs gained weight, but summer is here, and Lerato wants to look good.
Even though she doesn't prefer sharing as posts on Instagram, Lerato always updates her Instagram stories. Check this:
It was clear that Lerato was gaining weight a few months ago, but she has transformed herself. She posed for a photo wearing her gym outfit, and her body looked much lighter.
She has lost weight, and all we can say is that the gym workouts are doing great.
Indeed, Lerato has managed to keep her body in shape, considering many people her age.
She is 41, but many fans still rank her among some of the best celebs with good bodies.
It might sound normal and easy that Lerato has managed to hit the gym and look this perfect, but it's not easy.
Many top celebs are failing to maintain their bodies; among them is Somizi, who is set to donate some of his clothes.
"Time for new wardrobe coz wow. Kubi. But to be honest I'm loving my weight gain. It's just that it's costly. I'm gonna donate to some size 28/30 young men out there. Happy Xmas" Somizi said.
Many fans were left trying to convince Somizi to give the clothes to them with some interesting messages.
"Im waiting for the day uthi yo LV bags r too small for yo money… Thixo izanini leyo mini?"
"Yhoooo mina ngapha I'm just lazy to fit even when I go buy clothes.. "
"You probably gonna skip my comment ‍♂️‍♂️‍♂️‍♂️bengithi ungizame nga two if you can."