Photo: Black Coffee and Enhle Mbali finally at peace
Photo: Black Coffee and Enhle Mbali finally at peace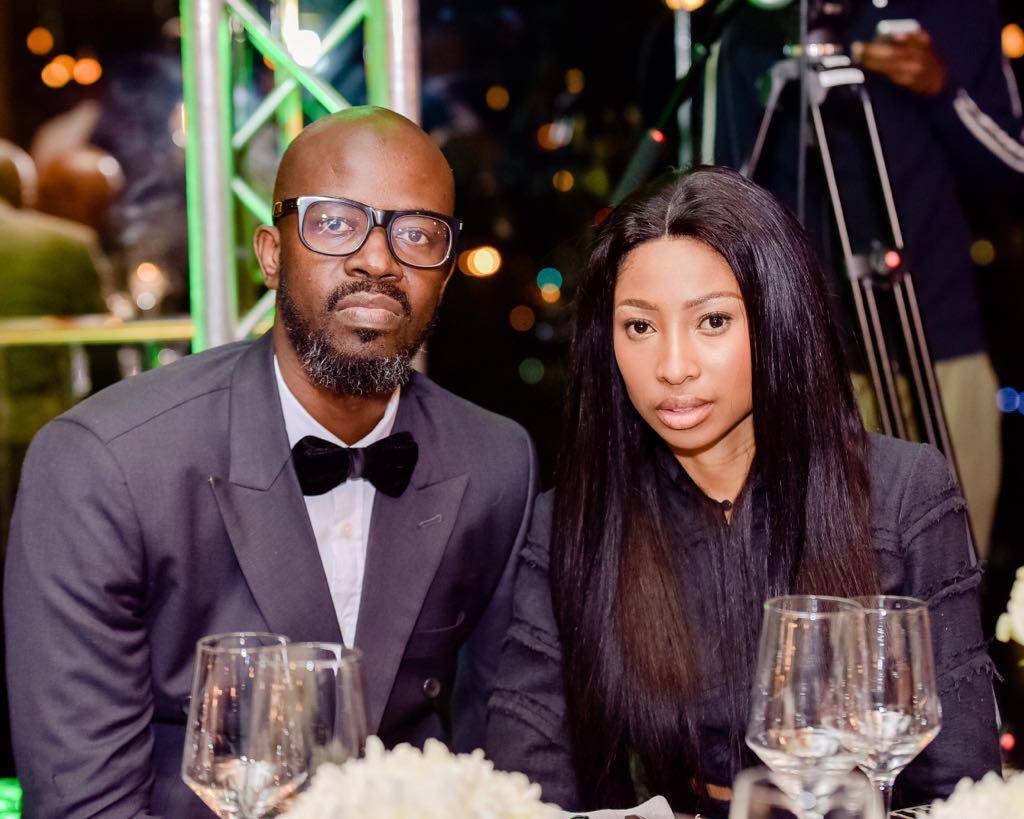 Black Coffee and Enhle Mbali seem to be finally at peace, as there's been no more public drama between them in recent times.
Through 2020, Enhle accused the international DJ of assaulting her during and after marriage, even in 2021. They fought legally and with words on social media, but the DJ seem to have won the case.
On Wednesday, Enhle got South Africans wowed after calling her former husband "Dad".
The actress took to Instagram to appreciate the international star for gifting one of their sons a racing car.
She shared photo of the boy rocking the new whip and captioned it with: "Guess whose back at racing. Thanks #Dad," she said.
Followers were glued to her use of Dad and many were excited seeing the positivity on the post.
Reactions be like:
"So y'all made peace and don't even bother telling us but when y'all fight we get involved neh."
"I'm here for your positive energy , such a rare gem."
"Is the hashtag D for me, I love peace."