Phoenix killings worst I have seen, says Bheki Cele
Phoenix killings worst I have seen, says Bheki Cele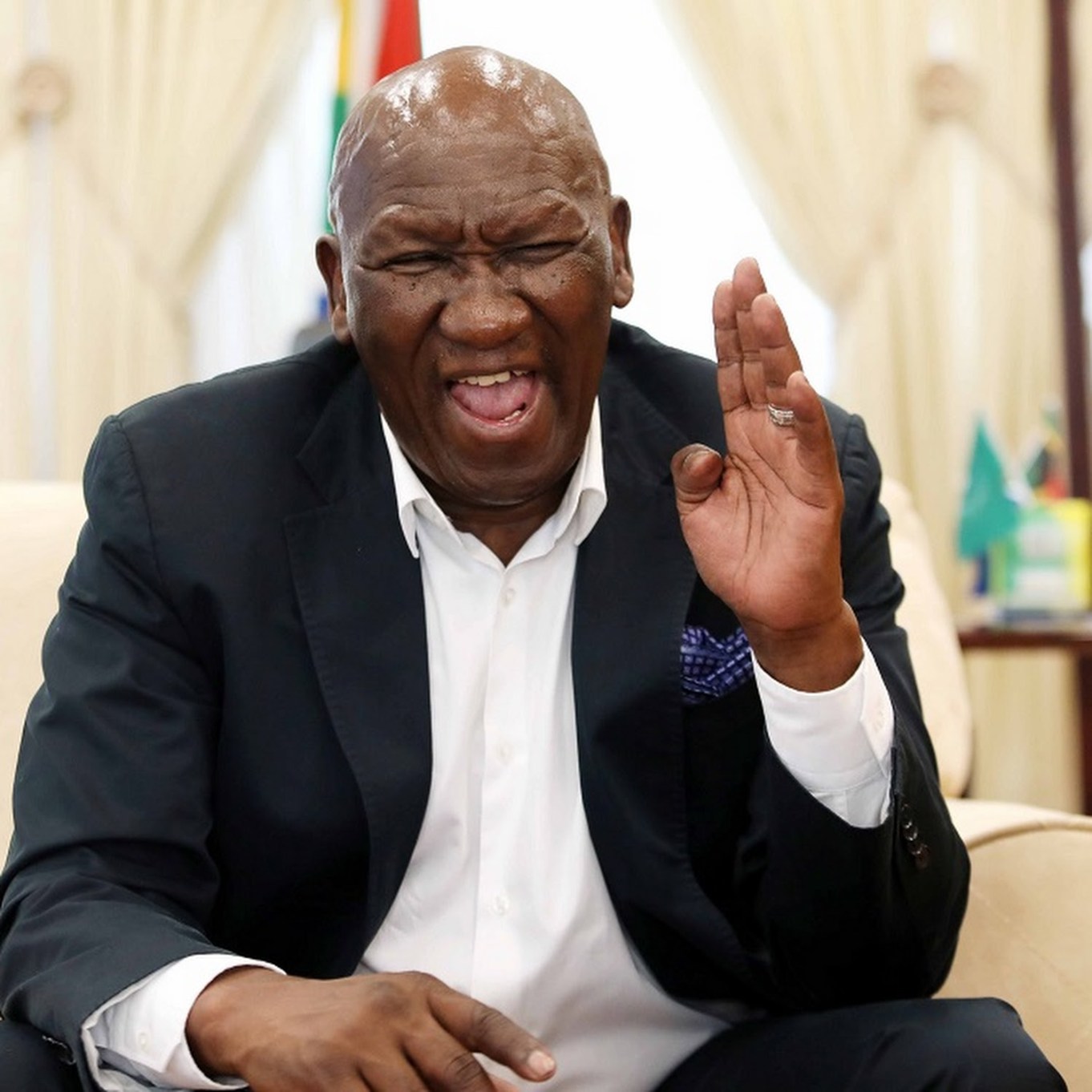 Police Minister Bheki Cele says calm has been restored in KwaZulu-Natal.
At least 36 people were killed in the suburb during the peak of looting and riots in the country.
Twenty-two people have been arrested in connection with the violence.
Over 150 firearms have been seized from private security companies.
An additional 112 firearms have also been seized.