Phil Mphela reveals that Dinky Bliss did not commit suicide
Phil Mphela reveals that Dinky Bliss did not commit suicide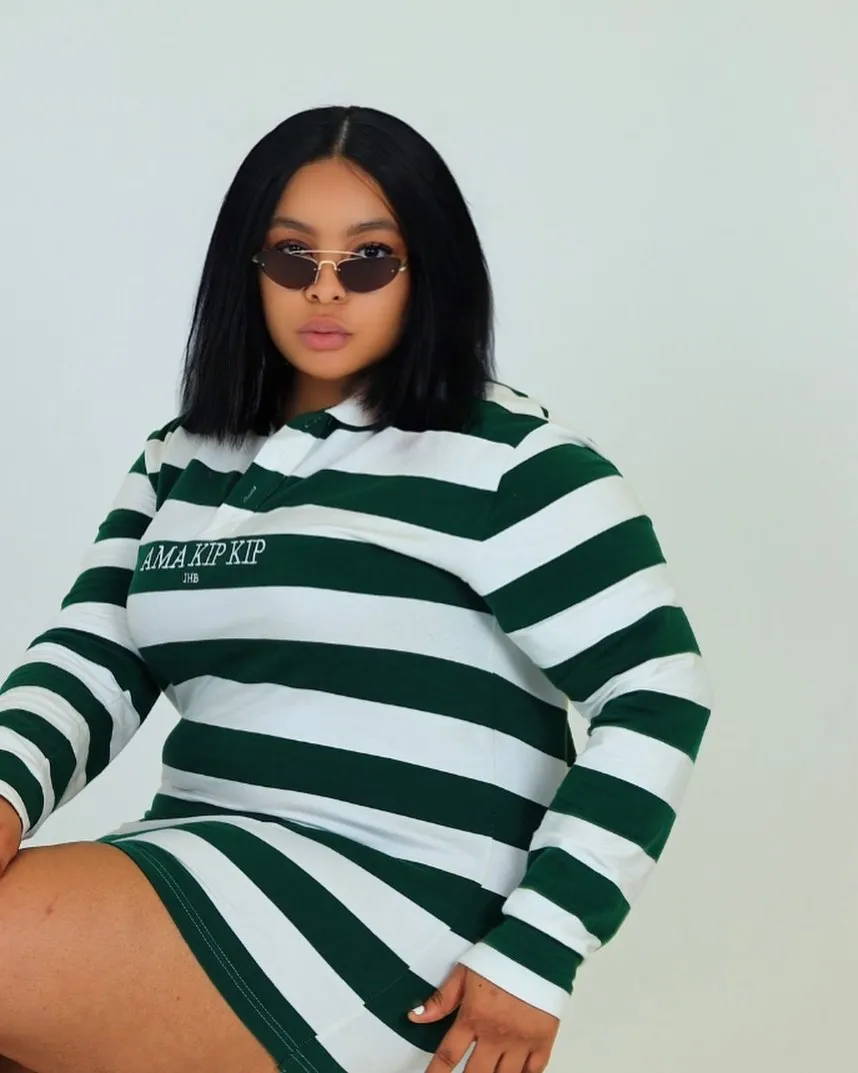 Big Brother Mzansi's Rethabile Dinkybliss has passed away.
The news was made known by entertainment commentator Phil Mphela on Sunday.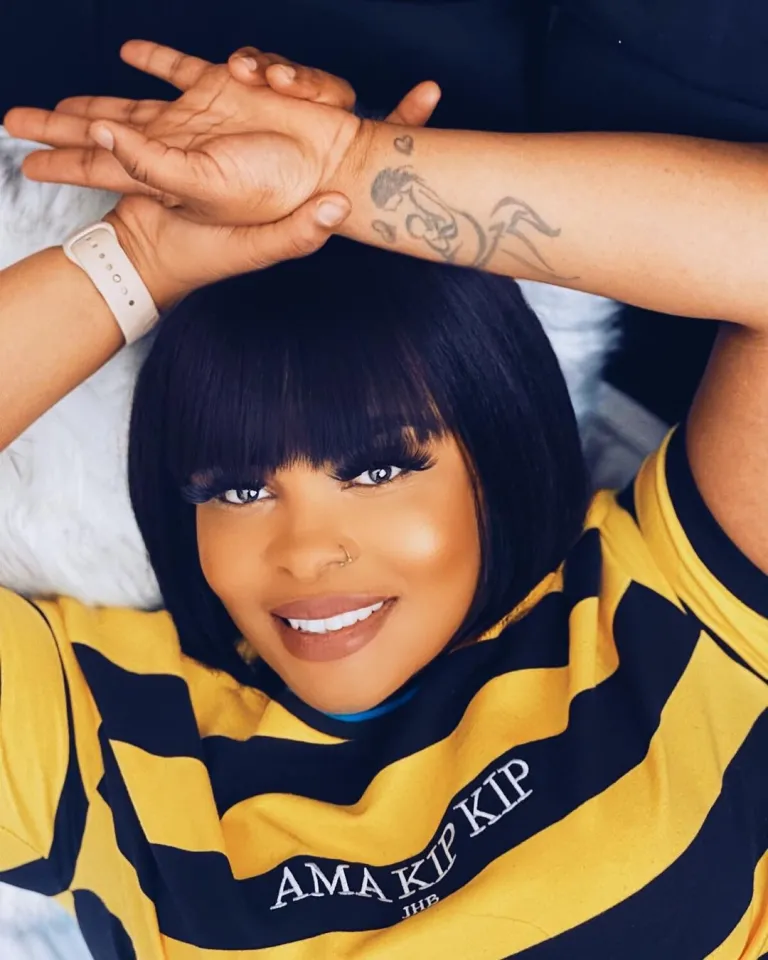 The announcement was followed by a statement from the family.
Phil Mphela told fans that Dinkybliss did not commit suicide.
"Dinky did not commit suicide. Yes, Dinky was public about her depression struggles but please wait for the family to deal with the shock and details of her untimely demise will be shared."
At the moment the family is still shocked and grieving.