Phelo Bala opens up about his unconditional love for hubby Moshe Ndiki
Phelo Bala opens up about his unconditional love for hubby Moshe Ndiki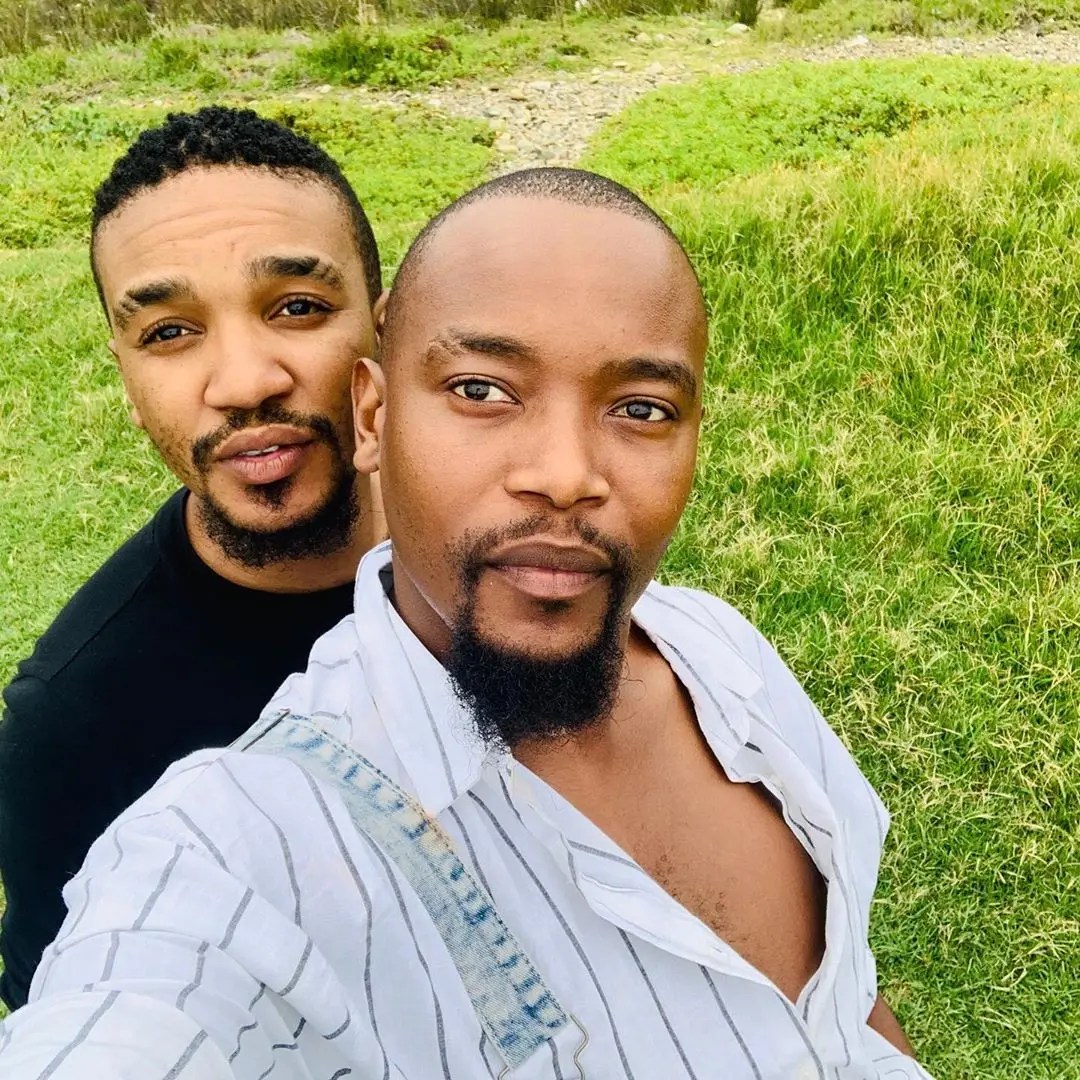 Musician Phelo Bala-Ndiki and his hubby, actor Moshe Ndiki-Bala, are one of Mzansi's most loved couples, despite only sharing bits of their relationship with the public. Earlier this year, Phelo opened up about how his marriage to Moshe has helped him mature and become even more expressive.
Phelo shared a few insights into how he sees love and how his marriage and love have inspired his music. I love and I've always loved love, the idea of it. But as you grow, you begin to understand that just the word itself is not enough, and what actually goes into it. That's growth, and that's when you know you're an adult; when you understand that love is a doing word.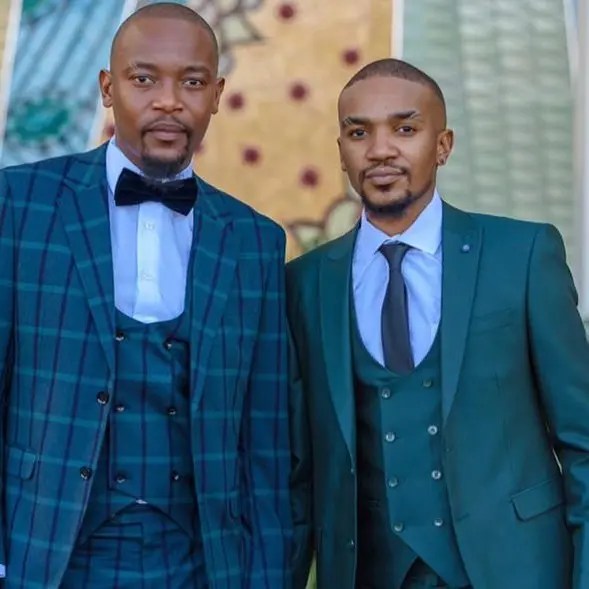 2021 had its challenges and it's victories for the couple, but they remain a firm fave for South Africans.
Phelo, who has had his fair share of ups and downs in the relationship, said he loved using music as a journal to process the often strong feelings that come with loving someone and allowing them to love you in return.
I think expressing yourself through music is a nice way of using it as a journal. For me, this is really how I can celebrate love and the day of love, by releasing a love song.
The key to loving each other truthfully, for him, began in understanding that people don't have the same understanding of what love is and that people express affection differently.
"For me, one of things that I had to understand was that anifani (you are not the same). You do things in a different way, you are different people, you are not born from the same backgrounds … so therefore the way I understand love is also not the same as the next person. So it's about finding that common ground and really appreciating the things that are different about the other person, more than the ones that you love.