Phelo Bala Deactivates His Instagram Account
Phelo Bala Deactivates His Instagram Account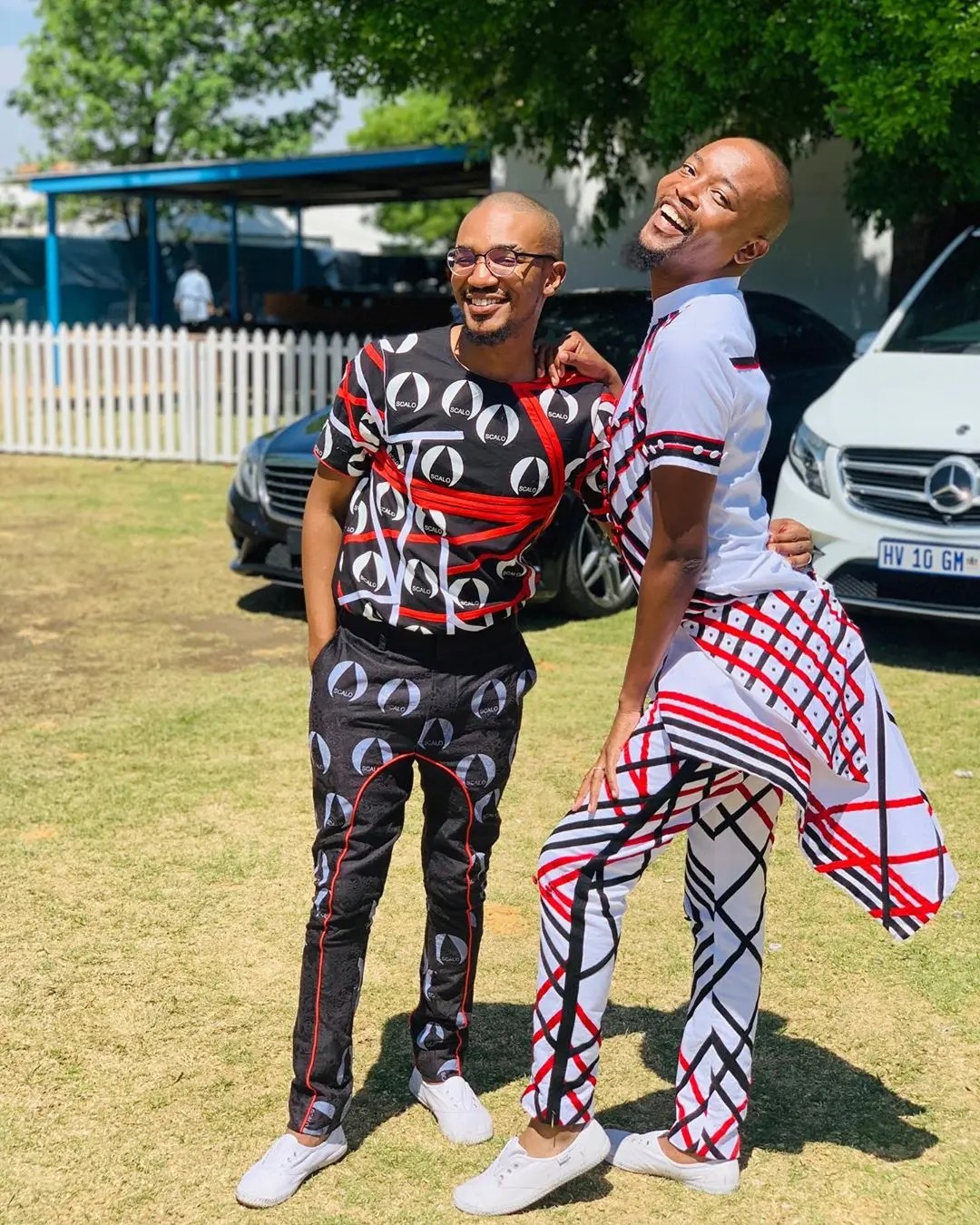 Just when we thought singer Phelo Bala had recovered from his alleged split from Moshe Ndiki, the singer has deactivated his Instagram account.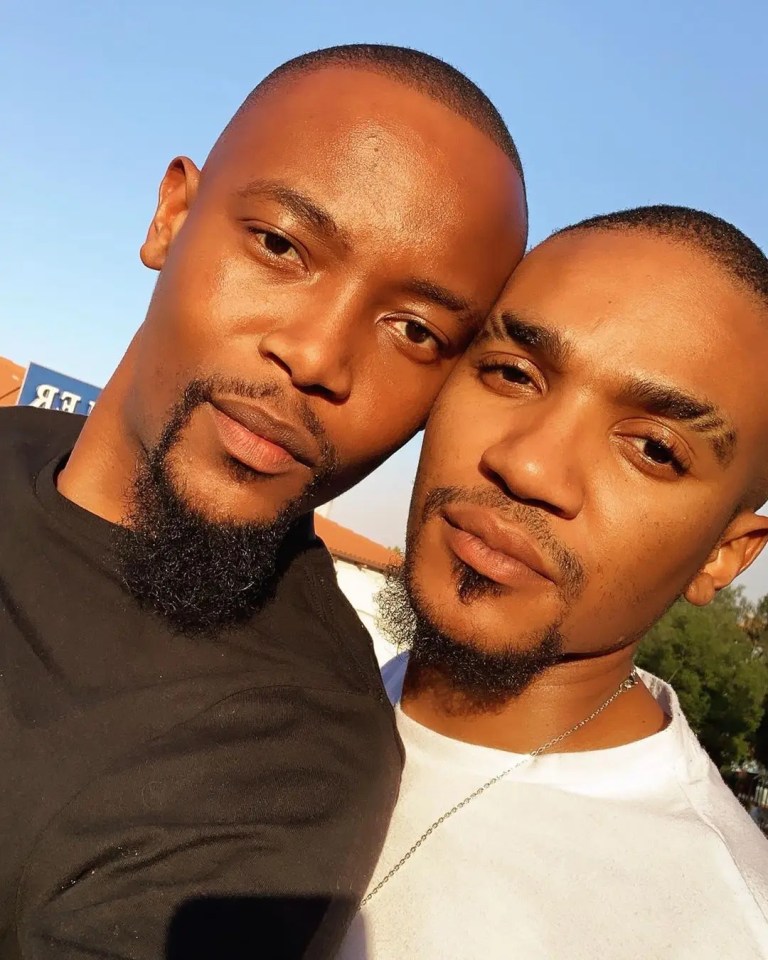 These are matters of a private nature and I have been advised because there are court proceedings I cannot reveal anything, however at this present time, I would like to state that I have no way abused Phelo and I have proof to this effect," reads the statement.
The statement came after Phelo allegedly obtained an interim court order against Moshe. In his court papers, Moshe claimed that over the past few months their relationship had become very toxic with Phelo assaulting him on several occasions. He claimed that Phelo had a drinking problem, and always started fights after drinking too much.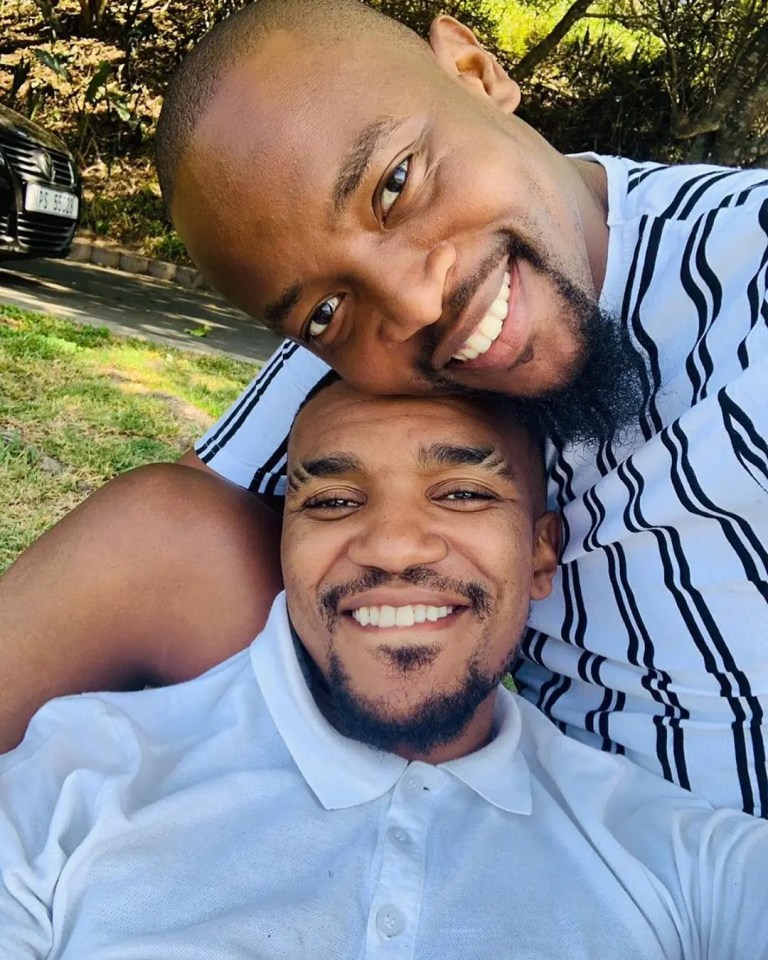 Phelo later shared pictures of him with a guy that many suspected it was his boyfriend. While Mzansi thought they had separated. He shared a couple of tweets begging Moshe to get back together with him.