Phelo Bala celebrates mother-in-law's birthday with a sweet message
Phelo Bala celebrates mother-in-law's birthday with a sweet message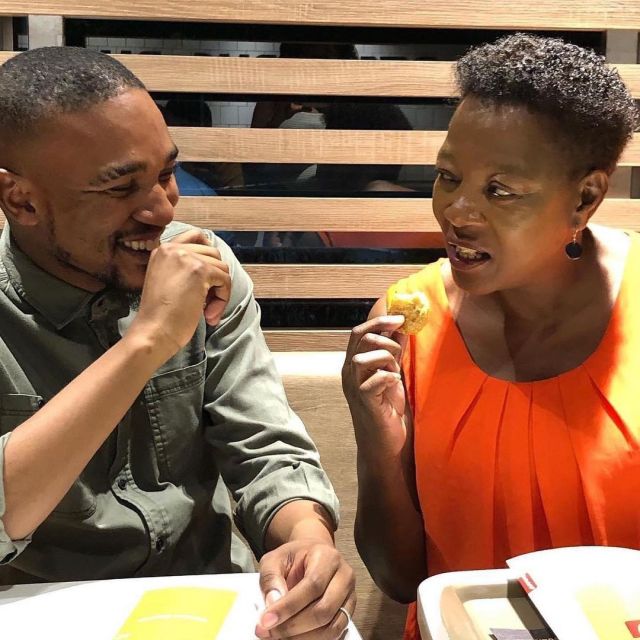 Moshe said he owes all that he is to his mother. He thanked her for everything and said there is a lot that he still wants to do for her.
He wrote: "Yho mama Wam , what can I say …I owe you everything, you're the reason for my success, the person I am, the love I have and give to people, the strength and resilience, my humor my heart, I owe it all to you.
His husband Phelo Bala also wrote a beautiful message for his mother-in-law.
"Happiest birthday to my Mother-in-law! You're simply the best. Destiny couldn't have chosen a better woman to call my other mother. I love you to the moon and back Mam' Lee!!!" he posted.
Moshe recently launched his range of culinary spices. In the statement he shared, he said the brand is the result of his five years journey with food. He said it was also to honor his mother.