Phala Phala suspect moved to secure facility
Phala Phala suspect moved to secure facility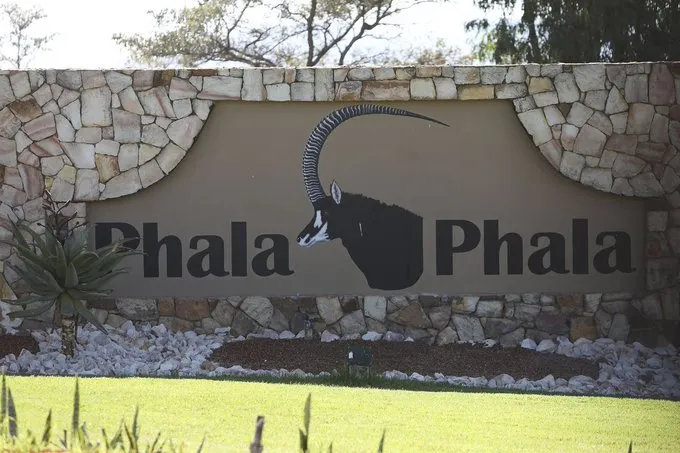 Urbanus Shaumbwako, one of the men named in the Phala Phala burglary by former spy boss Arthur Fraser, has appeared again in the Cape Town Regional Court, this time, under heavy police protection.
He has also been moved from Pollsmoor Prison.
In this unrelated case, Shaumbwako is charged with the illegal possession of 12 firearms and reckless driving.
An application for the state to provide Shaumbwako's lawyers with more information regarding his links to the Phala Phala was denied.
The magistrate said it was not relevant to the case he is charged with before the court.