Penuel the Black Pen Called A Bad Host After The Bianca Coster Interview
Penuel the Black Pen Called A Bad Host After The Bianca Coster Interview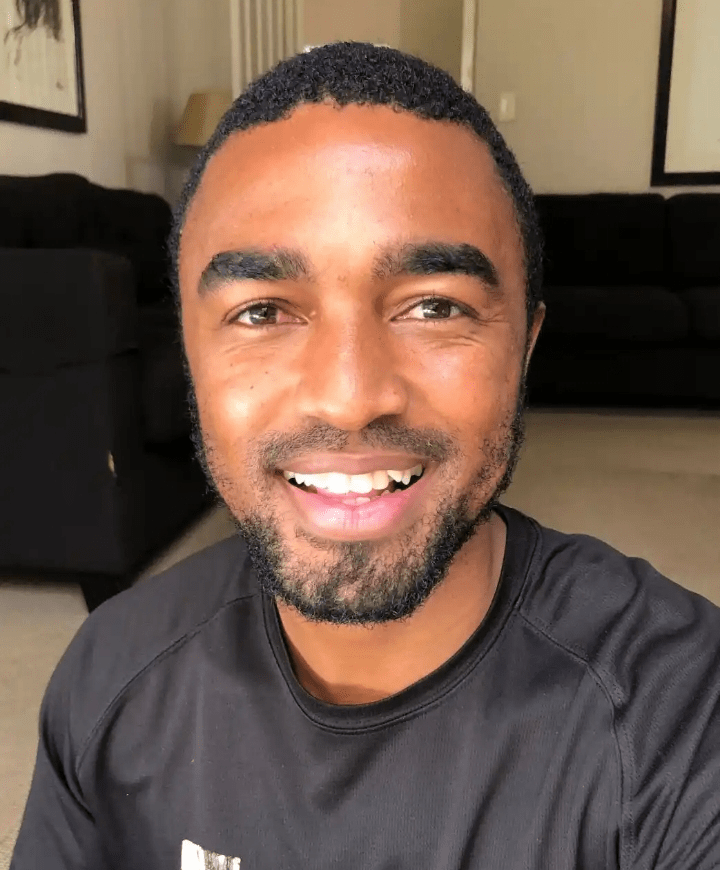 Penuel the Black Pen is a podcaster who is best known as the co-host to DJ Sbu's YouTube-based podcast Hustler's Corner SA. However, besides his co-hosting duties, he also has his own podcast, The Penuel Show, which recently got numbers following his interview with Vusi Thembekwayo over his apartheid stance and his beef with Sizwe Dhlomo.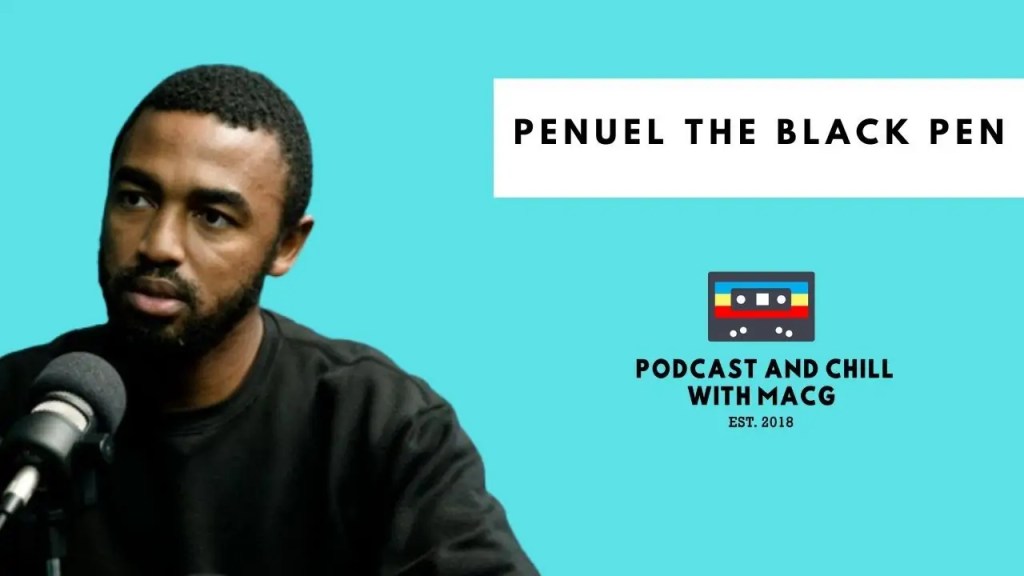 However, it seems that his upcoming episode is set to make numbers again. This comes as the upcoming interview is set to be with the aspiring actress and influencer Bianca Coster. Coster gained notoriety on social media as the face of the contentious Twitter account known as Chris Excel.
Penuel labeled a bad host after Biannca Coster's interview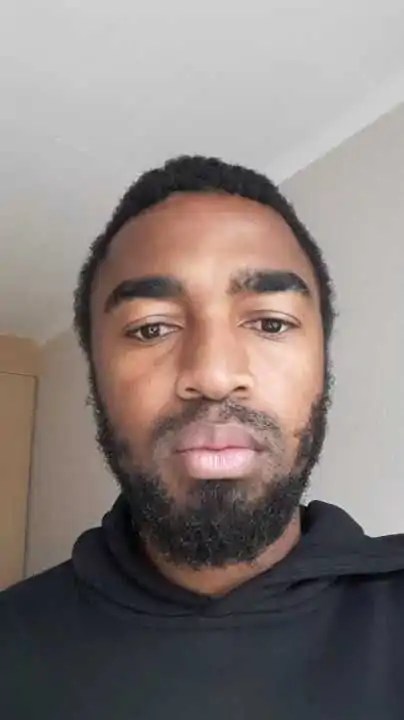 Social media went into a furor when the trailer for the upcoming interview on The Penuel Show confirmed that the upcoming guest on the show was set to be none other than Bianca Coster. This is as Bianca as a digital content creator and influencer might be unknown.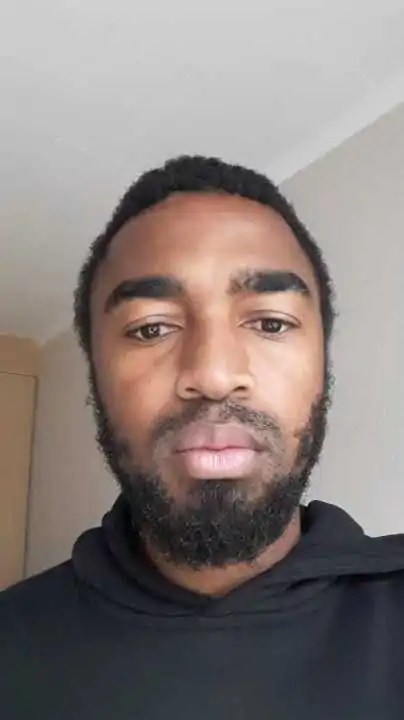 However, her face is one of the most recognizable faces on Twitter. This is because she is the profile picture of popular Twitter troll Chris Excel. The account sits with over 1.6 million followers and counting. This a fact that could have made Bianca popular if most of the tweets from the account weren't misogynistic and mainly woman-hating.
As such, Bianca has not been able to find work due to this fact. This is as she took to Instagram to share the effects of her face being the profile picture of the notorious account. Bianca shared via her caption in part that:
"Over the past few years I've been ridiculed, insulted & just downright tormented because of the Chris Excel account on Twitter."
She then added:
"The damage he has caused to me & my family has been both humiliating and emotionally draining. Constantly having to validate my innocence & disassociation with the account.
Before there was Chris Excel there was me. A person in the flesh with dreams, goals & a full life to live. It's my turn to tell my story and in that hopefully bring awareness towards cyberbullying."
Following the trailer of the interview going viral, Bianca's fears were proven to be true as it seemed that there were a flock of male Twitter accounts that lambasted her for sharing her story.
Chris you are the president

— Madimetja Shadung (@JosephShadung1) April 25, 2023
U don't get it🤌🏼🤌🏼🤌🏼🤌🏼at all

— Charlieafrikka (@JohnsonAwalle) April 24, 2023
Don't lie. Chris used her pictures because she's famous. She's a model and was working with big brands.

— Keletso🦄🇿🇦 (@KeletsoR_) April 24, 2023
Moreover, some accounts then labeled Penuel a bad host for the manner in which the trailer was cut which shows Penuel to lack empathy for Bianca despite already sharing that he disagrees with Chris Excel's actions. There were those that felt the interview would land better if Penuel was not the one conducting the interview…
You watch 1 minute oh more than 1 hour interview 😆
Disgusting by giving Bianca q platform to speak a Voice? Motho o bona clip ya 1 minute after o dira di assumptions

— Tshepo (@jene_general) April 24, 2023
Did you watch the whole interview?

— Thango Dlamini (@ThangoDlamini) April 25, 2023
How those clips are chopped and mixed is intentional to get people interested in seeing the whole thing. On the full interview, the questions will not follow this sequence, but rather will be asked in context. Media shock jocks do that all the time to attract views

— K.OUTIS☝🏽 (@Khumalic) April 24, 2023