Radio host Penny Lebyane says 'I believe you' to woman who accused DJ Fresh, Euphonik of rape
Radio host Penny Lebyane says 'I believe you' to woman who accused DJ Fresh, Euphonik of rape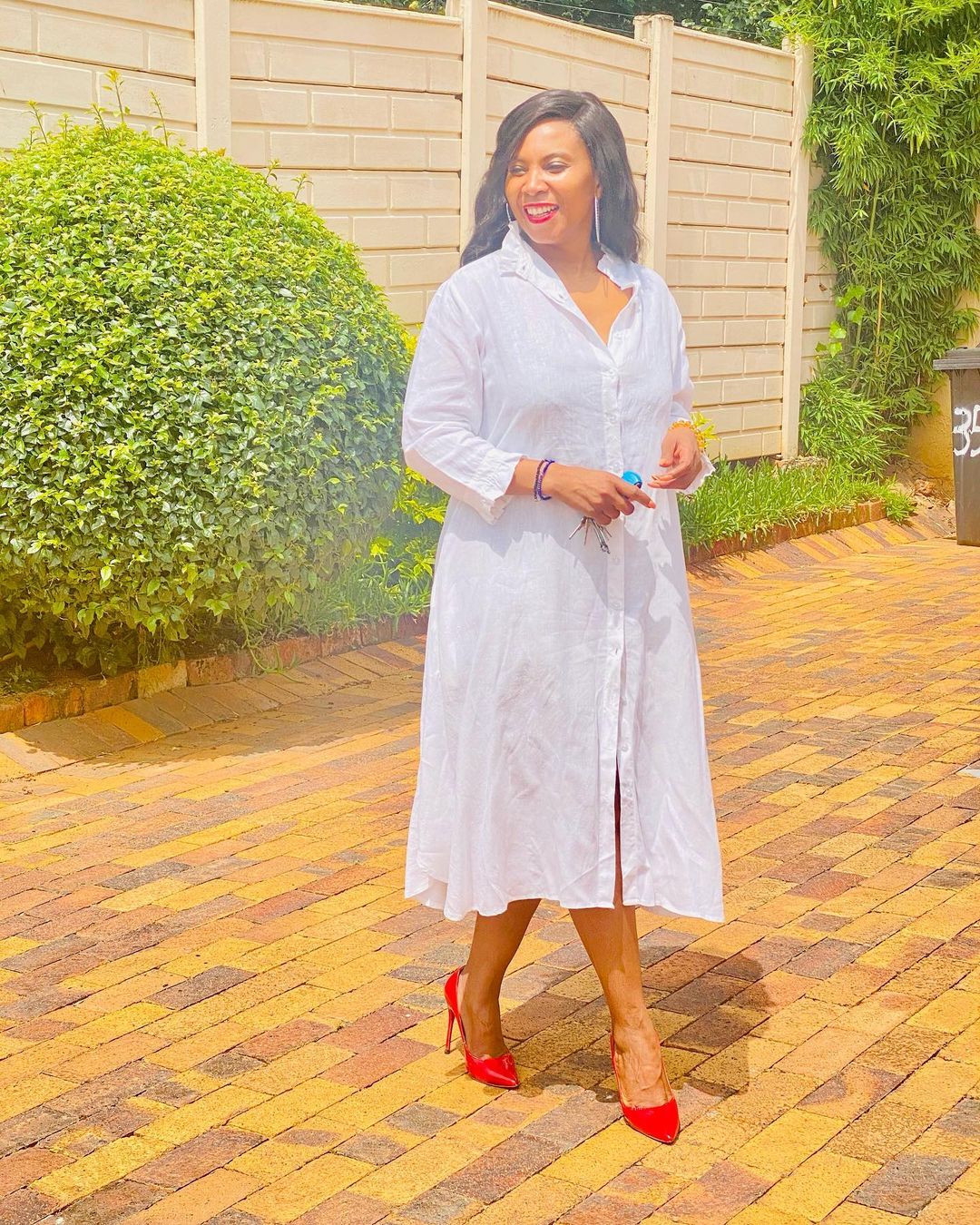 Radio host Penny Lebyane has come out in support of the woman who accused DJ duo Thato "DJ Fresh" Sikwane and Themba "Euphonik" Nkosi of rape.
She reacted to the National Prosecuting Authority (NPA)'s decision not to prosecute the DJs.
A woman accused them of drugging and raping her and three other women at a party in Johannesburg in 2011.
The complainant laid a charge at the Sunnyside police station on January 13.
But Lumka Mahanjana, spokesperson for the NPA, confirmed to IOL Entertainment there were no prospects of "a successful prosecution on the available evidence because the evidence is insufficient.