Penny Lebyane quits Honey TV show
Penny Lebyane quits Honey TV show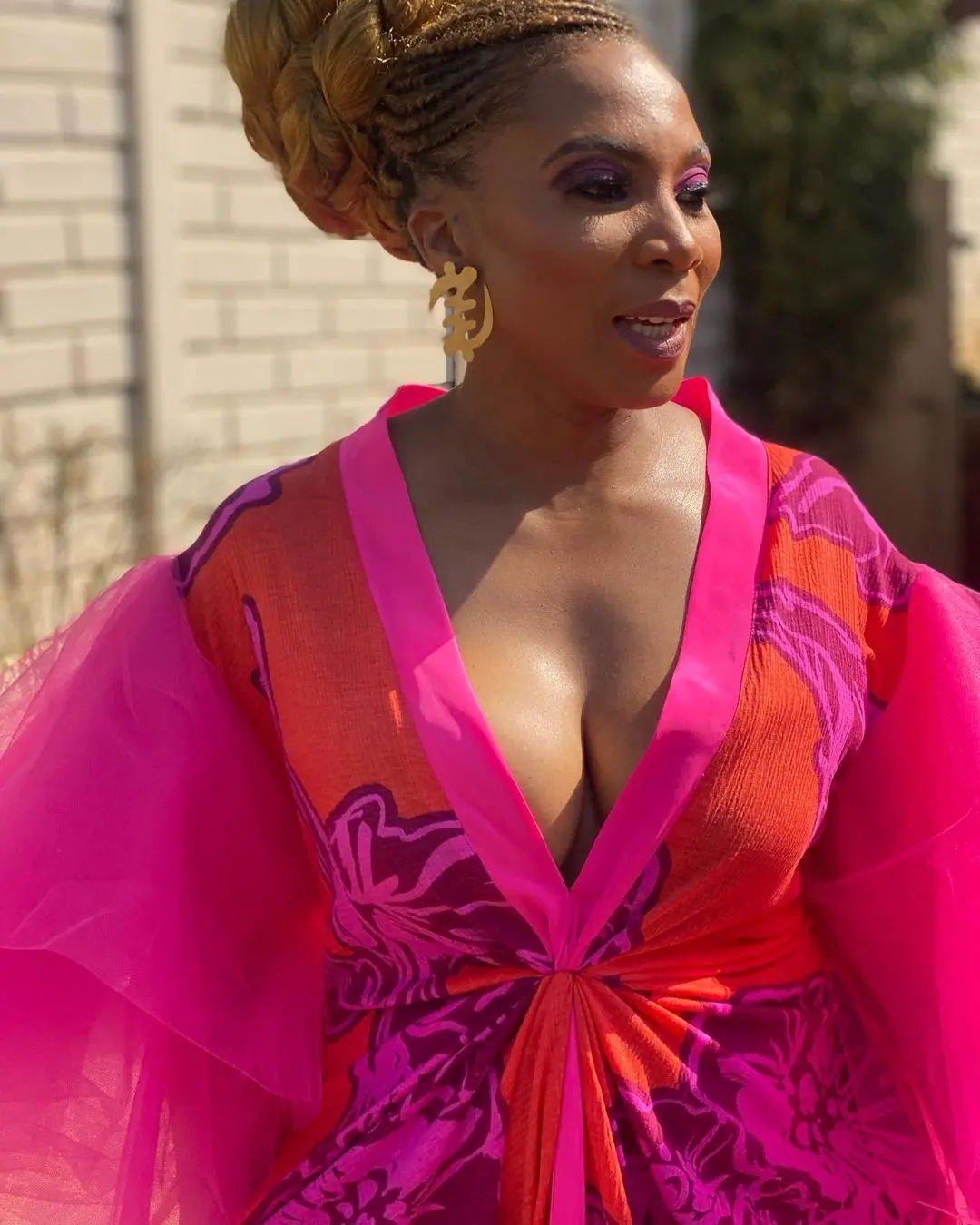 Penny Lebyane has announced that she has quit Honey TV SHOW.
The star released an official statement stating that she is leaving after two seasons.
Penny said her reason for departure is to pursue of opportunities that I had put aside in order to ensure that the presentation of African spirituality was aunthentically presenter.