Penny Lebyane asks court to terminate baby daddy's parental rights
Penny Lebyane asks court to terminate baby daddy's parental rights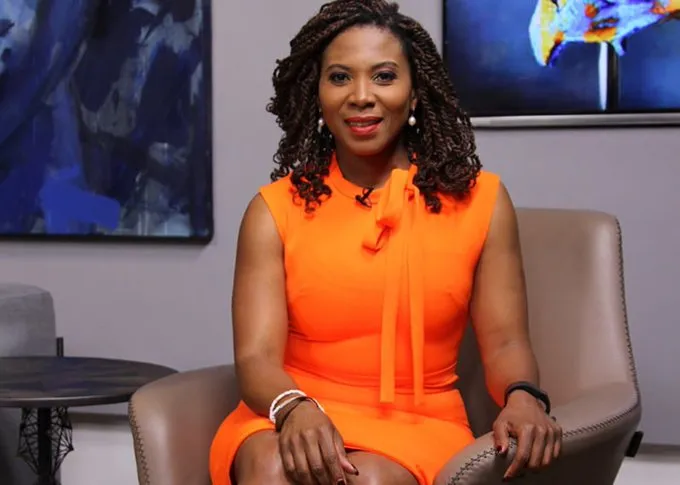 South African radio personality and anti-gender-based violence activist Penny Lebyane has taken thefather of her children, Alios Naka to court after he failed to pay maintenance for their children.
According to a court document, Lebyane said she and Naka were involved in a romantic relationship that ended in 2008 and they share two children.
Since their break up, Lebyane does not know where her ex lives.
His failure to take care of their kids financial needs has left her in turmoil as her home and household items were attached and sold by the sheriff after she failed to service her debts.
As a result the former Metro FM presenter has made an urgent court application in the Joburg High Court last week to terminate certain of Naka's parental responsibilities and rights.
The former Metro FM presenter said in 2017 when she wanted to apply for the children's passport, Naka was nowhere to be found.
She said she later approached the Randburg Magistrate's Court, where she sought relief and judgment was granted in Naka's absence as the court officials could also not locate him.
ad
"We communicate through Whatsapp, text message and email but he takes time to reply, and when he does reply he makes false promises," read the papers.
Lebyane also said she sometimes contacted Naka's eldest child to inform him of some of the urgent things she needed him to attend to for the children, and he would send the child to do his bidding.
She said her problems were compounded recently when schools started enforcing that unabridged birth certificate be attached to the application form when applying for enrolment. She said because Naka's details are on it, his signature on the application form is required.
"The same also applies when a child must be removed from one school to the other, they need the consent of both parents…" read the papers.
"I owe R189000 at the current school for both minor children and the respondent has failed to assist in making payment and, I ended up entering into acknowledgement of liability alone to negotiate a clearance."
She said before going to court, she asked Naka to consent to relinquish his responsibility, but he refused. She also previously tried to apply to remove his surname from children's documents and change their surnames from Naka to Lebyane but he wrote a letter via his attorney and refused. Naka ignored our phone calls.
Lebyane confirmed that she had taken Naka to court. "The matter was heard, so I'm waiting for the verdict."