Pearl Thusi's Fistful of Vengeance goes number 1 on the planet
Pearl Thusi's Fistful of Vengeance goes number 1 on the planet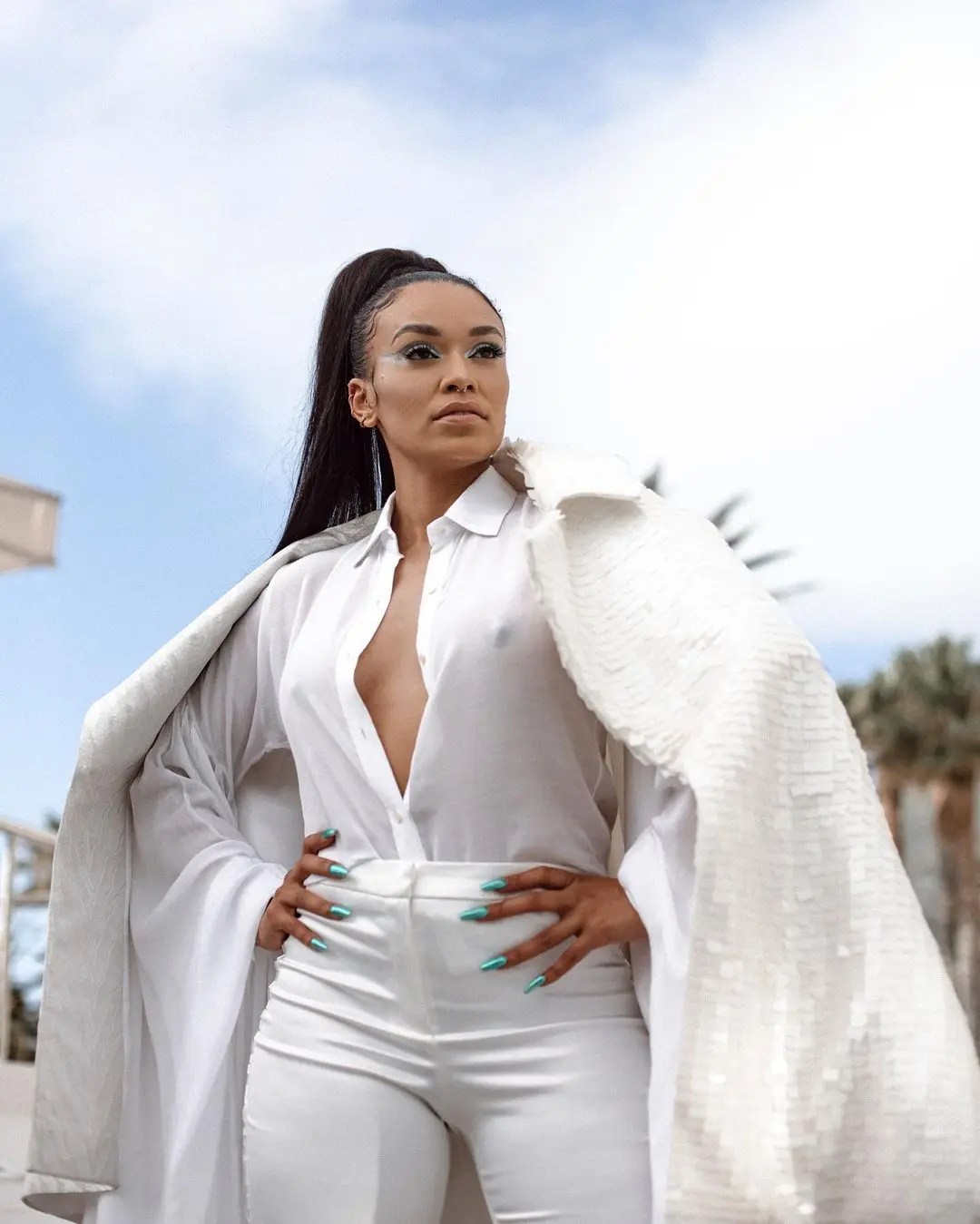 Pearl Thusi expresses excitement for the success of the Fistful of Vengeance movie she starred in, which is now rated top 10 on Netflix in different countries.
The star took to social media, expressing how elated and grateful she is for the success of the movie.
She reminisced on how Netflix series Queen Sono got canceled and she got mocked in return.
However, the story has changed, as the success of the Wu Assassins movie gained her Queen Latifah's endorsement.
"#WuAssassins #FistfulofVengeance is the NUMBER 1 movie on the planet on the Netflix platform. I'm in that movie.. After Queen Sono got canceled I was heartbroken- ppl celebrated my pain. I'm crying because God took time but he reminded me that I'm His. I'm so emotional," she wrote.
Also, I'm not entirely sure how to act right now.
Wow. Bra God is so hectic.
I've literally had the best week of my life out of nowhere.
So much to be thankful for.

— Pearl Thusi (@PearlThusi) February 19, 2022