Pearl Thusi vows to fight for Uncle Waffles
Pearl Thusi vows to fight for Uncle Waffles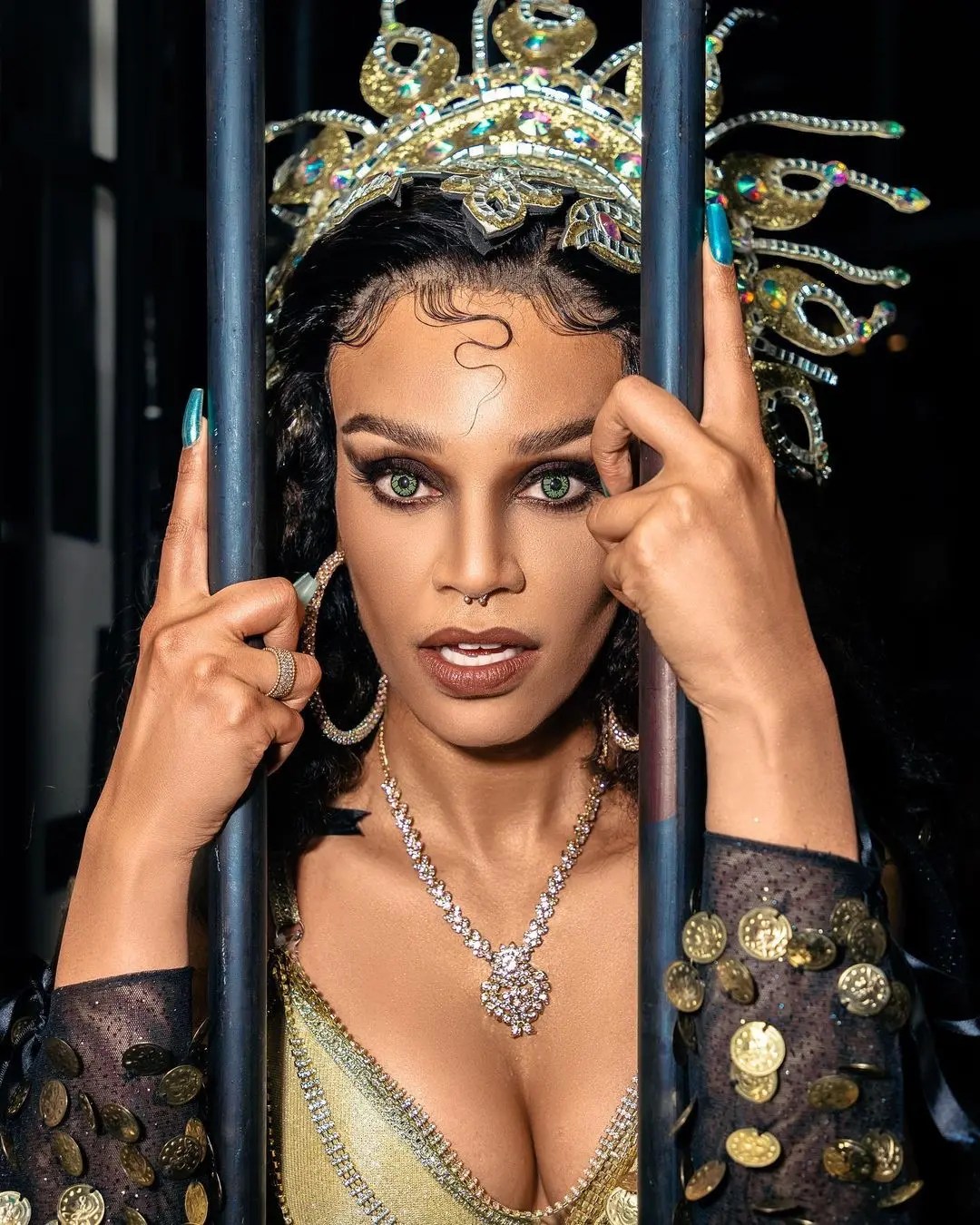 Pearl Thusi is set to take risk for Uncle Waffles. Asides from endorsing the 21-year-old, the actress also revealed that she's obsessed with the DJ. The DJ has been making waves for weeks, but her mentions on social media increased after she was seen with other celebs at an event organized by Riky Rick.
While we are yet to know what triggered Pearl, it can be assumed that ill talks and acts towards the DJ turned off the actress.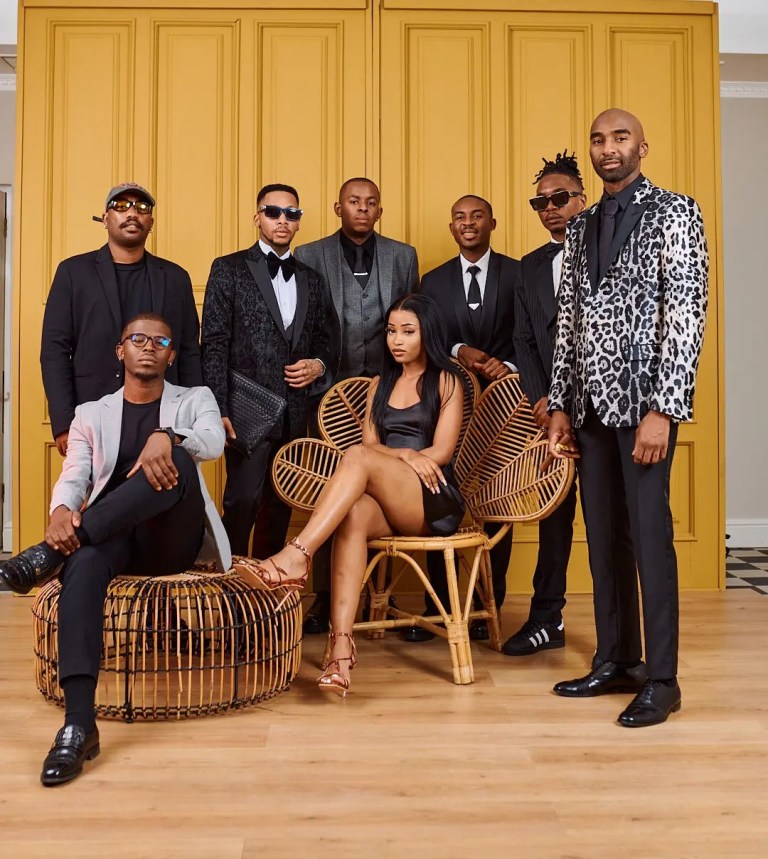 Taking to Twitter, Pearl made it known that she was ready to fight whoever creates problem for Waffles.
Uncle Waffles 😍 obsessed .

— Pearl Thusi (@PearlThusi) November 3, 2021
I'll fight for uncle waffles. Life fight fight.
So can y'all please not create a problem. pic.twitter.com/ScQVLWcUGE

— Pearl Thusi (@PearlThusi) November 3, 2021