Pearl Thusi under fire for only posting one daughter
Pearl Thusi under fire for only posting one daughter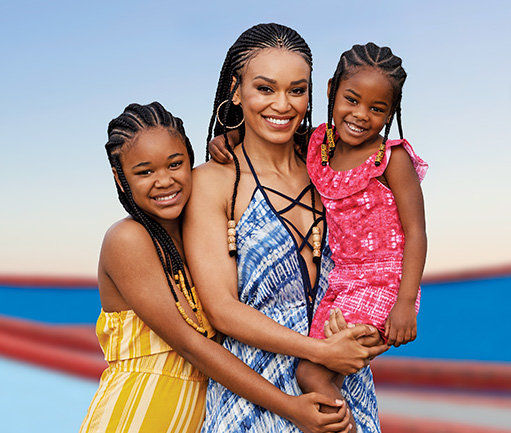 Mzansi actress and media personality, Pearl Thusi has been in her cross-continental era for the past couple of months. This is as the Queen Sono lead has been travelling back and forth for the better part of the year. As reported before:
Pearl Thusi has been travelling a lot this past couple of months. Initially starting her travels in the US, specifically Los Angeles. The Queen Sono lead then travelled to Nigeria, India, then Brazil and again travelled back to Los Angeles. While travelling, Pearl did not fail to make headlines in South Africa.
I've been in 4 continents in one month. 5 countries .
Don't get me started on the cities 😅
• Nigeria
• SA (twice) but it's home so does it count?
• India (twice- north & south)
• USA (almost twice in the same month)
• Brazil first time ever!

— Pearl Thusi (@PearlThusi) March 18, 2023
While this is the dream life for many, as a mother of two, it seems that Pearl cannot fully enjoy her travels given that her daughters are both still in South Africa. While reflecting on this fact, it seems that there were some of her Instagram followers that felt some type of way with the manner in which she expressed.
Pearl Thusi questioned about only posting one daughter
As Pearl has not been in South Africa for over two months, the personality took to Instagram to share how much she misses her daughters. But instead of posting both her daughters, Thandolwethu and Okuhlekonke, Thusi shared how much she missed Thando.
Check: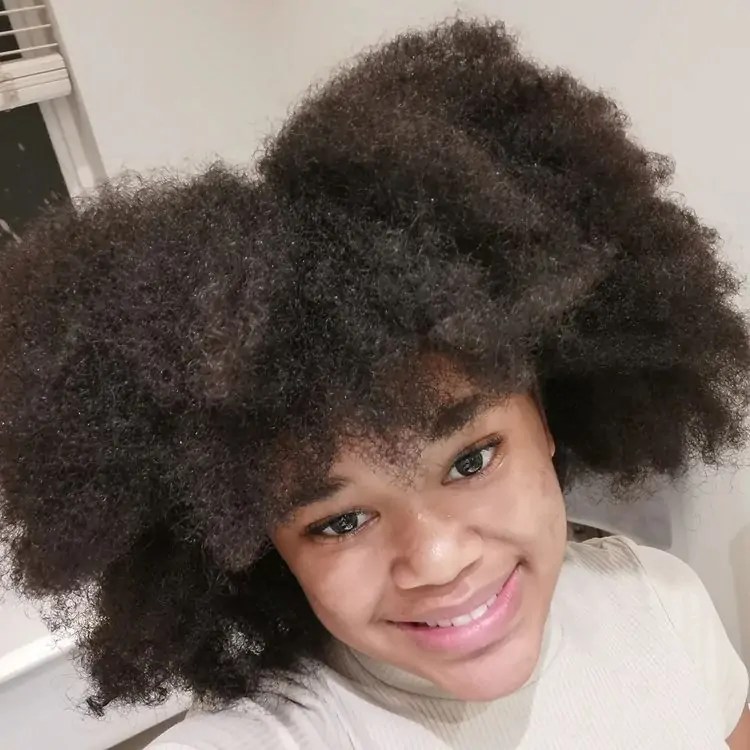 Her post was then filled with her followers posing a very intrusive question. Specifically, why Pearl would choose to only post Thando and omit to post Okuhle or a joint image of her two daughters?