Pearl Thusi supports Mac G, Mzansi reacts
Pearl Thusi supports Mac G, Mzansi reacts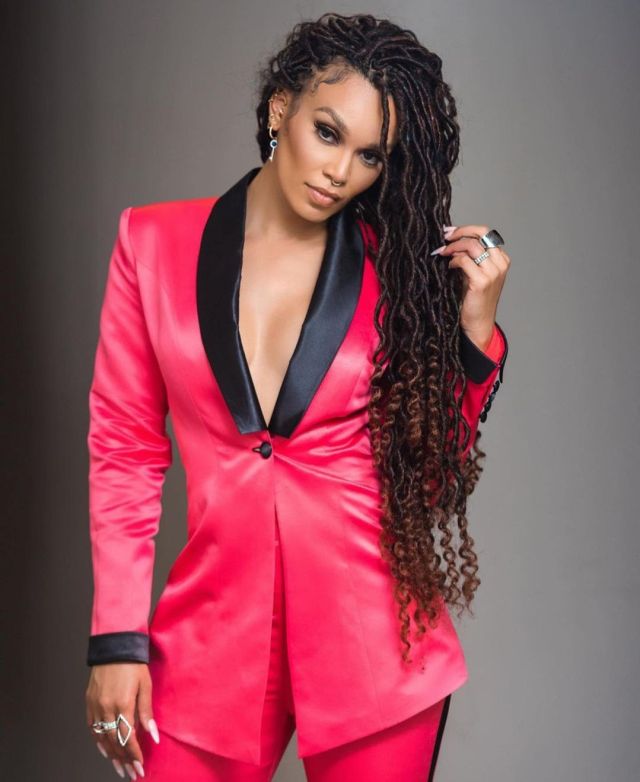 Pearl Thusi lands in trouble as some Twitter users observed that she's in support of Mac G's defenders. In the early hours of Tuesday, a video of the DJ making homophobic and transphobic jokes on his podcast went viral on social media.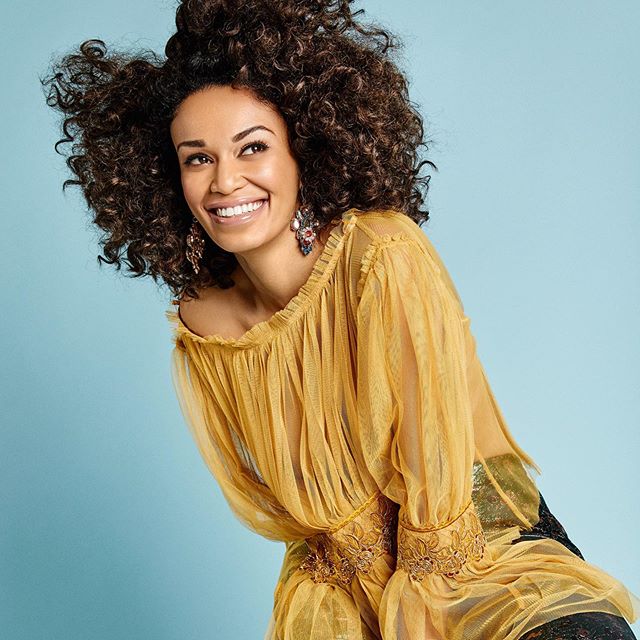 Some Twitter users defended him against trolls, and it was revealed later on that the actress retweeted tweets of those who were in didn't see a big deal in what Mac G said.
The actress got cancelled and some tweeps are set to call out all the companies she's partnered with, in other to make them terminate their deals with her, just like it's happened to the podcast king.
Check out Twitter users reactions below:
Hi @PearlThusi

Is there any specific reason you're liking and Retweeting tweets defending MacG's transphobic and homophobic content?

As someone who should be aware that she has a large queer audience and followers, I'd just like to know where you stand on this topic? pic.twitter.com/txzmQoP6Sk

— Sisa (@Titan_baddie) January 26, 2021
Is Pearl Thusi still a brand ambassador for Lays SA? I'm asking so that we can start sending those emails

— Ha ha guilty 🙋🏽‍♀️ (@moesuttIe) January 26, 2021
They are now reporting Pearl Thusi ko Netflix. Yi filimi pic.twitter.com/f9GDvoYJku

— SITHALE✍🏿 (@SithaleKgaogelo) January 26, 2021
Pearl Thusi openly supported Tol Ass Mo.
Now she is openly supporting MacG.
And she goes on interviews and plays victim.

— A peng ting. (@Natasha31811419) January 26, 2021
So Twitter is dragging Pearl Thusi for liking and retweeting tweets that stands with MacG?

Who would've known that one day we would be on the same side.

What a time to be alive! pic.twitter.com/Bc0acavenU

— Zulu Problem Child (@realTre_Mad) January 26, 2021
I'm not a Pearl Thusi fan but the reason for today's trending is purely bullying

Kanti she's not ALLOWED to like certain tweets 🤒😑 pic.twitter.com/ZKi03Bly4i

— 👒iLove_Mmakgabo🇿🇦👒 (@TumiMmakgabo) January 26, 2021