PEARL THUSI SHOWS LOVE FOR PRESIDENT ZUMA
PEARL THUSI SHOWS LOVE FOR PRESIDENT ZUMA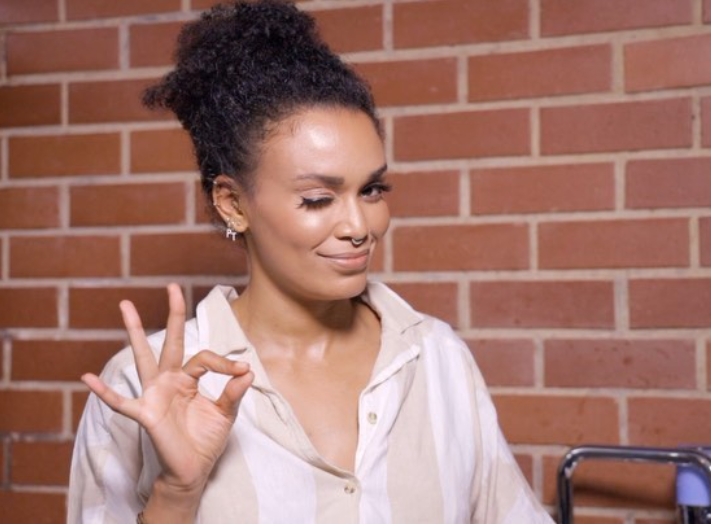 Pearl Thusi took to her Social media to share her perspectives on previous President Jacob Zuma as he was seen as blameworthy of scorn of court.
Indeed, even with this, the star conceded she can't avoid the man's appeal and said she grins at whatever point she pays attention to him talk his native language.
Loaning her voice, the entertainer share how they feel about the previous president.
On Tuesday Pearl posted on Twitter: "When previous president Jacob Zuma speaks isiZulu I can't resist the urge to grin regardless of whether I were not to concur", subsequent to making it clear the tweet not the slightest bit shows support for an ideological group.'
See tweet beneath:
I'm not into supporting political parties like sports teams. I'm not bound to any political party or political rep… HOWEVER…
When FP JZ speaks isiZulu… I can't help but smile even if I were to not agree. ❤️😂

— #QueenSono (@PearlThusi) July 6, 2021