Pearl Thusi Shares Her Current Mood Half Way Through Self Quarantine
Pearl Thusi Shares Her Current Mood Half Way Through Self Quarantine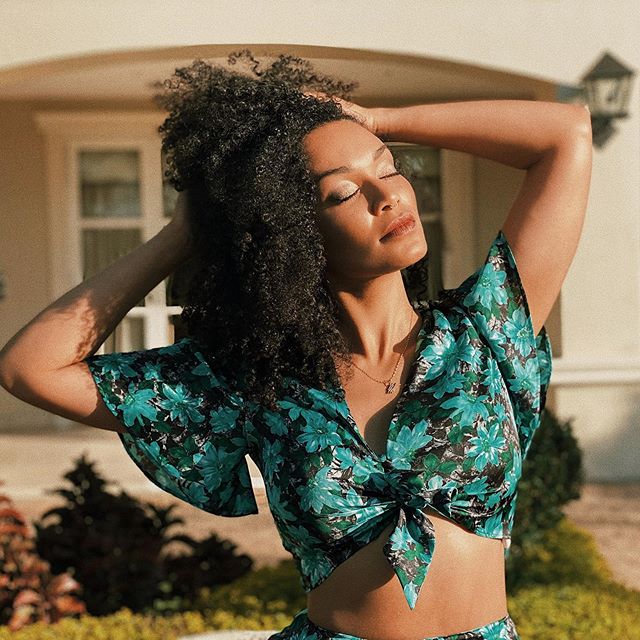 Pearl Thusi Shares Her Current Mood Half Way Through Self Quarantine. The COVID-19 pandemic has shifted the dynamic of the world to the point uncertainty and one can never be to safe from the deadly virus.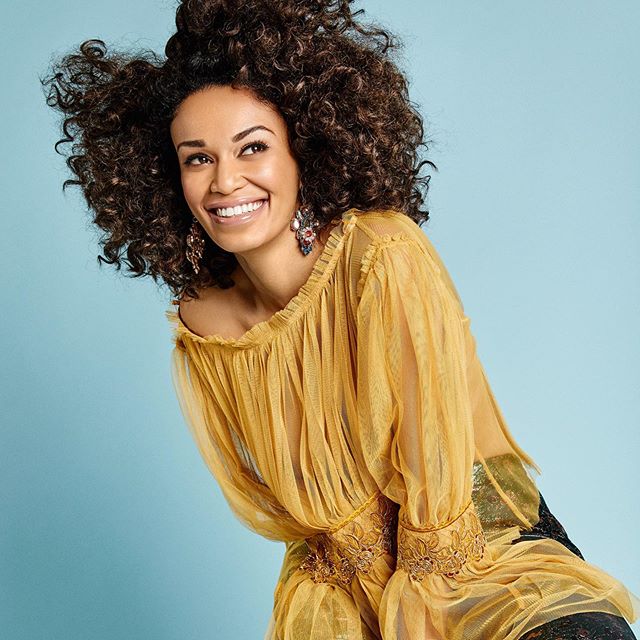 Many of our very one local talents have passed away due to COVID-19 related complications, which is why it's important to self isolate if you have been in contact with someone who may have been infected.
For a booked and busy actress and businesswoman such as Pearl Thusi we can bet that she gets in to contact with many people and she often has to take a time out to make sure she is not at risk.
Thusi took to social media to share that she is currently self isolating at home we would presume and she is currently on day seven. The minimum days for self quarantine is 14 day's meaning she is half way through, but it seems as though she is fed up with isolating.
Me in quarantine right now. Day 7. pic.twitter.com/5grSDHkSmG

— #QueenSono (@PearlThusi) January 22, 2021
The Queen Sono actress posted a photo of Bernie Sanders at the 2021 Inauguration in America to express her current mood and sis looks annoyed.
"Me in quarantine right now. Day 7" Pearl wrote.
We hope she can hang in there just a little bit longer