Pearl Thusi responds after being attacked for 'taking' Big Zulu from Bonang
Pearl Thusi responds after being attacked for 'taking' Big Zulu from Bonang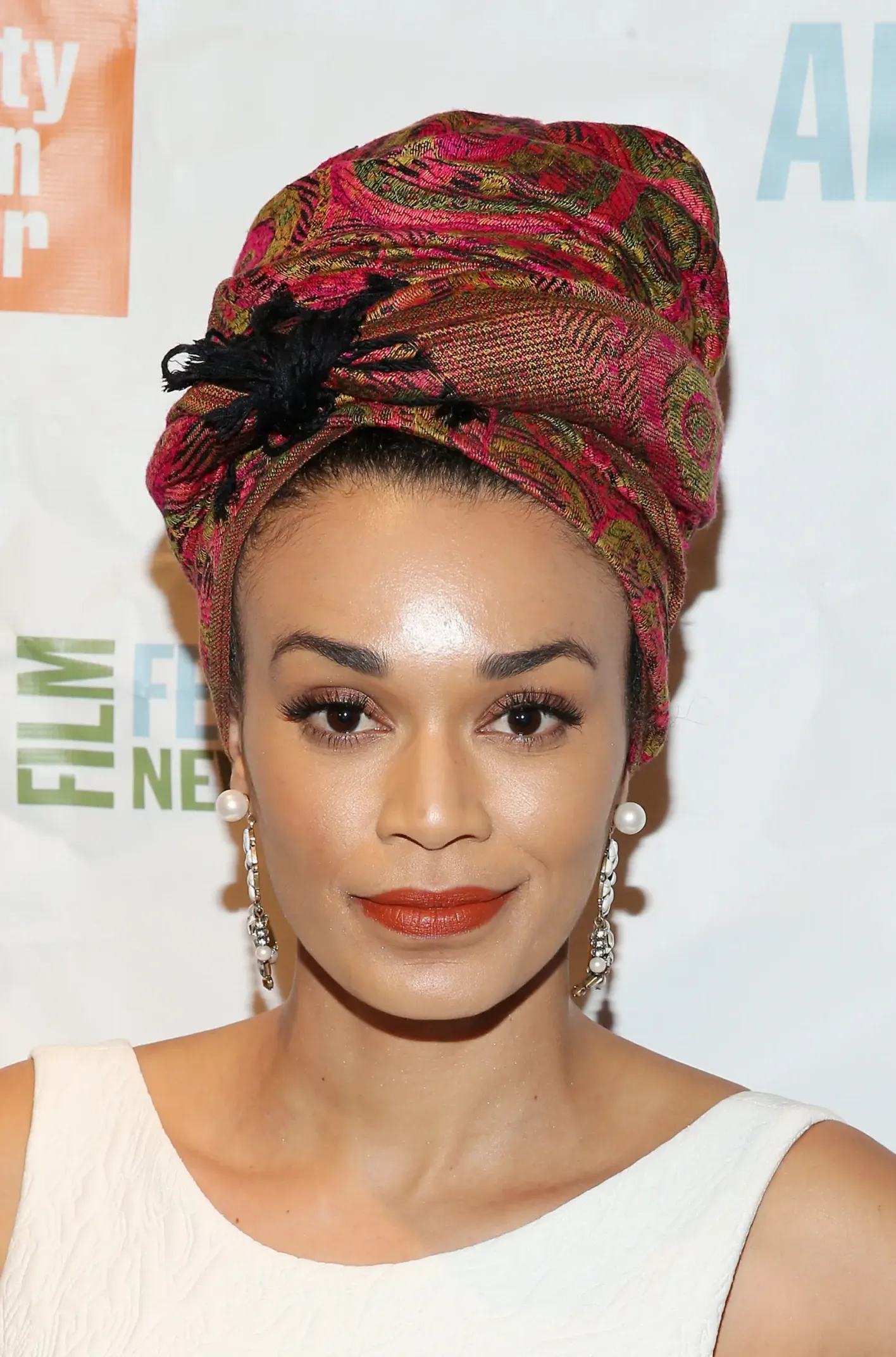 Mzansi actress Pearl Thusi's hug to Big Zulu left tongues wagging especially because the video was shared after Bonang Matheba and Big Zulu went viral. Pearl got seen as an attention seeker and a person who has it in for Bonang Matheba but according to her, it's not like that.
Big Zulu attended the memorial service of Riky Rick, together with all the stars including Bonang Matheba and Pearl Thusi. Big Zulu shared videos where he was interacting with both the women.
First, he shared one with Bonang and they sparked dating rumours. Bonang fueled them and said a Zulu man will sweep you off your feet. But the Inkabi rapper said "Nkabi Nation, One love! We were just having an innocent conversation with Bonang. Nothing serious it's just two people getting to know each other that's all… Thank you my sister for the opportunity to talk to you and for being humble."
When he posted another video of Pearl, in the same place, same manner, he said, "Pearl Thusi says I do not love her anymore. How do I fix this Nkabi nation?? My Queen is crying."
Now, Pearl topped the trends list but not for the right reasons as Bonang. People called her an attention seeker but she wants nothing to do with that.
I wonder what would have happened if mine was posted first because it was the same day so honestly. 🤷🏽‍♀️ https://t.co/5jE6Z8INxU

— Pearl Thusi (@PearlThusi) March 17, 2022
She even distanced herself from rumours she is dating Big Zulu.
Oh! Lol. Never mind. https://t.co/vwJAEbojjM pic.twitter.com/tDO7urLrWC

— Pearl Thusi (@PearlThusi) March 17, 2022
Pearl's new alleged bae made headlines last year and he said to be a business man. He was revealed when she wanted to adopt a young girl and she had to provide some documents. A local publication revealed the man as Shaun Keith Alfred Bonett.
"I have been resident at my … since December 2014. I reside with my 13-year-old daughter who has happily welcomed … and sees her as her younger sister. I am in a stable relationship with a loving, caring and honest man, Shaun Keith Alfred Bonett, who owns a global conglomerate of business and philanthropic foundations, and whom I am planning to marry. He too has happily accepted … as his own," wrote Pearl as stated by the publication.
So the current uproar is not really getting to Pearl but she did seem a bit scared when she trended.
Why am I trending 💔
I'm scared to check even pic.twitter.com/2cmlQxaAoN

— Pearl Thusi (@PearlThusi) March 17, 2022
Pearl once addressed the haters and the hate they give saying it is a miracle she had survived the bullying.
"With how people always choose to see the worst in me – it's a miracle I've survived all the emotional turbulence I've experienced outside of it as well. I've deleted the tweet because I'm really in a good place and I don't mean to upset people …"
"I've also experienced loss and pain during this pandemic. Do I share all of it? No. Does it mean I don't relate? No. I didn't come here for a fight or to be called names. I won't be baited anymore. Cancel me. Make me fall. It's all the same to me. Only God and Myself, my family and friends, and those who support me are responsible for my success and joy. The rest is noise. I pray nothing but abundance and happiness for you all.
"…but because focusing on the negative is a priority on this app…For those offended, or think I'm careless… what I mean is, for those who can, I hope they do find peace, enjoy spending time at home, working, spending time with family, meditating, and find the good in what lockdown can also offer."