Pearl Thusi Reacts To Trolls Constantly Dragging Her
Pearl Thusi Reacts To Trolls Constantly Dragging Her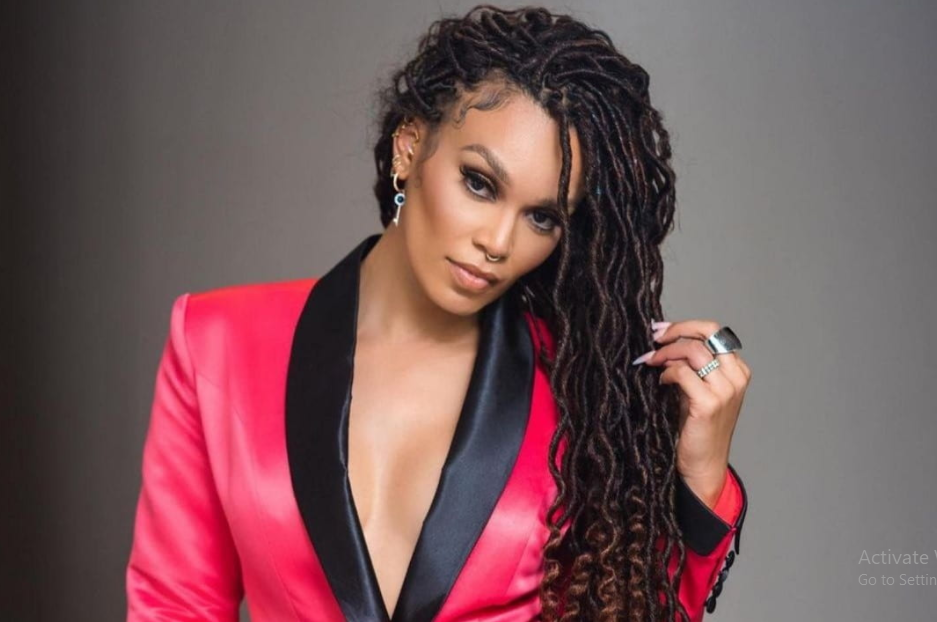 Pearl Thusi's relationship with Black Twitter is not the best as she constantly gets dragged every time she does something. The Queen Sono actress has accepted that there is a love-hate relationship between her and the people from the app so she has finally broken her silence on IG and might we add, she does not care much about the haters.
Usually the actress trends for all the wrong reasons and she rarely trends for all the good work she does. The presenter and musician started her IG rant saying her relationship with Twitter is pretty much haphazard adding that whenever she trends a close friend calls to inform her that she is trending. She says she deleted the app at times because she does not get any work done as a result of spending too much time there.
"These people waste their time and energy dragging me and I wasn't even there to feel the pain I was meant to feel. Bazobaright shame (they will be alright shame)," she said.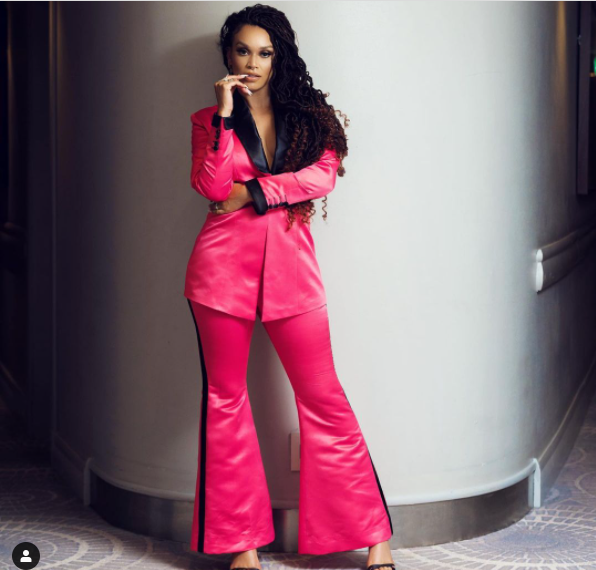 To give you a bit of context, the last time Pearl got dragged on Twitter was because she showed support to MacG over the backlash he received for his homophobic episode in one of his podcasts. MacG offended the LGBTQI community with his "shemale" and "women with d*ck" comment, leaving many irked. The uproar lead to his podcast losing out on a big sponsor, Old Mutual. On the episode, he featured the podcaster, Sol Phenduka, and Ghost Lady and together talked about the past week's trending topics including, Somizi's alleged rocky marriage drama, the SAFTA's, and Siv Ngesi transformation into drag.
MacG faced a lot of backlash from celebrities however Pearl Thusi on the other hand showed her support to MacG by liking tweets which defended him on Twitter. Pearl liked certain tweets which say MacG was not wrong in his podcast and some even said MacG was educating people with his jokes
This was pointed out by a tweep who said, "Hi @PearlThusi is there any specific reason you're liking and Retweeting tweets defending MacG's transphobic and homophobic content? As someone who should be aware that she has a large queer audience and followers, I'd just like to know where you stand on this topic."
The tweep continued by saying, "I'm not surprised by the silence because Pearl Thusi knows exactly what she's doing and where she stands. But she'll be at the next Feather Awards in an ugly dress ready to get another award for her ally ship."