Pearl Thusi reacts after finally listening to AKA's hit album 'Mass Country'
Pearl Thusi reacts after finally listening to AKA's hit album 'Mass Country'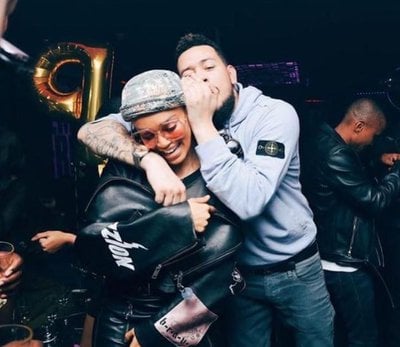 Mzansi actress and presenter Pearl Thusi finally got down to listening to her good friend and rapper AKA's song titled "Company" off his posthumous album "Mass Country".
The album was planned for release before the rapper's assassination outside Wish Restaurant in Durban in February, but with his family's blessing the roll-out still went ahead as a tribute to the fallen artist, and in just two weeks since its release it had gone gold.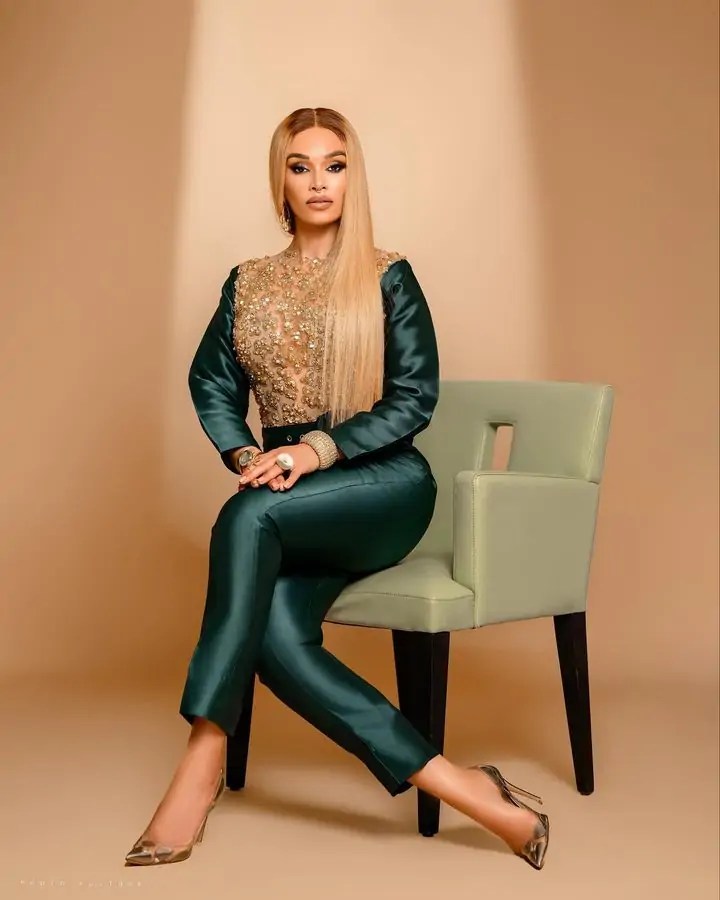 Now, more than a month later, the "Queen Sono" actress, who is currently in Los Angeles for the 2023 Coachella Valley Music and Arts Festival, said she found the strength to listen to the song because upon its release "it was still to painful" for her to do so.
Reciting the words to the song, Thusi asked fans on Instagram to "listen very carefully to this song".
She wrote on Instagram, "Just trust in me. I built you a masterpiece.' SLEEEEEEEP WHEN IM DEAD!!!! ITS THEE MULTITALENTED. Powerful. 'Don't be a cheap date , let's pop de bottles!!'Listen very carefully to this song guys!!!"
"Los Angeles give me more, more ambience."(My mood right now… coz I beeeen in Los Angeles ‍♀️) "STAY FOCUSED , REVERSE! UNTIL THEN FOOT ON THE NECK.."
She added that this is the only song she'll be playing for the next two weeks and that AKA "low-key trolled" her in one line of the song.
"The Dj somebody line is how I start crying. 'What's in the brief case? Rands or Dollars??' (Because these are questions I ask about #.) Energy field no puncture me what a perfect song. DIAMONDS AINT / SAY GQIM SHELELE (low key trolled me here)."
She ended by saying: "Well done, Kiernan."
"I'm sure you couldn't wait to perform this one. I'm kinda mad we never go to see that properly with whatever your bigger vision was… ✨✨✨✨✨✨✨✨ I miss you bro. I even miss arguing with you .
"Sorry I took long to really listen properly. It was still too painful. You should be proud of this one… wherever you are. ✨ Lol, I'm sure EVERYONE is punished by this song ."