Pearl Thusi opens up on how her friendship with some people ended in tears – Watch
Pearl Thusi opens up on how her friendship with some people ended in tears – Watch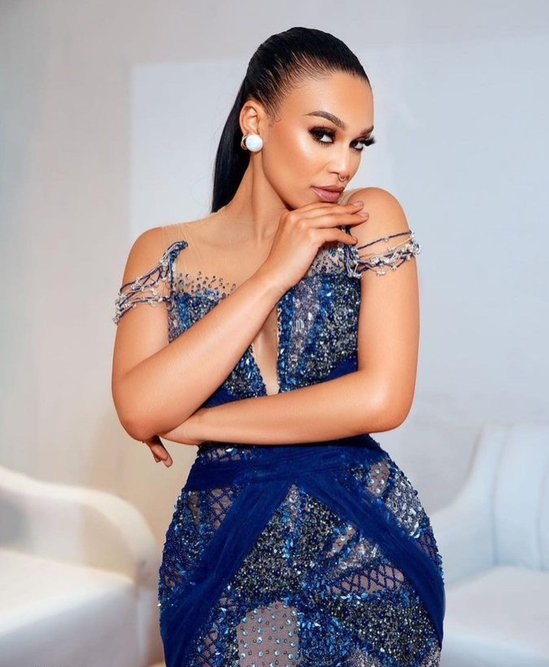 Mzansi actress, model, and presenter, Pearl Thusi frowns at people who think she was referring to DJ Zinhle and Lerato Kganyago in a viral video where she talked about how her friendship with some people ended.
In the video, Pearl mentioned two friends and how things went south with them.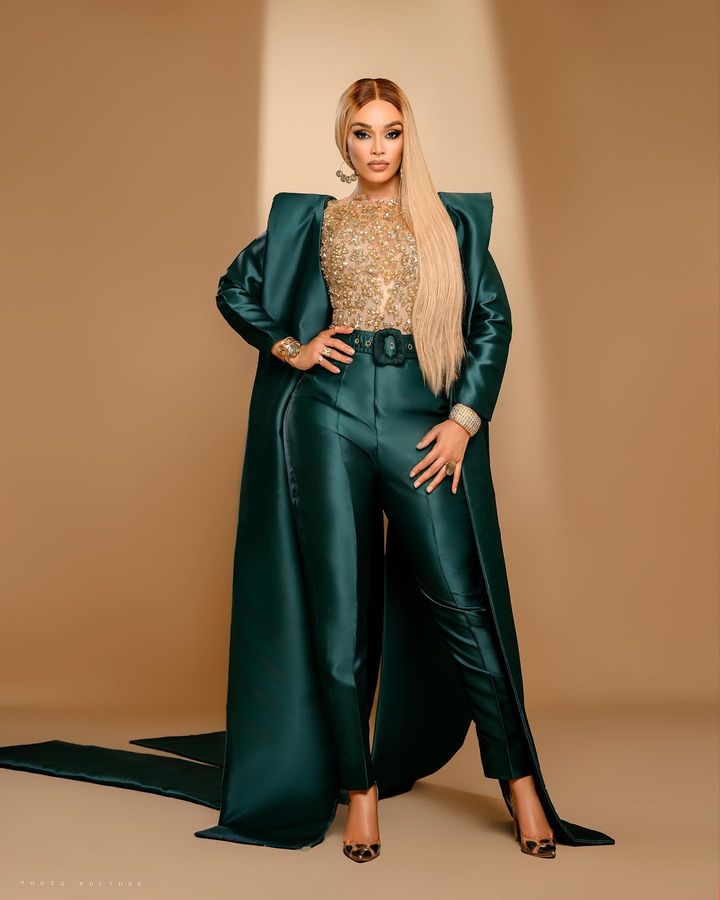 "I was friends with someone for a very long time. I loved them, they loved me, and I believe we loved each other. But I think we had outgrown each other. I didn't get back to her for a while after something had happened.
"I was dealing with a lot of things. I just moved, and there was just a lot of drama in my life and I didn't get back to her long enough for anyone to get upset. Validated. Then when I came back to say I am sorry, this was my situation, this person punished me. Maybe they were done with my excuses," she said.
I can totally associate the "lots of people die" comment with Zinhle. 2nd one sounds a lot like Lerato Kganyago and how she quietly stopped being friends with Zinhle and Pearl.

— RandomOne 🇿🇦 (@RandomoneSa) March 12, 2023
Pearl Thusi rubbished the suggestions and claims, saying they are all nonsense as Zinhle and LKG aren't the only friends she's had in life.
"This is nonsense. Guys- Zinhle and lerato have not been my only friends. I didn't burst out of a rock and become famous- I have childhood friends, before fame friends etc. Please stop this."
This is nonsense. Guys- Zinhle and lerato have not been my only friends. I didn't burst out of a rock and become famous- I have childhood friends, before fame friends etc.
Please stop this. https://t.co/YUaAB8pu6U

— Pearl Thusi (@PearlThusi) March 13, 2023
Babe I was so irritated that I literally did a translation without even thinking 😭😂😭😂😭😭 https://t.co/4ll0qZGSGz

— Pearl Thusi (@PearlThusi) March 15, 2023