Pearl Thusi – I've made peace with "Queen Sono" not being renewed
Pearl Thusi – I've made peace with "Queen Sono" not being renewed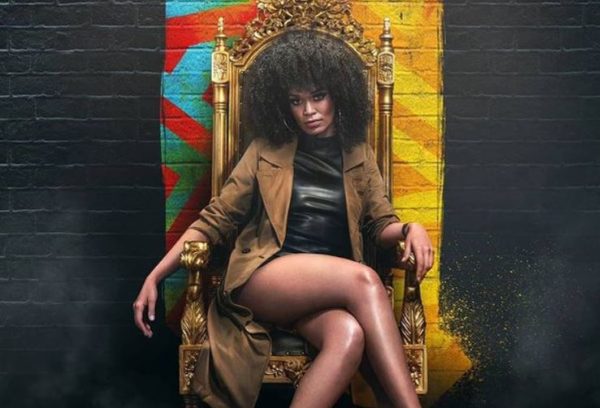 Pearl Thusi says she's sad about the discontinuation of "Queen Sono"
Pearl Thusi opens up about her feelings months after Netflix refused to renew the series, Queen Sono.
The South African star was the main character in the movie and some viewers have taken to social media to applaud the storyline.
Pearl noted the feedback and said she is sad the streaming platform stopped the continuation of the series.
However, she has made peace in her heart, and she is glad people got entertained.
"It's wild that I've never seen all this amazing feedback on #QueenSono from all over the world… I've made peace with it not being renewed but reading this also made me quite sad. But I'm so happy we entertained so many people worldwide," Pearl Thusi tweeted
It's wild that I've never seen all this amazing feedback on #QueenSono from all over the world… I've made peace with it not being renewed but reading this also made me quite sad. But I'm so happy we entertained so many people worldwide. 🤍🙏🏽

— Pearl Thusi (@PearlThusi) November 22, 2022