Pearl Thusi explains why she was in Zimbabwe
Pearl Thusi explains why she was in Zimbabwe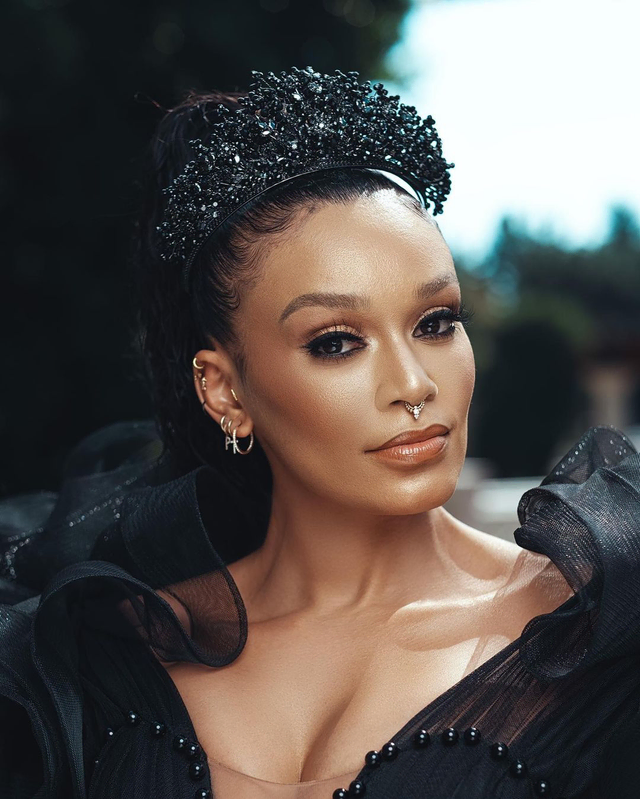 Pearl Thusi justifies herself following hours of being dragged for touring Zimbabwe. The South African actress was called out on social media for accepting an offer from the Zimbabwean government to tour the country.
Taking to Instagram on Friday, Thusi explained why she visited the country. According to the veteran actress, she was in Zim to explore the beauty in her and show it off to the world, so they can come to experience it.
She further appreciated the government for inviting her.
"The reason I came to Zimbabwe. To show the world how beautiful it is. Come to Zimbabwe and experience it's magic. Experience the power in Zimbabwe and spread the word. Thank you so much for the invitation and I can't wait to return and change the narrative of what Africa looks like to the entire world. I'm so proud to be an African. One more African nation ticked off the list! Can't wait to see who's next! Thank you for your incredible hospitality Zimbabwe!"
However, some people slammed her in the comment.
"Caption sounds like a political statement to hide the fact that ZANU PF , your hosts have ruined the country. However Africa is a safe space doesn't take away the fact that some leaders are running it to the ground at the expense of the masses," a comment reads.
"Don't thank Zimbabwe thank Zanu pf those are the people that brought you in isn't it ?you being in zim is not a problem but you being in zim playing around with the people that making people suffer day and night is bad sha," another wrote.