Pearl Thusi called out for supporting Amanda du Pont yet she previously mocked Bonang
Pearl Thusi called out for supporting Amanda du Pont yet she previously mocked Bonang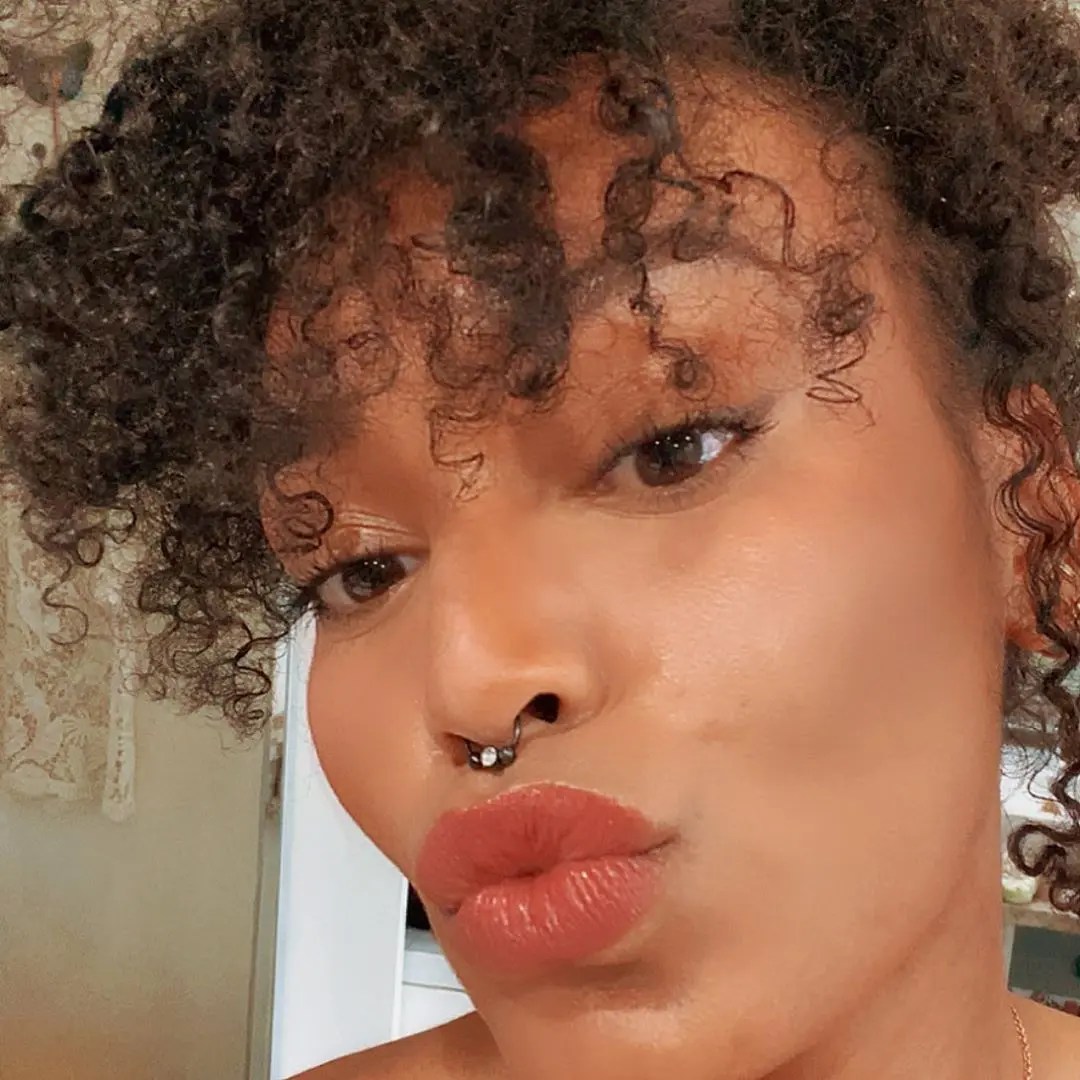 The list of celebrities who found themselves caught up in the middle of Jub Jub's latest rape scandal keeps growing. Pearl Thusi is now facing the prospect of being cancelled by tweeps following statements she made, as she is now branded a hypocrite.
Following the backlash against the Uyajola 9/9 host, Pearl Thusi went online to express her disappointment about the lack of consequences for Jub Jub over many years, and in her comment, threw shade at South African men in general.
Kuyanyiwa mos today.
South African men don't understand the idea of accountability at all. It's shocking.

— Pearl Thusi (@PearlThusi) December 2, 2021
This move did not sit well with Mzansi men, who did not appreciate being lumped together as abusers who escape accountability. They called her out for this, saying that it is wrong for her to be shading a category that includes all her male relatives too.
But the ultimate stopper came when tweeps dug up an old video of her showering love and praises on Dj Euphonik only three days after he had been accused of hitting Bonang Matheba and bruising her very badly.
In the aftermath of Bonang's accusations, Pearl had supposedly ridiculed her and sided with Euphonik. Which is why it feels ironic for many social media users to now see her coming out strongly to preach against gender based violence.
This is Pearl Thusi saying We love You to Euphonic 3 days after he beaten and bruised Bonang Matheba.. Now we have to listen to her telling us about GBV & accountability. FOKOF!! pic.twitter.com/qOauUcqNw7

— ChrisExcel (@ChrisExcel102) December 3, 2021
Tweeps now feel that she is showing a ridiculous double standard. They think she is only speaking up now because she is not friends with the accused, Jub Jub. But when it was her friend Euphonik who was facing the same damaging allegations, she had no sympathy for the victim.
But Pearl is not one to be bullied and cower in silence. She is coming out swinging at her accusers. In her defence, she agreed with a tweep who said that it was a very old video whose context was being deliberately twisted to fit an agenda.
And none of the people who tweet me can ever say it to my face so lol.

— Pearl Thusi (@PearlThusi) December 3, 2021
It is still unclear whether the video was indeed meant to ridicule Bonang and defend Euphonik at the mentioned time, or if Pearl is right and she is being deliberately made to look bad. But Bonang may be the deciding factor in this back and forth.
However, Bonang is yet to give any comment on the Pearl trolling. She is also unlikely to, because as we can imagine, the whole Jub Jub saga must have been pretty traumatic for her to rehash her own abuse and relive it. Either way, Pearl remains clear on where she stands on this, and it is not where tweeps would like to make it look like.