PEARL THUSI BEGS MINISTER NATHI MTHETHWA TO ASSIST STRUGGLING ARTISTS
PEARL THUSI BEGS MINISTER NATHI MTHETHWA TO ASSIST STRUGGLING ARTISTS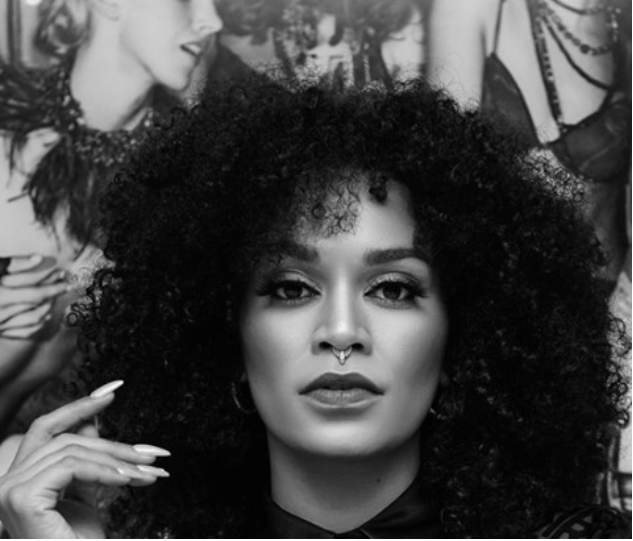 Pearl Thusi has taken to her social media to call on Minister Nathi Mthethwa to assist struggling artists. The star made her mind known as she made it clear in a sincere way that some artists are struggling.
Pearl stated that some of these artists can be assisted with actual support or money like how the Minister tweet them congratulations and condolences.
"Dear Minister @NathiMthethwaSA , I say this in the sincerely way… 🥺 artists are struggling… can you assist with actual support/ money like how you tweet us congrats and condolences. 🥺," she said.
Many of her fans agreed to Pearl's statement while other slam her for not talking for everyone instead of only artists.
See tweet below:
Dear Minister @NathiMthethwaSA , I say this in the sincerely way… 🥺 artists are struggling… can you assist with actual support/ money like how you tweet us congrats and condolences. 🥺

— #QueenSono (@PearlThusi) July 19, 2021