Pearl Thusi announces she's leaving Twitter again
Pearl Thusi announces she's leaving Twitter again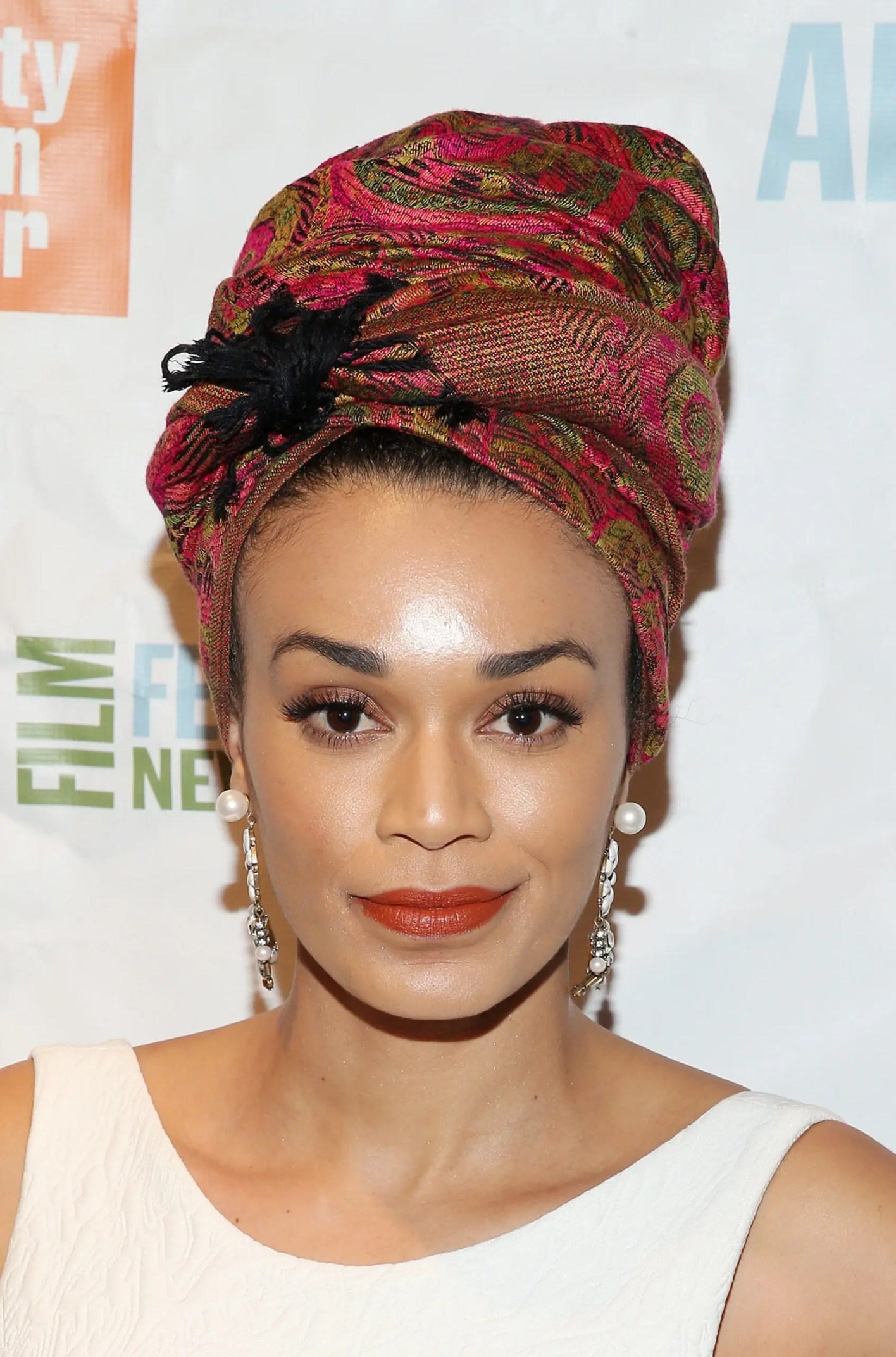 The Queen Sono actress Pearl Thusi could not tweet that the sky is blue without someone correcting her and suggesting that the sky is light blue. But in recent times, she has had a more constant and amicable relationship with Twitter finger warriors ready to unleash violence with every tweet. Therefore, it comes as a surprise that Thusi has indicated that the month of August is her month on the blue app.
Here are Pearl Thusi's unforgettable moments on Twitter
Before there was a Xoli "Mss Xo" Gcabashe who was the target practice for most Twitter trolls, there was Pearl Thusi. She was outspoken, sometimes crass and always wore her heart and feelings on her sleeve, sometimes to her detriment and some of the most memorable twars and tweets on the app. In honour of her final days, here's our top memorable moments.
Unyk
While it can be suggested that her onslaught for Bonang Matheba and her support of Euphonik on the app was the beginning of her tumultuous relationship with Twitter. We would put that her 2017 incident when she clap backed at a tweet suggesting she is an attention seeker for sharing she was on a flight with former Finance Minister Pravin Gordhan and her response was, "Ngifuz'unyoko," might have been the beginning of her war with Black Twitter.
Thusi vs. Bonnie Mbuli
Remember when Thusi was dragged for filth for suggesting that she too was a Brown Skin Girl? That can also be tracked back to when she was in a twar with fellow Brown Skin Girl over her suggestion that Thusi was famous primarily due to her complexion and that she was the muse for Emtee's hit single Pearl Thusi.
Pearl Thusi announces she's leaving Twitter again
This is not the first time that Thusi has deactivated her Twitter. The first time was over a tragedy that befell the model and businesswoman back in 2020. Thusi opted to take a break from the app in order to focus on healing following losing her father Bkeizizwe Thusi. More than heal from her father's passing, Thusi also used the time to reimagine her Twitter persona and upon her return had less Twitter trolling.
As such, tweeps have been more supportive of late. Like the time when Nota attempted to come for her parenting style and tweeps were not having it. This is as much as a lot can be said about Thusi, being a bad- helicopter mom, is not one of them.
But Thusi might be reserving her peace as she has recently revealed finding a happy love. Moreover, as it was alleged that that love was found at the hands of the reason for her current profile picture; recluse rapper and producer Anatii.
Anatii who is rumoured to be dating Pearl Thusi has released his new single Punisher.

Punisher has been listed as a Non-Fungible Token (NFT) meaning the public is able to buy the single and be certified owners of it. pic.twitter.com/qRJCPJ9I5F

— Musa Khawula (@MusaKhawula) July 14, 2022
I'm leaving twitter month end. Let's have fun. Good vibes only. 🤍

— Pearl Thusi (@PearlThusi) August 20, 2022