Pearl Modiadie To Replace Unathi Nkayi On Kaya FM?
Pearl Modiadie To Replace Unathi Nkayi On Kaya FM?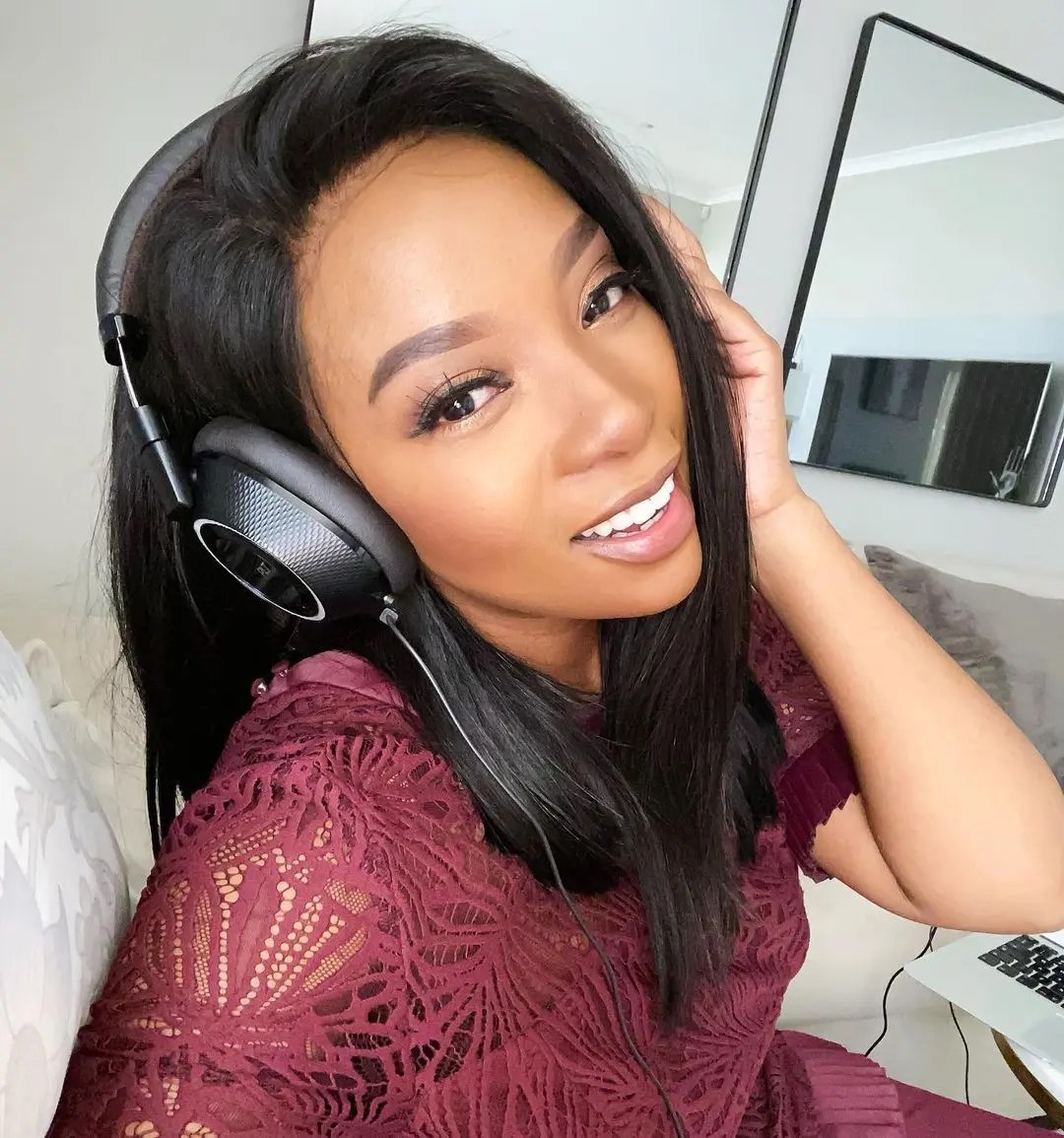 Media personality Pearl Modiadie just recently took to her Twitter to share a tweet revealing that she is enjoying life off air and it seems her fans love this new outlook for her. It was just the other day that she also revealed her dating range and had tweeps in a daze at the unexpected revelation, with many of them not too happy that they didn't fit the bill to be Pearl's new bae.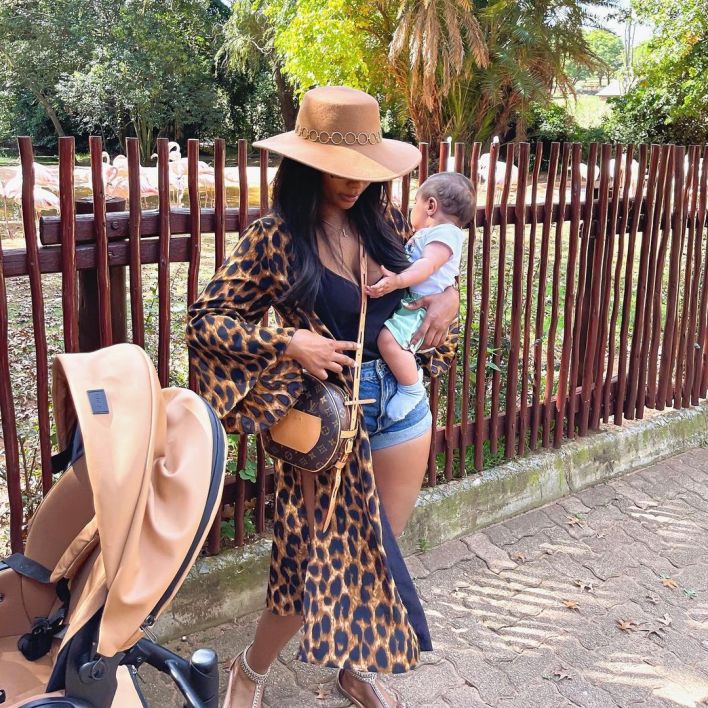 In a tweet the radio presenter shared, Pearl talks about how she is enjoying her life as housewife hinting that she really does not miss being on air like she used to. In her comments, Pearl's tweeps think otherwise and instead want her back. What stood out the most from the conversation however was that Pearl should just expect a call from Kaya FM for the midday joy show that was previously hosted by Unathi Nkayi.
Living my best housewife life this morning 🙂
Had a body treatment first thing & now I'm having breakfast at Tasha's.

Reality will kick in in the next hour though because I actually have a V/O to record and a self-tape audition to submit, but right now, I'm basking in it! 🌸🥰

— 𝐏𝐞𝐚𝐫𝐥 𝐌𝐨𝐝𝐢𝐚𝐝𝐢𝐞 (@PearlModiadie) November 18, 2021
What seems to have caught the attention of her fans was when she said that she had sworn to never put herself through the same ordeal again.
But even as fans muse on whether or not Pearl should take over from Unathi's former show, we cannot fail to remember the previous times when Pearl has been in the spotlight for suing her former employer, Metro FM.
Following allegations of sexual harassment and alleged abuse from her former manager, Pearl took Metro FM to court and fans are still actively following the proceedings to see if Pearl will get the justice that she deserves.
Up until now, there is no doubt that one of Pearl's sole focus has been on raising baby Olivier. On several occasions she continues to share funny and cute videos of her and her handsome son spending time together and fans couldn't be any more happier for her.