Pearl Modiadie takes her son Lewatle on his first safari
Pearl Modiadie takes her son Lewatle on his first safari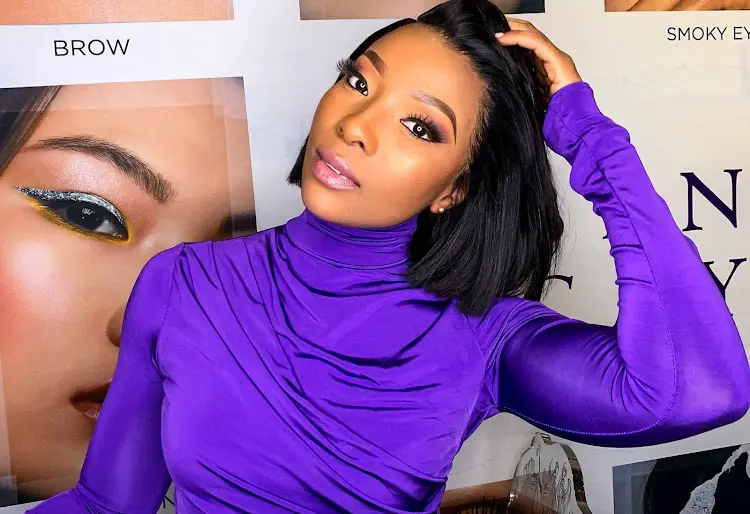 Pearl Modiadie has her heart set on celebrating her son's first milestones, and she recently ticked another one off her list.
The first-time mom took to her Instagram timeline to share a slide show of pictures of her and her baby having fun in the sun on his first game drive.
"The magic is in the firsts. Our cub's first game drive at the Lion and Safari Park," she wrote.
In a separate post she shared a video clip of them attempting to feed a horse, and the little guy was totes cute laughing away with his mom.
In her mentions her followers were smitten over Pearl's son.
"He just had to scream on your behalf. Too cute," one commented.
"It's the laughter for me, so contagious," another said.
The media personality revealed one of the reasons she's reluctant to have baby number two.
The memory seems to have been brought up by watching her birth video.
"Almost two years in and I still can't get over the trauma of the epidural needle insertion. The feeling afterwards makes up for it, but I can feel it all over again when I watch my birth video. Issa lot mate."
Pearl confirmed the news of her pregnancy two years ago in a social media post.
"I've longed for you. To finally have you here feels incredibly surreal, a feeling only my soul can deeply comprehend. Welcome to the world my love, the purest of hearts. You're perfect in every way. Your father and I love you dearly," she said.