Pearl Modiadie sues Metro FM
Pearl Modiadie sues Metro FM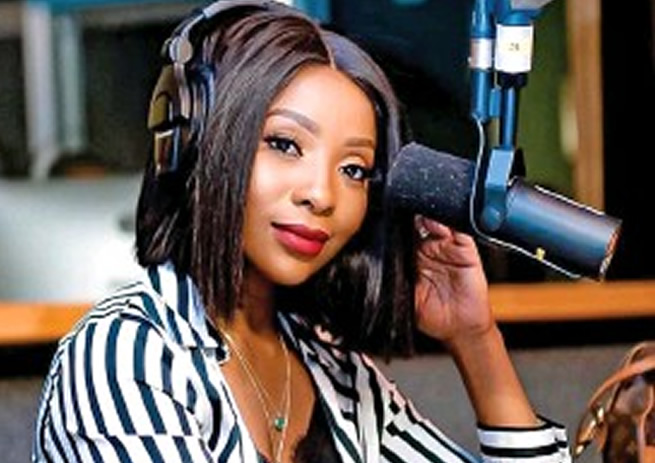 Media personality Pearl Modiadie is taking legal action against her former employer Metro FM after sexual harassment complaints she lodged against her former manager were not dealt with by the station.
Last week, It was reported that Modiadie wasn't entirely happy while working at Metro FM because of sexual harassment she allegedly suffered at the hands of her manager.
Modiadie, who was employed at the station for five years until earlier this year when her contract was not renewed, had complained to the then station manager about inappropriate comments made by her manager about her.
She said one incident even left her in tears during her show.
"Even the celebrity guest who was present for his studio interview saw all of this. I felt violated and couldn't even show up for work the next day," she said.
Modiadie met her lawyer Mafona Ramothwala this week.
"We can confirm that legal action for damages was initiated through a letter of demand which was sent to the SABC on June 18 2021," said Ramothwala.
Following our report last week, Modiadie took to social media and confirmed her ordeal. In a tweet that went viral,
she expressed her gratitude that the media had picked up the story because she would have never had the courage to speak out about the sexual harassment.
The SABC declined to comment about the latest development.
"We have noted your inquiry. Please note that we are not commenting on this matter at this stage," said SABC spokesperson Mmoni Seapolelo.