Pearl Modiadie Faces R1Million Claim from Metro FM Manager
Pearl Modiadie Faces R1Million Claim from Metro FM Manager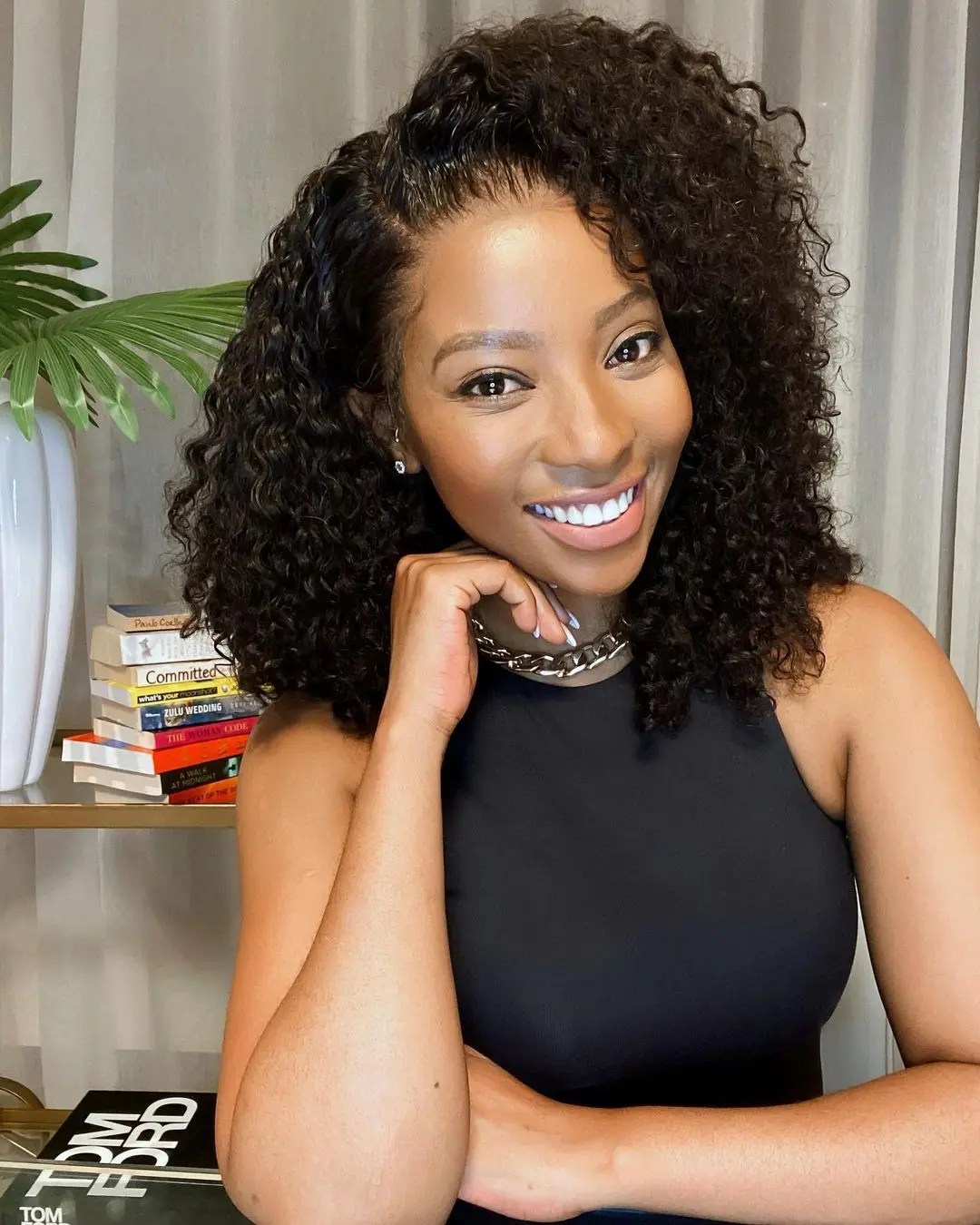 Not so long ago, radio presenter and media personality Pearl Modiadie shook the internet when she revealed that her former employer Metro FM had dismissed her harassment complaint from her former manager, Anthony Soglo.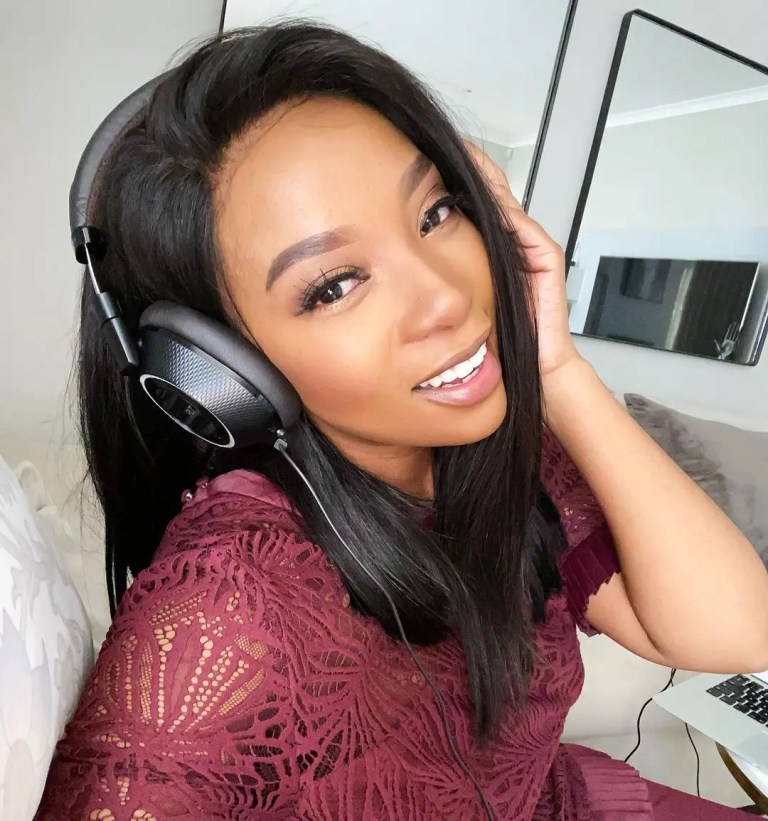 According to the radio presenter, Soglo had written her an email that had sexual harassment overtones and when she took to raise it up with the management, the issue was simply swept under the rug, something she said she felt was unfair and very disorienting for her.
Speaking to Sunday World, Pearl said, "More than once, reference was made about my body shape and how 'sexy it is'. Uncomfortable sexual innuendos were thrown around during conversations, even in the presence of my now former colleagues." Following the incident, Pearl Modiadie took to court to sue the radio station, making a claim of R3.5million against SABC.
I kept quiet for too long until media picked it up and never have I been grateful for that because it finally gave me the courage to speak out about the sexual harassment I was was subjected to at Metro FM. https://t.co/y5qgtEXGVn

— 𝐏𝐞𝐚𝐫𝐥 𝐌𝐨𝐝𝐢𝐚𝐝𝐢𝐞 (@PearlModiadie) June 14, 2021
#Trending | Allies pile on in war of attrition with Pearl Modiadie, while the man accused of sexual harassment by the former Metro FM presenter has lodged a R1 million counterclaim for loss of income and reputational damage https://t.co/LemMmPAHNI. pic.twitter.com/biZrlktsLV

— City Press (@City_Press) November 22, 2021
The case is now raising eyebrows of many in Mzansi with tweeps questioning whether the sexual harassment claims were misguided and whether Pearl was simply out to get her former colleague. For others, they still believe that where there is smoke, there is fire, and for that Pearl's accusation did not really stem up from nowhere.
I fail to understand why people lying about sensitive thing like sexual harassment why? Just to damage someone's reputation and career💔 https://t.co/ZBiSrSyO2Q

— Siz♥ (@Sizisto12) November 22, 2021
Well, verbal abuse is a very serious allegation so I believe I would have been fired but more importantly, my reputation would have been in tatters. There's nothing wrong with wanting to hear her side of the story but like I said, the City Press article is mostly true. https://t.co/UoXWESQ1LL

— Sizwe Dhlomo (@SizweDhlomo) November 21, 2021