Paul Mashatile: We want to study the report
Paul Mashatile: We want to study the report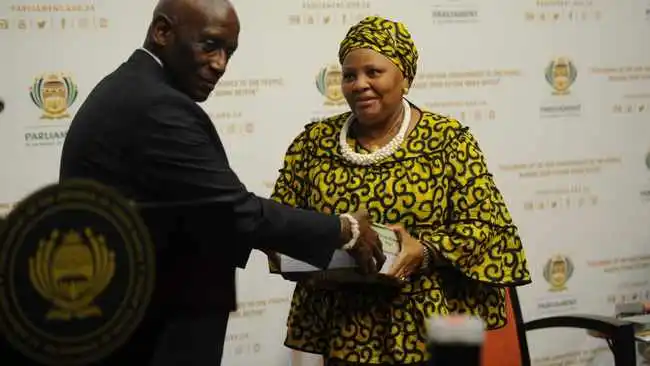 The ANC says it wants to study the independent panel report into President Cyril Ramaphosa's Phala Phala farm theft.
The report found there's prima facie evidence that the President may have violated his oath of office.
Treasurer-General, Paul Mashatile, says once the NWC has processed the report, they will convene an NEC before 6 December.