Patrick Shai viral video: Son Kopano Shai embarrassed
Patrick Shai viral video: Son Kopano Shai embarrassed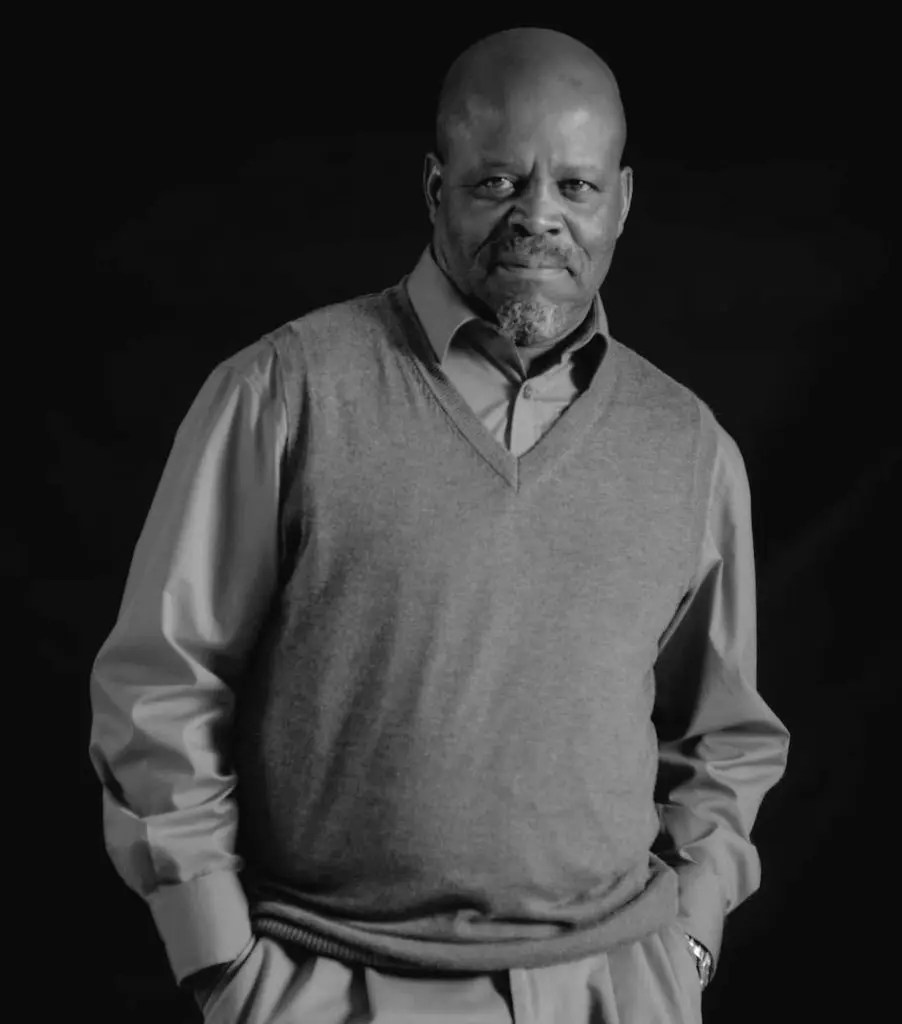 Three days before the death of his father, Patrick Shai's son Kopano Shai came out guns blazing against the videos of his father that went viral.
He took to social media and spoke about how his father's videos were an embarrassment to him and his family.
Kopano also said that videos in which his father was challenging rapper Cassper Nyovest had put his family in a compromising situation.
In a Facebook post that has since been deleted, Kopano said: "I understand the impact that is has on him as a brand equally on myself as an establishing brand.
"His actions of carelessness and selfishness has put myself and family under a compromising position.
He added: "The embarrassment is severe to a point of no expression. I'm where I am asking myself questions like what happened to the doors I'm knocking on.
"I type this highly emotional with teary eyes. To some it may be funny and some of you under the severity of pain and embarrassment my family is in."
A day after the death of his father, Kopano posted another post, which he also deleted. However, this latest one to be deleted was on a lighter note.
He said: "Above everything else, he's my papa. Rest in peace Jita."
Patrick Shai died on Saturday in a suspected suicide at his house in Dobsonville, Soweto.
His death sent shockwaves through South Africa and in the acting industry.
He was one of the men who were openly against gender-based-violence and spearheaded a fight against it.