Patrick Shai death: The River actor Hlomla Dandala (Zweli) breathes fire
Patrick Shai death: The River actor Hlomla Dandala (Zweli) breathes fire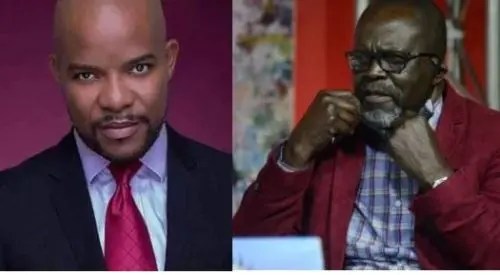 Mzansi is still shaken by the untimely passing of veteran actor Patrick Shai, who passed away in the early hours of yesterday morning.
According to a local publication, a Shai family spokesperson revealed that he had committed suicide. Actor Hlomla Dandala has reacted to his passing and he is breathing fire.
Taking to his Instagram account, The River actor attributed the death of the actor to cancel culture.
"I just found out about the death of Patrick Shai. All those people that came for him for likes, I hope you happy," he said in a video.
Hlomla dandala blaming Twitter, i mean cancel culture for Patrick shai s death #casspernyovest pic.twitter.com/7nowDZQe84

— Tshianeo (@kutamatshianeo) January 22, 2022
Shai's death has sparked a conversation around mental health and being kind to each other and Cassper has been dragged into his death.