Pastor apologises to Gospel singer Lusanda Mcinga's family for revealing that she is now dead broke
Pastor apologises to Gospel singer Lusanda Mcinga's family for revealing that she is now dead broke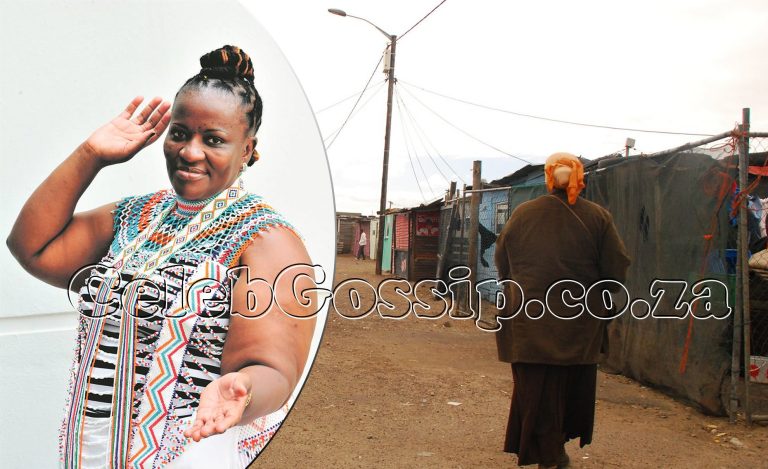 PASTOR Anele Heli has apologised to the family of gospel legend Lusanda Mcinga.
This after he received backlash from the singer's children, as well as the public.
Anele's sin was posting his banking details and Lusanda's video clip, asking for donations.
In the clip, Lusanda said she was broke and asked for financial help so she could record her last album.
However, this did not sit well with Lusanda's kids as they were left feeling embarrassed.
Family spokesman Siyabonga Ndumbu told Daily Sun: "This is not reflecting good on Betusile and his mother. It's not the kind of publicity we're looking for."
The family further issued a statement, refuting Lusanda's claims. And because of this backlash, Anele has removed the banking details and video clip, and apologised.
Daily Sun has seen his apology, where he wrote: "Eish, I must start with apologising for the shade I feel has come on your side as a result of the post. That was never the intention, though I did anticipate that something of this nature could occur."
He further said Lusanda had asked for his help.
"Umama spoke to me in confidence concerning her dream and the condition she battles with. I listened and fortunately, I already knew her situation. I didn't want to delay. I called social media pages that would be interested in the story to run the post so I could just share from them. It's sad that they didn't get the urgency on the matter as I had hoped. I decided to use my platforms to help, and indeed the call has come up in the public."
He added that the post garnered some critique through people who were not moved by Lusanda's plea.
"But some supporters and lovers of our mother conveyed a message of hope and promised to stand by her. I'm addressing you because I see that others are tagging you, trying to get a reaction. I would understand those who are verifying but some are just provoking and insulting. For that I apologise, my man. I trust that you endure that for a bit because from here, umama's wish is getting nearer."