Papa Penny's ex-con manager shares her side of the story
Papa Penny's ex-con manager shares her side of the story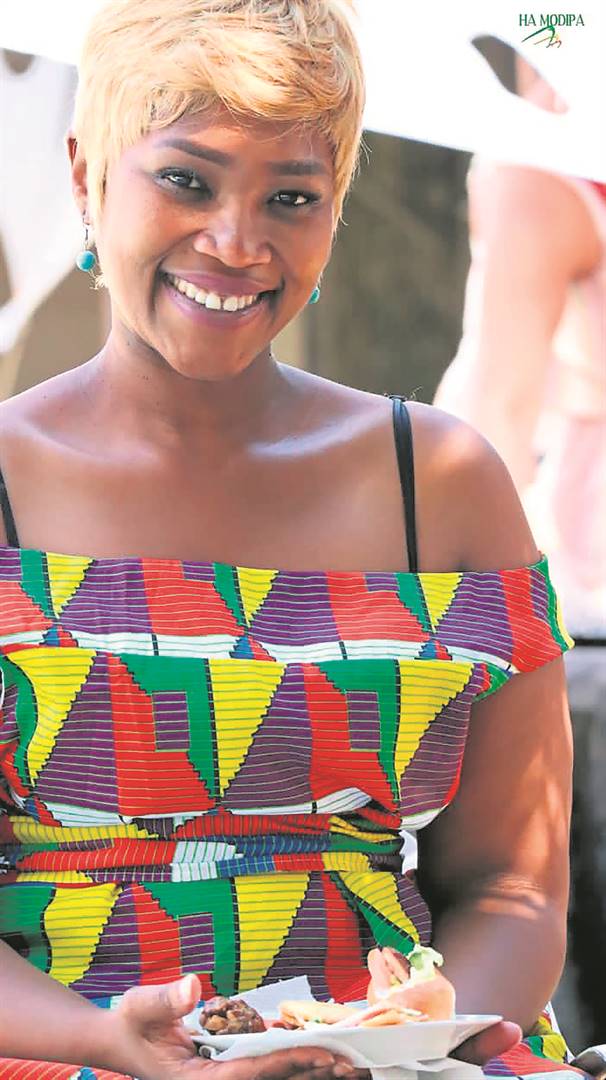 Papa Penny's former manager, Lerato Manaka, and fellow ex-cons have created a better life for themselves by venturing into acting.
The former prisoners, who were held at Joburg Female Prison, also known as Sun City, recently performed their first play about fraud in Sasolburg on Freedom Day.
They were led by Lerato, who was sentenced in 2017 to 12 years imprisonment for fraud.
She was accused of transferring money from Danone SA's bank account to her husband, Thabang Manaka's company in 2011 when she was a project manager.
Lerato also made headlines in 2017 after she approached DStv and asked them to stop airing Penny Penny's popular reality show Papa Penny Ahee, claiming he owed her R200 000. However, she only served a little over two years instead of 12 years. "Four years were suspended from my sentence and I had to serve eight years," Lerato told Daily Sun.
"But I only served two years and six months. I'm serving the rest of my sentence outside until 2023.
"In 2019, President Cyril Ramaphosa remitted 24 months from our sentences. So, that meant two years were taken from the eight-year sentence. Then I was going to be released in November of 2021, but we were released early because of Covid-19."
Lerato is now helping former prisoners though her NPO, the Modiehi Mongale Foundation.
She told the People's Paper she met all the people who're in the foundation in prison and looked for them when she was released.
"They hadn't found employment yet because of the obvious stigma around ex-convicts.
"We decided to go back to acting, which we all started in prison."
She said they each told their stories. She said the plan was to take the dramas to big theatres.