Panyaza Lesufi: ANC plans to rule Gauteng outright beyond 2024
Panyaza Lesufi: ANC plans to rule Gauteng outright beyond 2024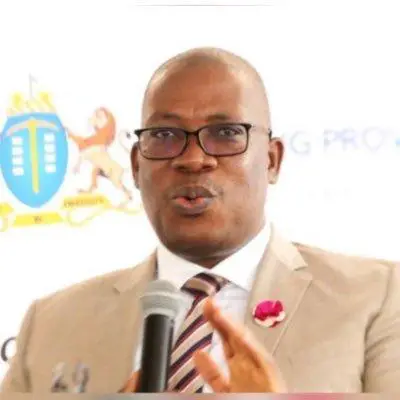 The ANC in Gauteng doesn't plan to entertain coalitions in the province come 2024.
That's the word from Gauteng ANC chair, Panyaza Lesufi.
The party's national working committee is meeting with Gauteng structures ahead of the crucial vote.
It comes as opposition parties plan to dislodge it from power.
"The ANC is preparing itself to rule and govern on its own without any assistance from any other political party," Lesufi said.
"Our energy and our focus is to ensure that the ANC succeeds on its own and come 2024 we want to succeed on our own without any coalition."