Outrage as Bujy joins new GBV doccie-series
Outrage as Bujy joins new GBV doccie-series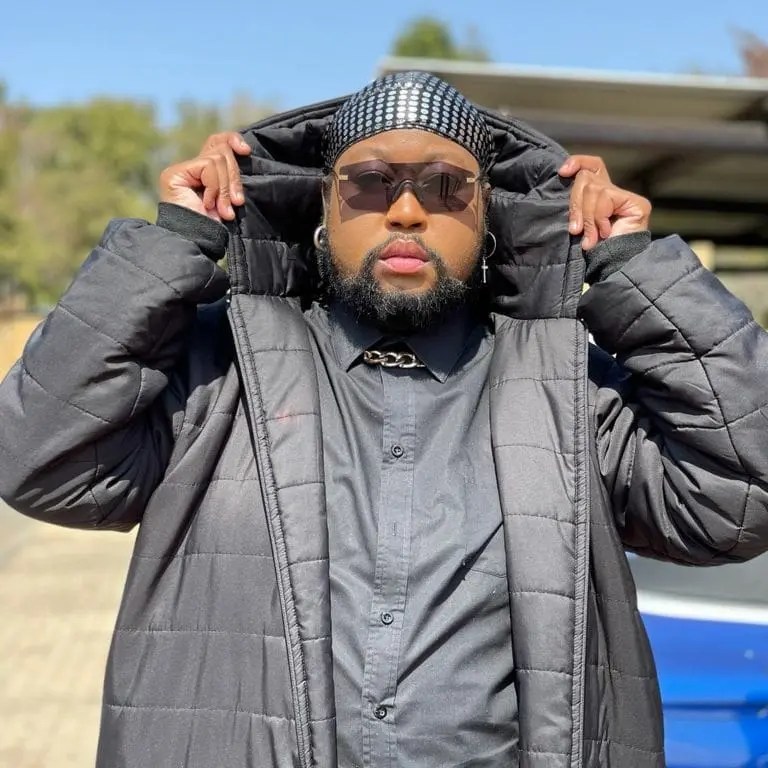 Bujy Bikwa and Andile Gaelesiwe are announced to be part of the new GBV doccie-series.
The broadcaster and legendary presenter of SABC 1's hit reality show Khumbul'ekhaya are listed as a cast member of gender-based violence (GBV) docuseries scheduled to premiere on MTV Base in March 2022.
Entertainment microblogger Kgopolo Mphela announced on Twitter, revealing more information about the series.
"MTV Shuga: What Makes a Man", tackles the subject of Gender Based Violence as a collective societal issue. Artists Big Zulu & Uncle Vinny also feature in the series Airs on MTV Base, March 1st at 21:30," Phil said on Tuesday.
TV: Bujy & Andile Gaelesiwe in new GBV doccie-series

⁰"MTV Shuga: What Makes a Man", tackles the subject of Gender Based Violence as a collective societal issue.

Artists Big Zulu & Uncle Vinny also feature in the series

Airs on MTV Base, March 1st at 21:30 #KgopoloReports pic.twitter.com/Bz038wI2gj

— Kgopolo (@PhilMphela) February 22, 2022