"Our culture is not oppressive" says Ayanda Borotho
"Our culture is not oppressive" says Ayanda Borotho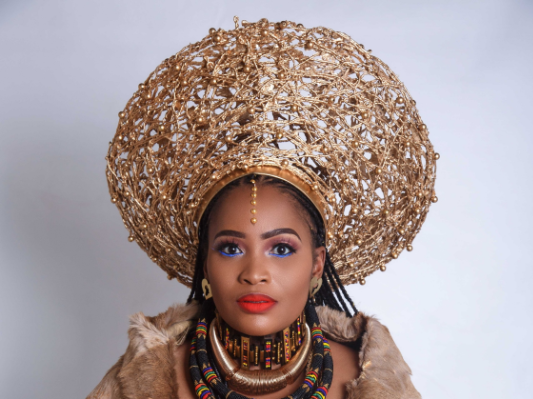 Ayanda Borotho wants to dismantle the narrative that black culture is oppressive.
Promoting her latest role as Vakashile Buthelezi in Mzansi Magic's uZulu noMhlaba, the actress addressed some of the misconceptions about culture. "Our culture is not oppressive. It's people who use it as an oppressive tool. Our culture is beautiful. It is sacred. It is a safe place. We should never find ourselves incomplete because of it when it is the very foundation of the identity that completes our story," she wrote.
This is not the first time Ayanda has shared her views on culture.
The actress has previously spoken out about the concept of "women knowing their place", dismissing it.