Our country is being run by gangsters – Pearl Thusi
Our country is being run by gangsters – Pearl Thusi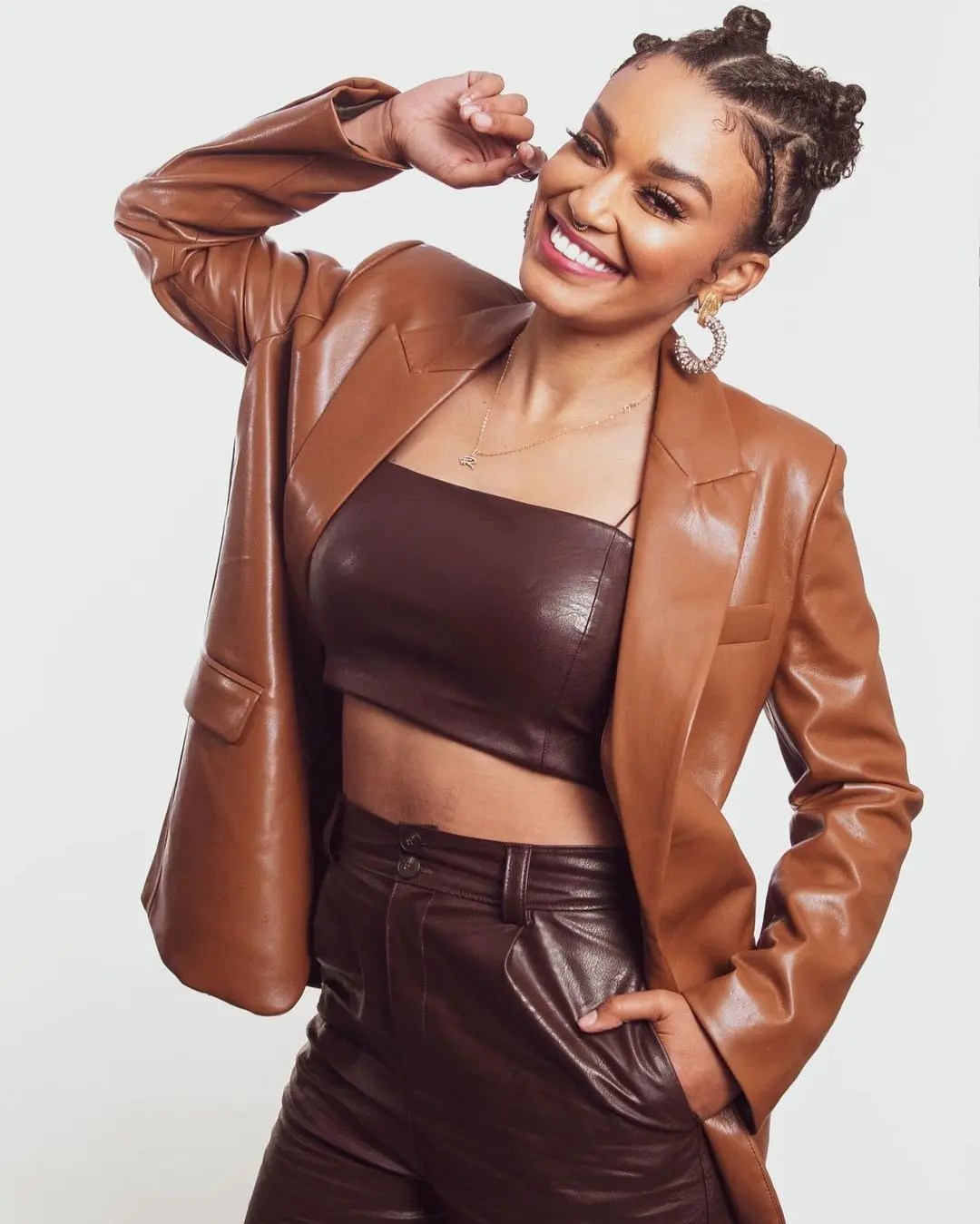 Well acclaimed actress and media personality Pearl Thusi has never shied away from expressing her strong opinionated views about things that go on in the country. From politics to matters of social welfare, Pearl is not one to take a backseat where these issues are concerned.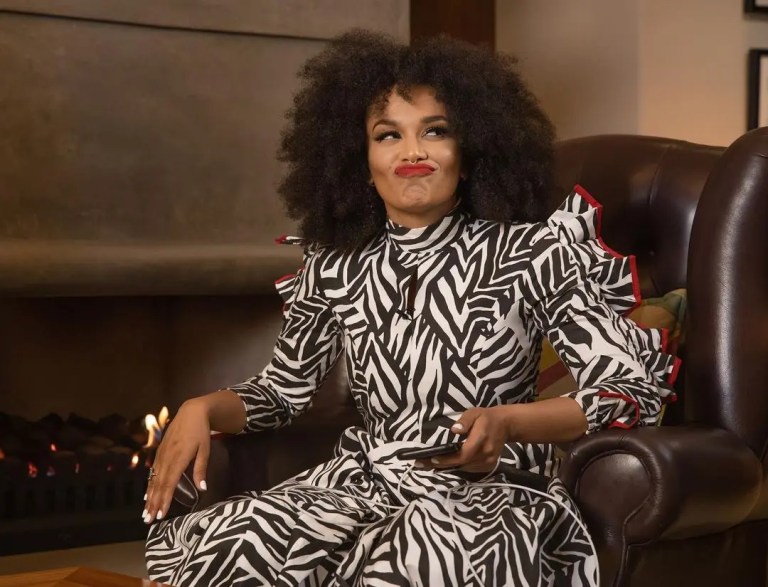 As you already know, the issue of load shedding is one that Mzansi has been grappling with for years now. And while time and time again, activists and public figures have gone ahead to express their disapproval of the same, it remains to be an issue that the government continues to shelve as a non issue.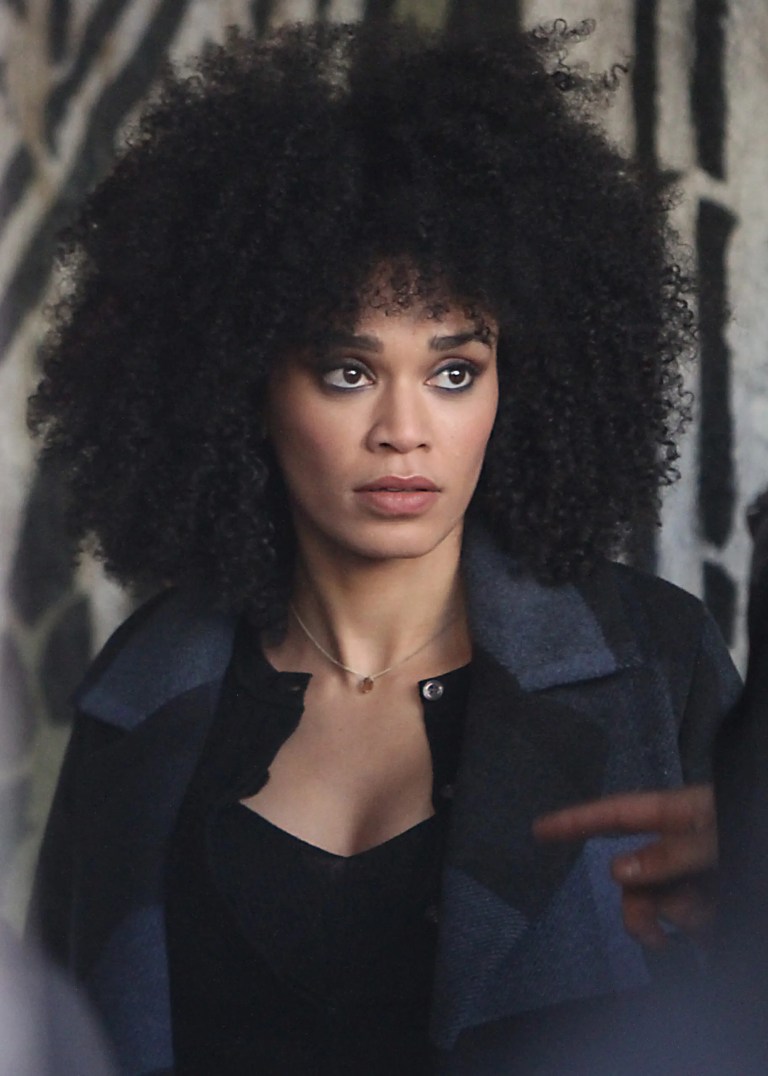 Various celebrities have spoken against the issue and this time Pearl is taking an active role in the conversation. Taking to her Twitter recently, Pearl had initially started off by announcing to her fans and followers alike, that she finally has essentials for solar in her house and that she was officially done with load shedding.
Our country is being run by gangsters who have to resort to scamming the public for their own incompetence. https://t.co/MVVxF620ke

— Pearl Thusi (@PearlThusi) February 4, 2022
Our country is being run by gangsters who have to resort to scamming the public for their own incompetence. https://t.co/MVVxF620ke

— Pearl Thusi (@PearlThusi) February 4, 2022
If only this celebrities will also care to have a say on the issues we facing such as high unemployment it would be nice than to always think of themselves only. pic.twitter.com/VpRoXWueCS

— Sizwe.nation.sechaba🇿🇦 (@Sizwe87983909) February 5, 2022