Oskido turning into a TikTok sensation with his hilarious videos
Oskido turning into a TikTok sensation with his hilarious videos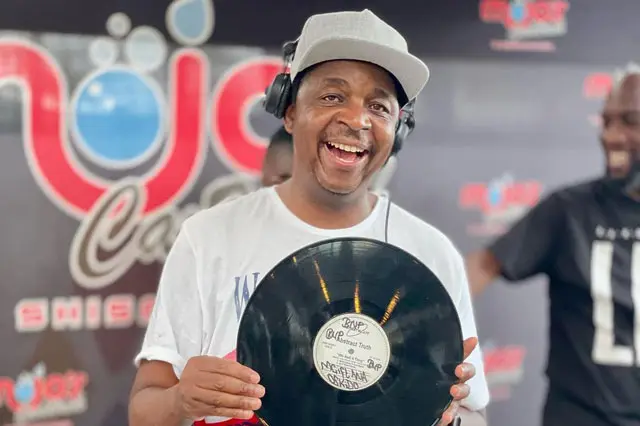 South African music producer and businessman, Oskido, has taken social media by storm, as he has now established himself as a TikTok content creator.
Oskido has amassed over 400 000 followers and nearly 60 million views on TikTok.
The producer has become a TikTok sensation, with his content ranging from political satire, celebrity parodies, and some overall comedic content that many South Africans can relate to.
According to IOL, Oskido has even gotten his daughters take part in funny content creation. The father often gets goofy, as he gets into various social media challenges with his children.