Oskido shares tips on becoming successful
Oskido shares tips on becoming successful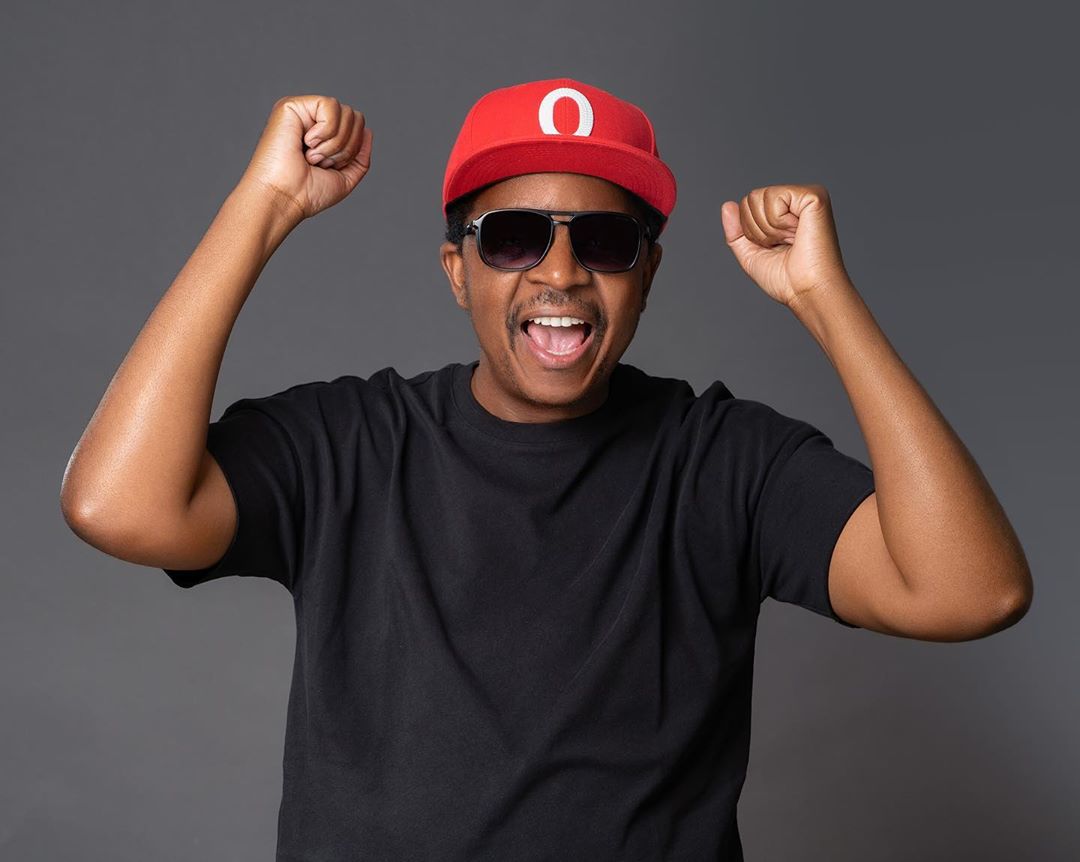 The star knows a thing or two about what it takes to be successful. DJ and music mogul Oskido has shared advice on how to maximize one's creativity.
Taking to Twitter with his pearls of wisdom and much-needed advice for his followers, the star said simply minding your business and looking out for yourself can help you conserve your creative energy.
He suggested one should focus on their own life and goals.
"Minding your own business conserves your energy to do creative work. Focus on your life, your goals, and what you want to accomplish," wrote Oskido.
From his record label to his many other successes outside the music industry, the star had killed it many of his ventures.
Earlier this year, the star announced he has an Airbnb apartment in Hyde Park.
"Hello guys. I'm so excited to tell you that my Airbnb is up and open for business. I would like to host you," wrote Oskido.
On Airbnb's website, the one-bedroom Hyde Park luxury apartment (for two guests) costs up to R1,395 per night, and is only available for a minimum two night stay.
Hello guys. I'm so excited to tell you that my Airbnb is up and for business. I would like to host you. Please use the link below for bookings.https://t.co/4mA8qnCZVY pic.twitter.com/LicyrxBsA1

— BackToTheFutureOutNow (@OskidoIBelieve) March 11, 2021