Oskido blesses DJ Zinhle and Murdah Bongz's marriage
Oskido blesses DJ Zinhle and Murdah Bongz's marriage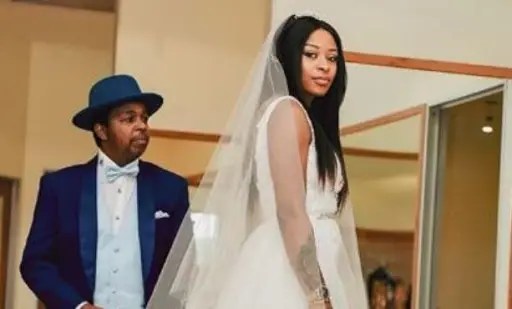 DJ Oskido showed his friend DJ Zinhle and her husband Mörda of Black Motion some love on Instagram on Friday.
"As your friend, it is truly my pleasure to celebrate the both of you today. Your marriage makes the world a better place," wrote the DJ.
This is after the DJ revealed the news in episode one of season two of her reality show DJ Zinhle: The Unexpected on Saturday.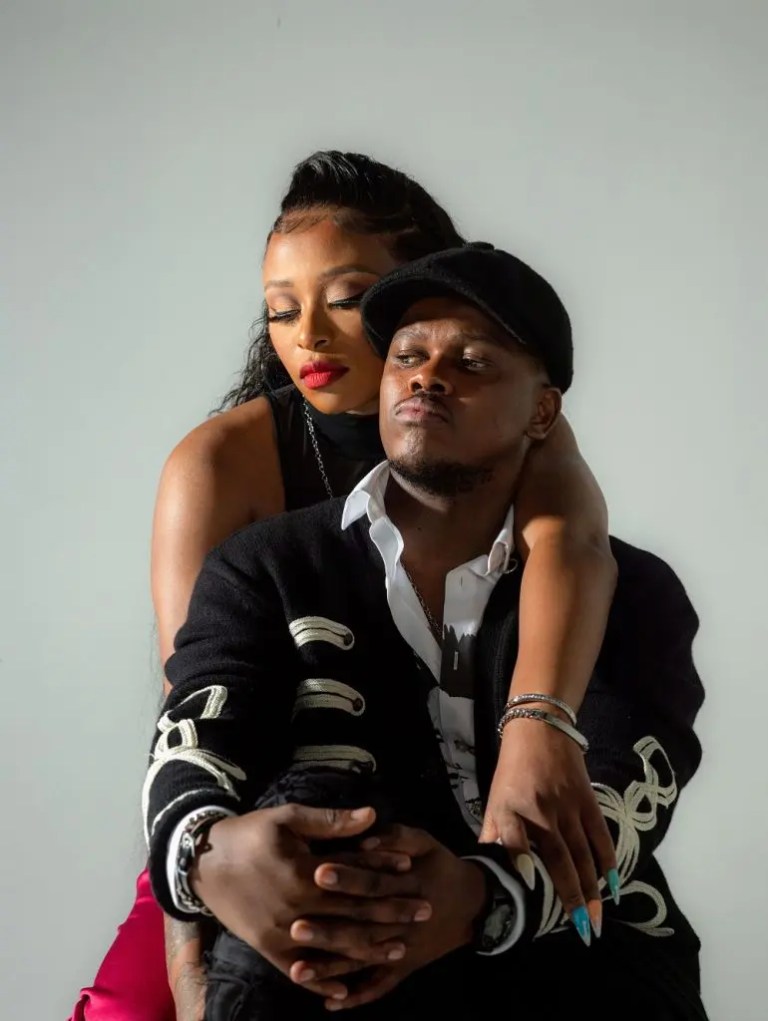 "Bongani and his family came to my family home to negotiate my bride price and we decided that it should be a small thing with just family and Bongani's family.
"I just never had ambitions to get married. I never wanted it, I never felt like I was with anyone I wanted to marry, but Bongani and I spent a lot of time talking about it, thinking about what we want to do. I'm excited to be his wife. I'm excited to try something I never thought would happen for me," said Zinhle.
The married couple and radio jock Unathi Nkayi recently celebrated Oskido at a graduation party after he managed to graduate with top marks.
Speaking to the publication, DJ Zinhle said she heard she would be put in charge of the party on social media but happily obliged.
"It was such an inspiring thing to do. It was such a proud moment and such an amazing party.
"I was put in charge of the party so I had to make sure it came together. Oskido told me on social media I will be organising his graduation party and I said I'll only do it if we are all allowed to wear graduation gowns. I did not understand how big that was until I went to the party and saw people wearing their graduation gowns and belts. It was so dope," she said.